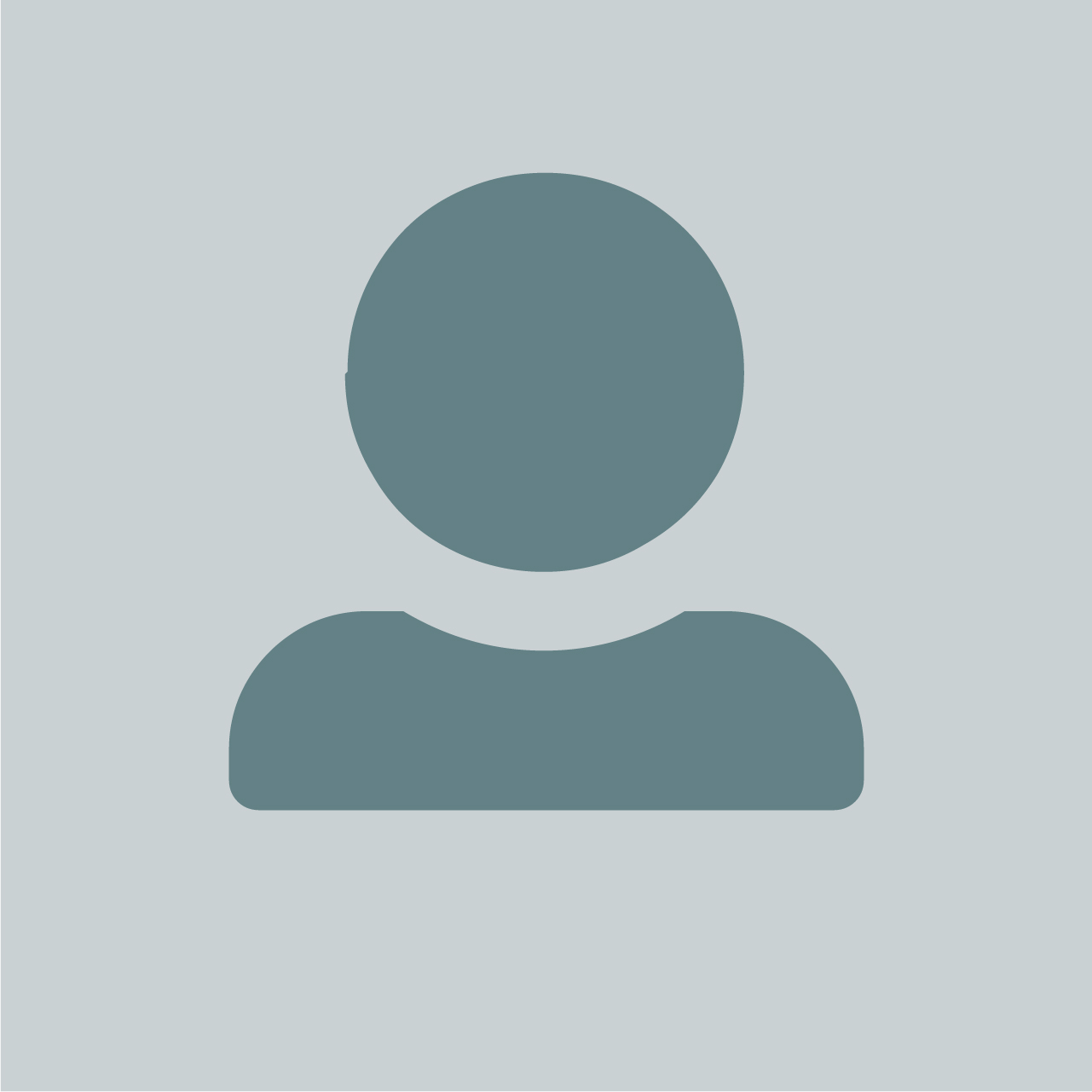 Alma Power
Chief Financial Officer
Alma Power is the chief financial officer of Insight HR.
Alma has over 20 years of experience specialising in accounts and has taken care of finances at Insight HR for over three years. 
Alma is responsible for preparing our monthly management accounts and participates in key decisions as a member of the executive management team. This crucial work enables the planning, management and day-to-day running of the company. She also manages our debtors and creditors.