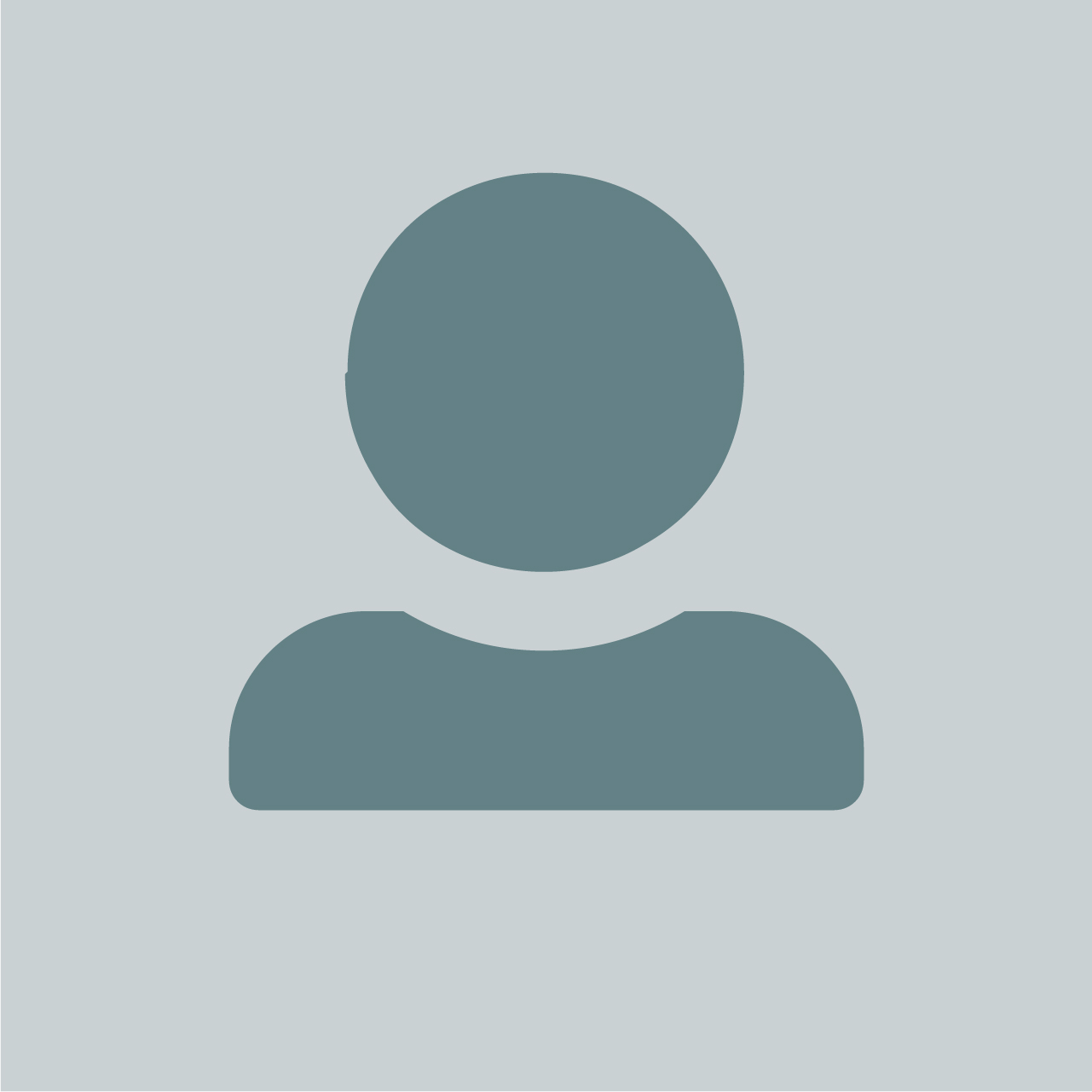 Catriona Wemyss 
HR Helpdesk Advisor
Catriona Wemyss has 7 years experience managing a variety of functions within Insight HR – as well as over 15 years experience in administration.
She specialises in redundancy management and employment law compliance. Her other responsibilities include employee handbooks and developing investigative reports. Catriona also manages our recruitment service – sourcing the candidates, filtering their CVs, arranging interviews, checking references and drawing up employment contracts.
She is also one of our principal points of contact with clients – with a proven ability to build relationships at all levels within our clients' organisations. Overall, Catriona is the vital cog that keeps our office running smoothly.