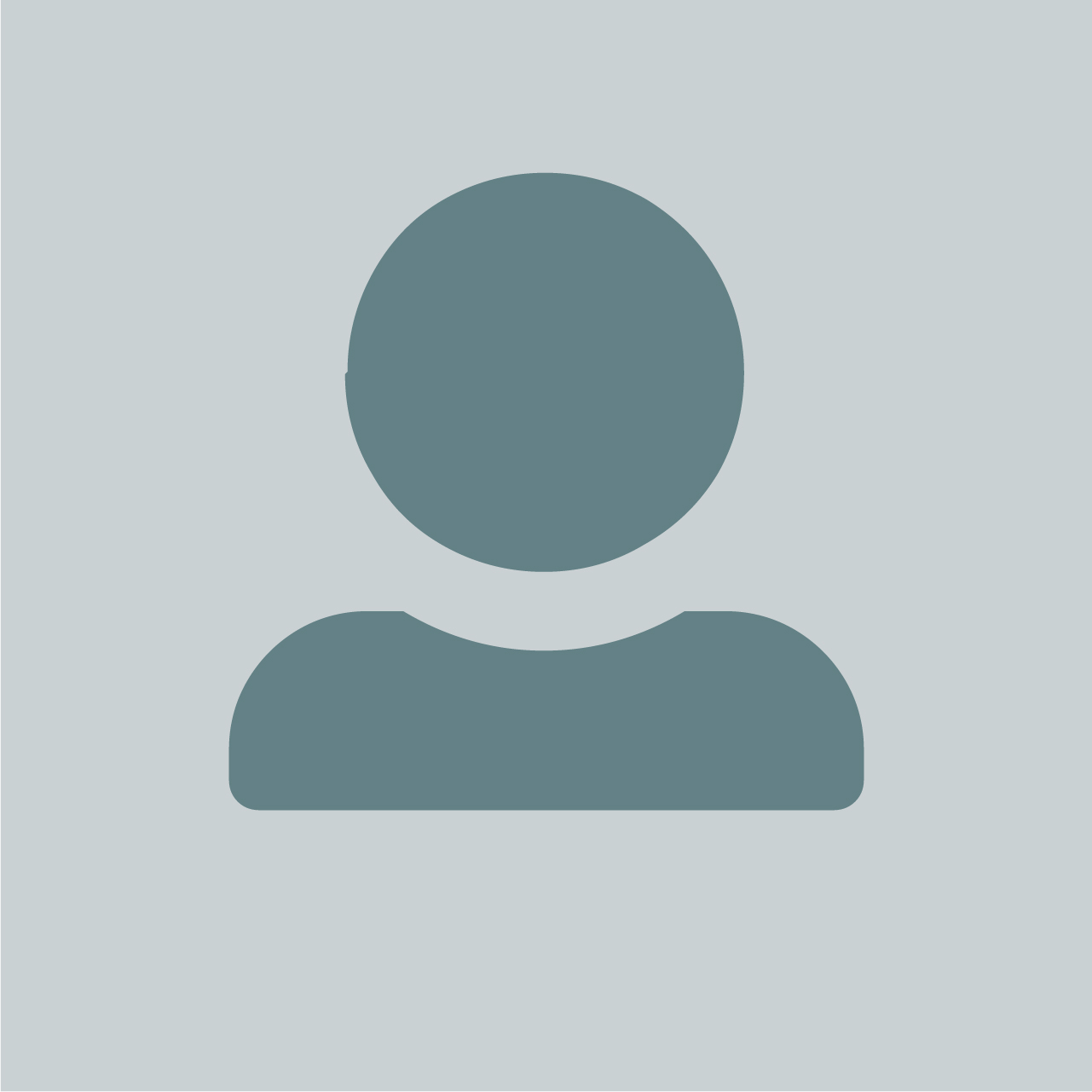 Liam Barton
HR Consultant
Liam Barton has 16 years experience in Human Resources and Training.
A graduate of UCD with a Bachelor of Commerce specialising in Human Resources Management, Liam is a member of the Chartered Institute of Personnel and Development.
Liam also holds a Diploma in Employment Law from the National College of Ireland.
He works extensively with a broad range of businesses across all sectors. Liam specialises in employment law compliance, executive recruitment, redundancy management and outplacement.