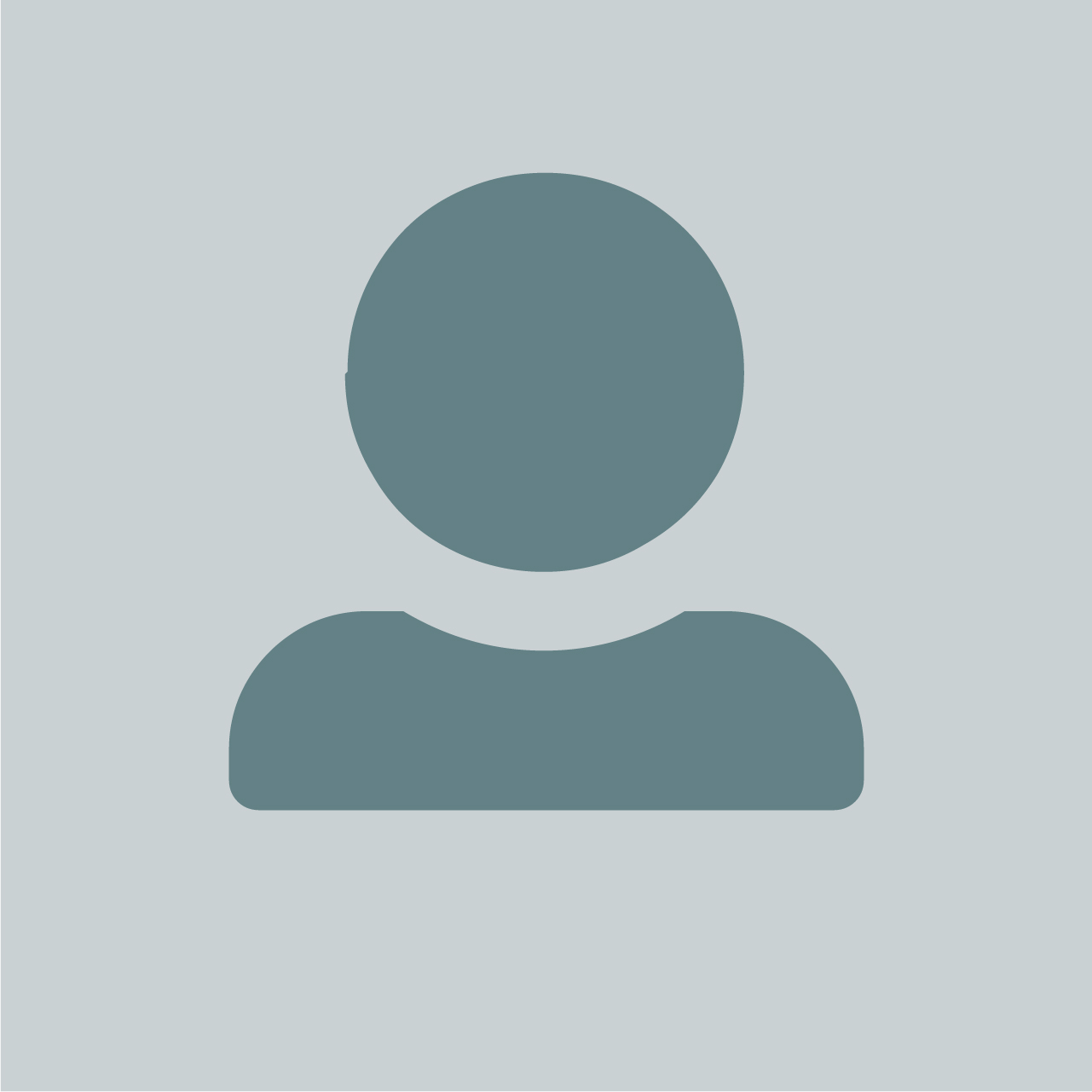 Patrick Foley
HR Consultant
Patrick Foley has 12 years experience in Human Resource Management and Consultancy – experience gained primarily in Ireland but also in the education sector in Austria, the recruitment industry in Japan and general management in the UK.
He is a graduate of the National College of Ireland where he earned a BA in Human Resource Management and Industrial Relations.
Patrick is also a member of the Chartered Institute of Personnel and Development.
Within InsightHR Patrick specialises in employee discipline & grievances and bullying in the workplace – while also advising clients who find themselves facing claims for either unfair dismissal or constructive dismissal.