About us
Established in the year 2000 by current Managing Director, Mary Cullen, Insight HR's consultants come from a wide variety of backgrounds. Our team possess a diverse skill set not often found in internal HR departments. This blend of academia and far-reaching experience means that we are not afraid to confront HR issues that other firms shy away from. Our customised solutions incorporate multiple members of the team, so that clients always receive the full benefit of this expertise.
Over the years we have built up a strong client base which spans many different industries and sectors. Partnering with such clients has given us invaluable opportunities for the development and strengthening of our core offerings. Today, we are specialists in employment law compliance and experts in workplace conflict management. This gives our clients full confidence that we will enable them to reach an appropriate resolution smoothly and efficiently.
However, with Insight HR, your investment will never just be about fixing a problem or developing a strategy. Instead, our partnership approach arms teams with the knowledge they need to make better decisions. We leave HR teams better informed and more confident in their abilities to resolve future HR issues. This added value is what truly differentiates us from our competitors.
If you have a question about a certain aspect of HR, then check out our free HR knowledge hub over on the Insights page. Or, get in touch! We would love to hear from you. 
In the meantime, meet some of our team.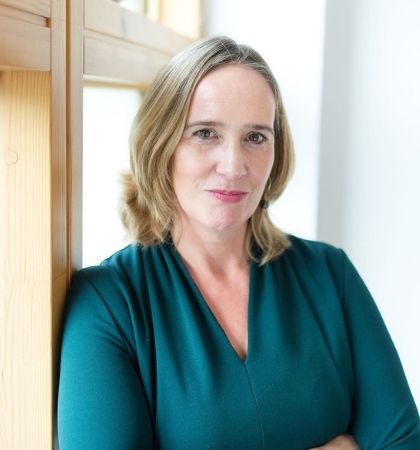 Mary Cullen, Founder and Managing Director of Insight HR
Mary is the founder of Insight HR with over 20 years of experience gained in a wide variety of sectors. She is a graduate of UCD and the National College of Ireland and is a member of the CIPD. On a daily basis Mary leads the team at Insight HR while also offering a strategic HR advisory service to clients. Mary hosts the HR Room Podcast and runs the HR Room webinar series, a monthly online HR forum. She is available for speaking opportunities and to partner with any business that needs a strategic HR advisory service. Please get in touch via our website, on social media or by calling directly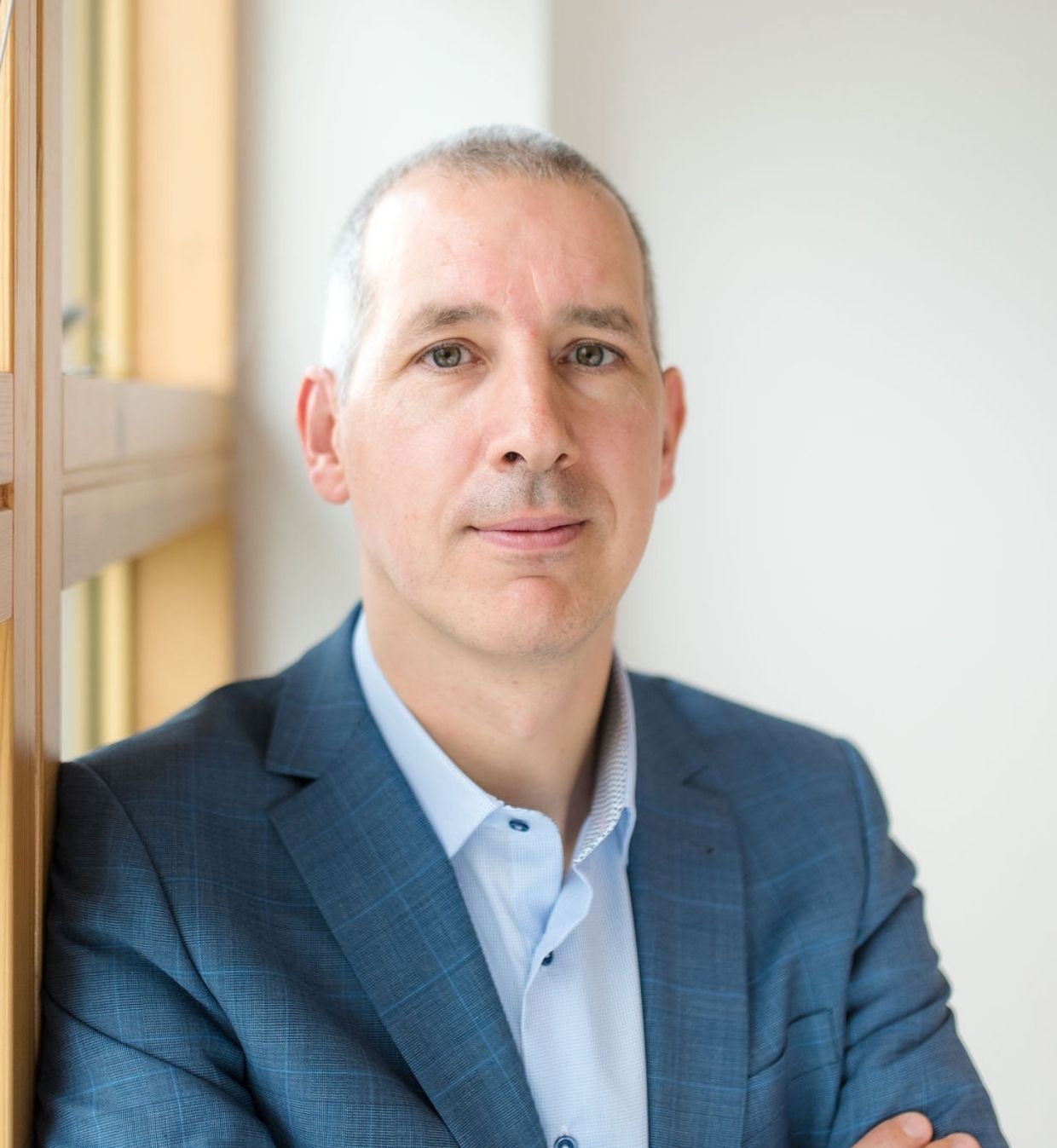 Liam Barton, Senior HR Consultant
Liam Barton has 18 years experience in Human Resources and Training.
Liam is a graduate of UCD with a Bachelor of Commerce specialising in Human Resources Management and also holds a Diploma in Employment Law from the National College of Ireland. Liam is a member of the Chartered Institute of Personnel and Development.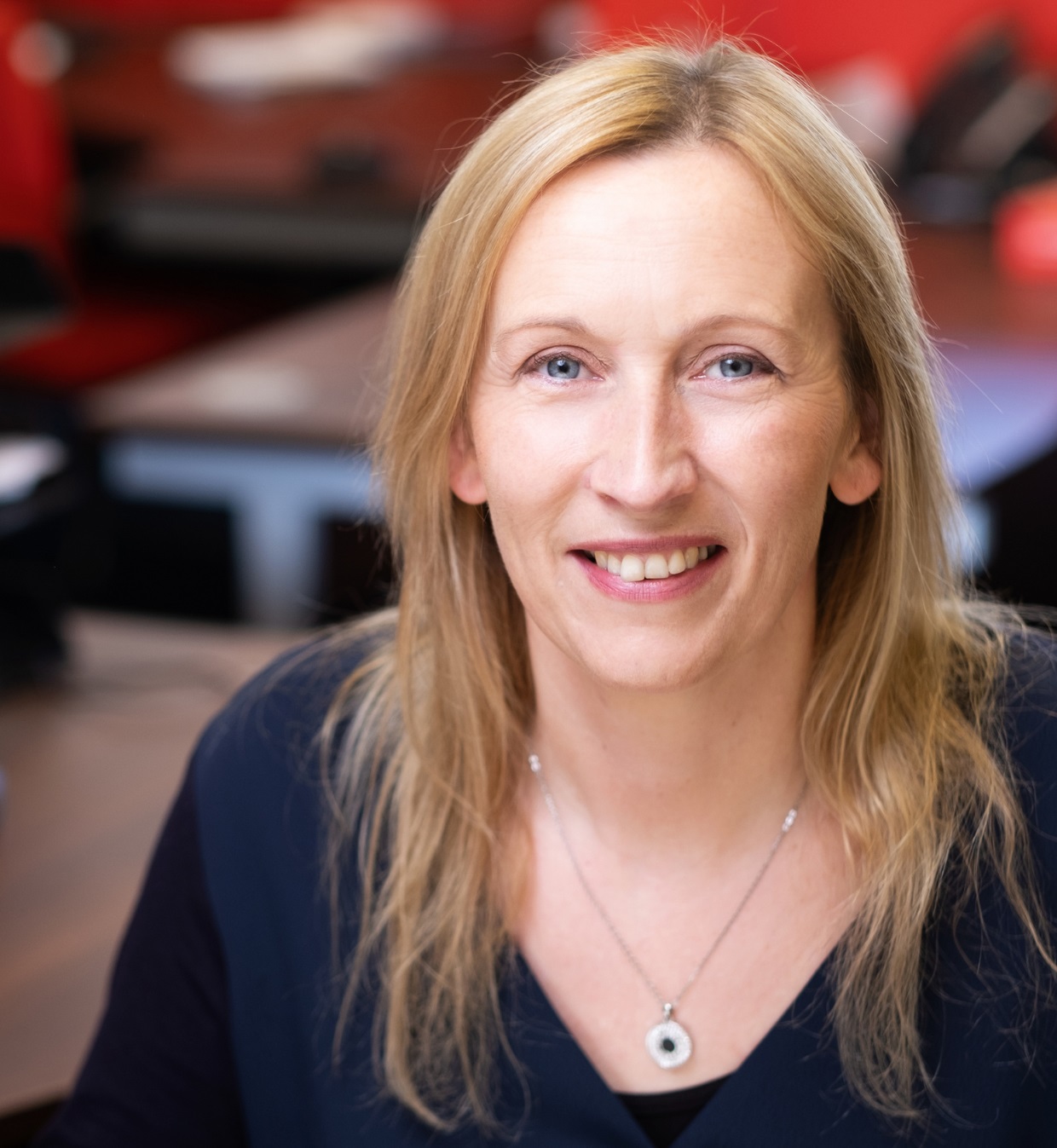 Marion Galvin, Head of Workplace Investigations
Marion Galvin has over 22 years of investigation and HR experience in various sectors, in the UK and United Nations and 17 years in An Garda Siochana. Marion's qualifications include a Higher Diploma in Business in Management, CIPD Postgraduate Diploma in Personnel and Development, CIPD Human Resource Management, and a  BA in Criminal Justice/Law Enforcement. Marion is also a CIPD Committee Member.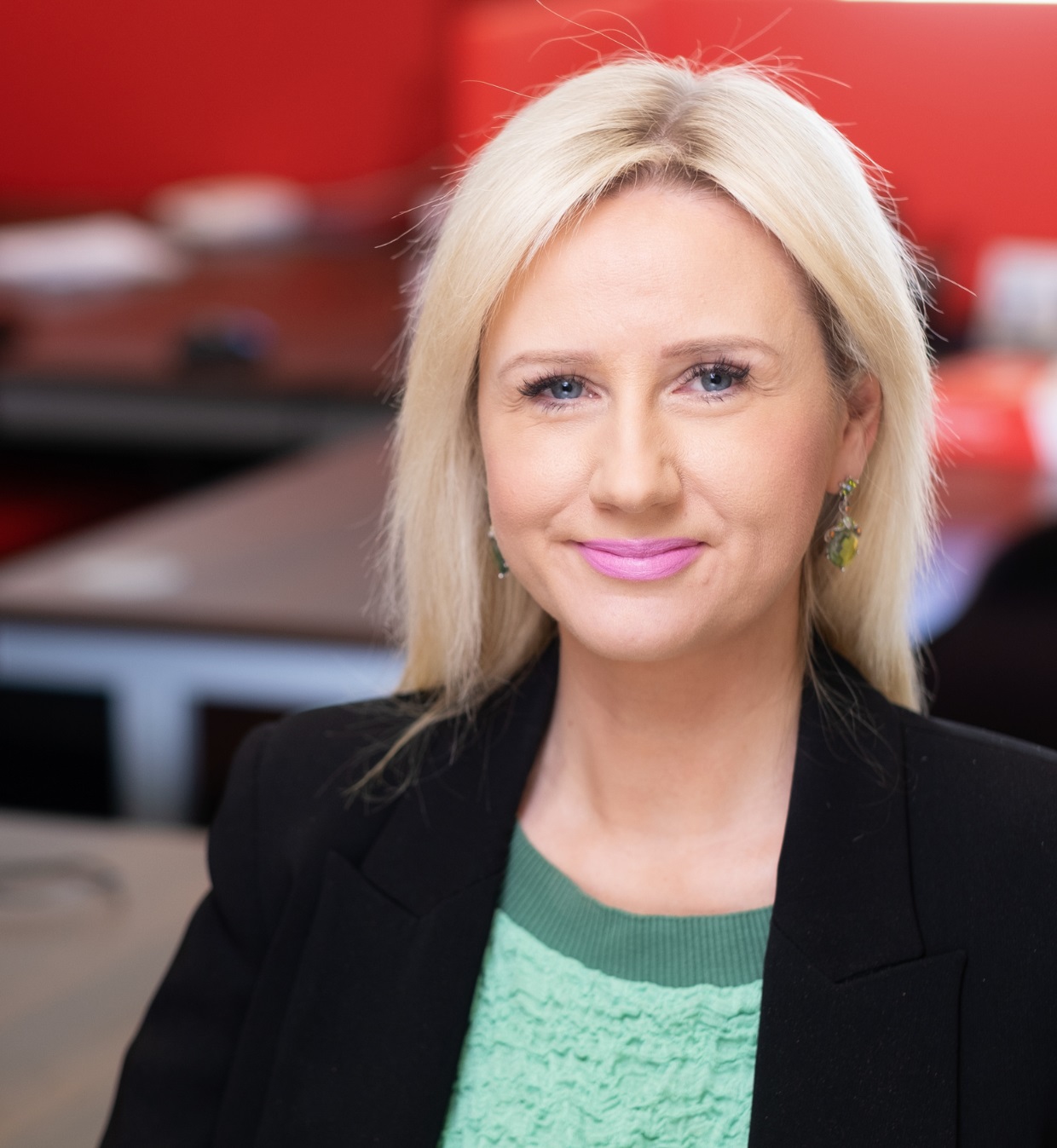 Laura Barry, Head of HR Services
Laura Barry has over 15 years HR experience during which time she specialised in compliance, training and recruitment. She holds an Honours Bachelor of Business Studies degree specializing in Human Resource Management from WIT, and is a graduate from NUI Maynooth. She is currently a member of the Chartered Institute of Personnel and Development.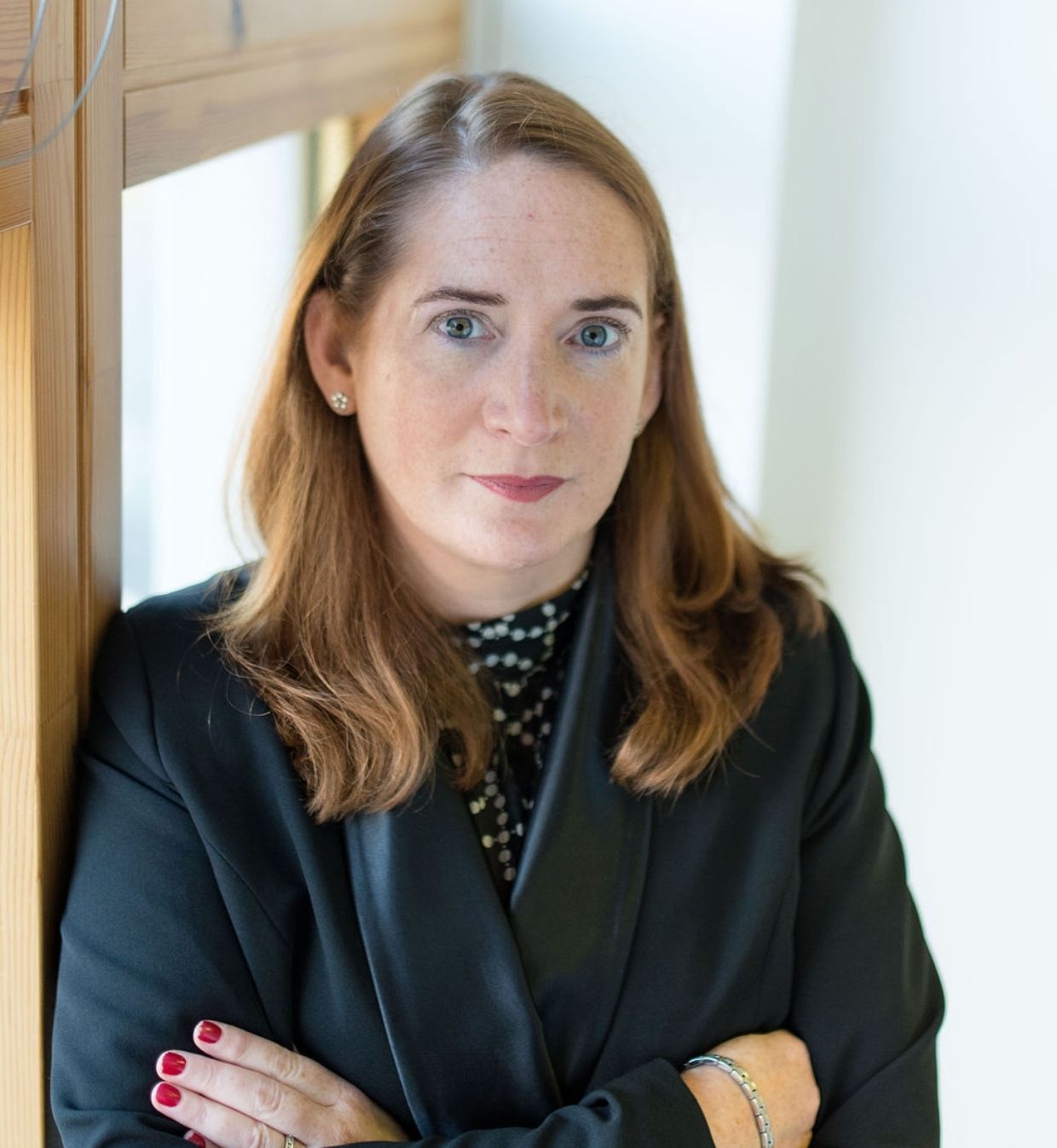 Alma Power, Chief Financial Officer
Alma Power is the chief financial officer of Insight HR. Alma has over 20 years of experience specialising in accounts. Alma is responsible for preparing our monthly management accounts and participates in key decisions as a member of the executive management team.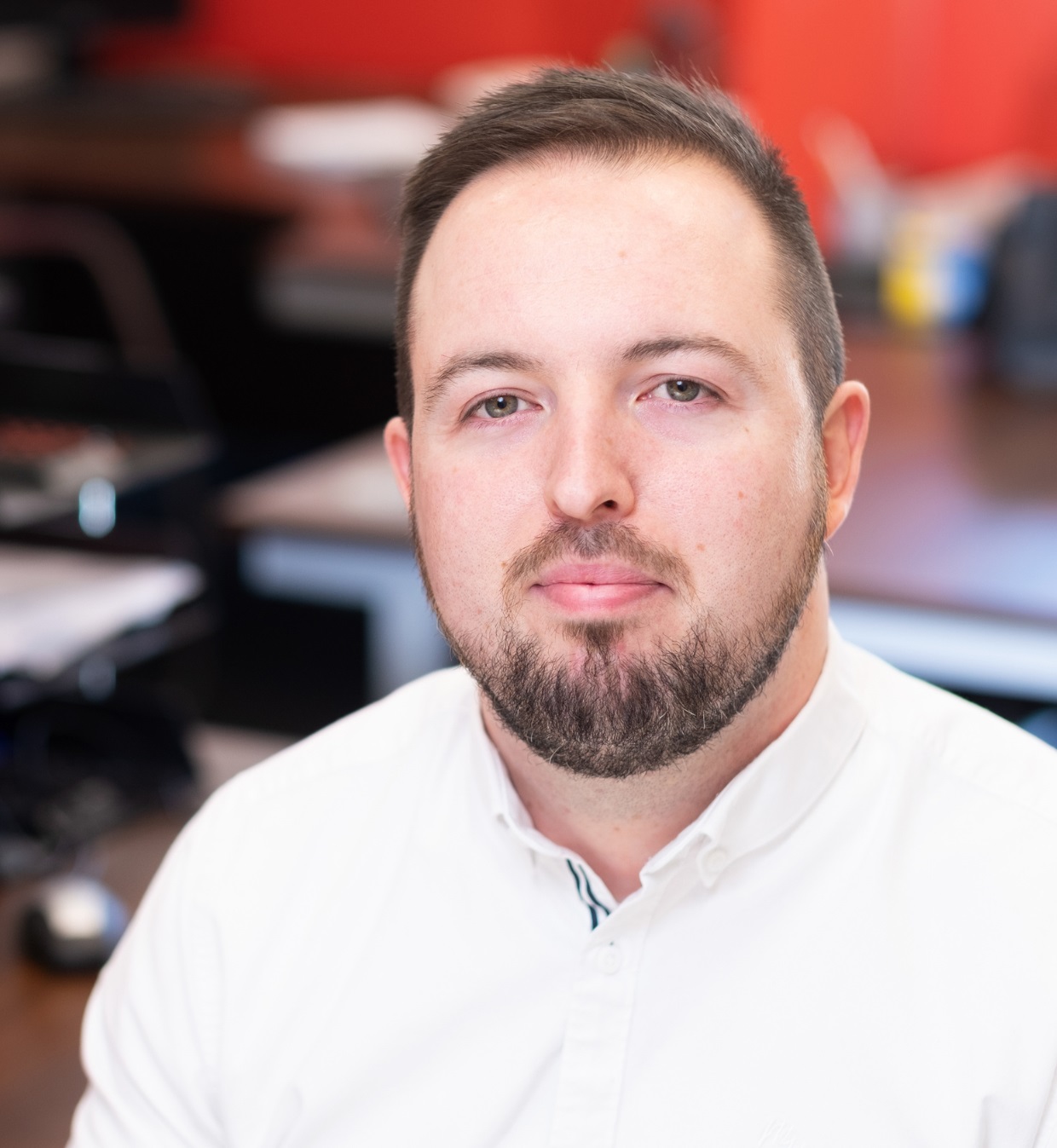 Eoin Lyons, Head Of Marketing
Eoin is our Head of Marketing and host of the HR Room Podcast. He drives the marketing strategy for the company and is the first point of contact for all PR and Media enquiries. You can contact him by emailing us and marking the subject FAO Eoin.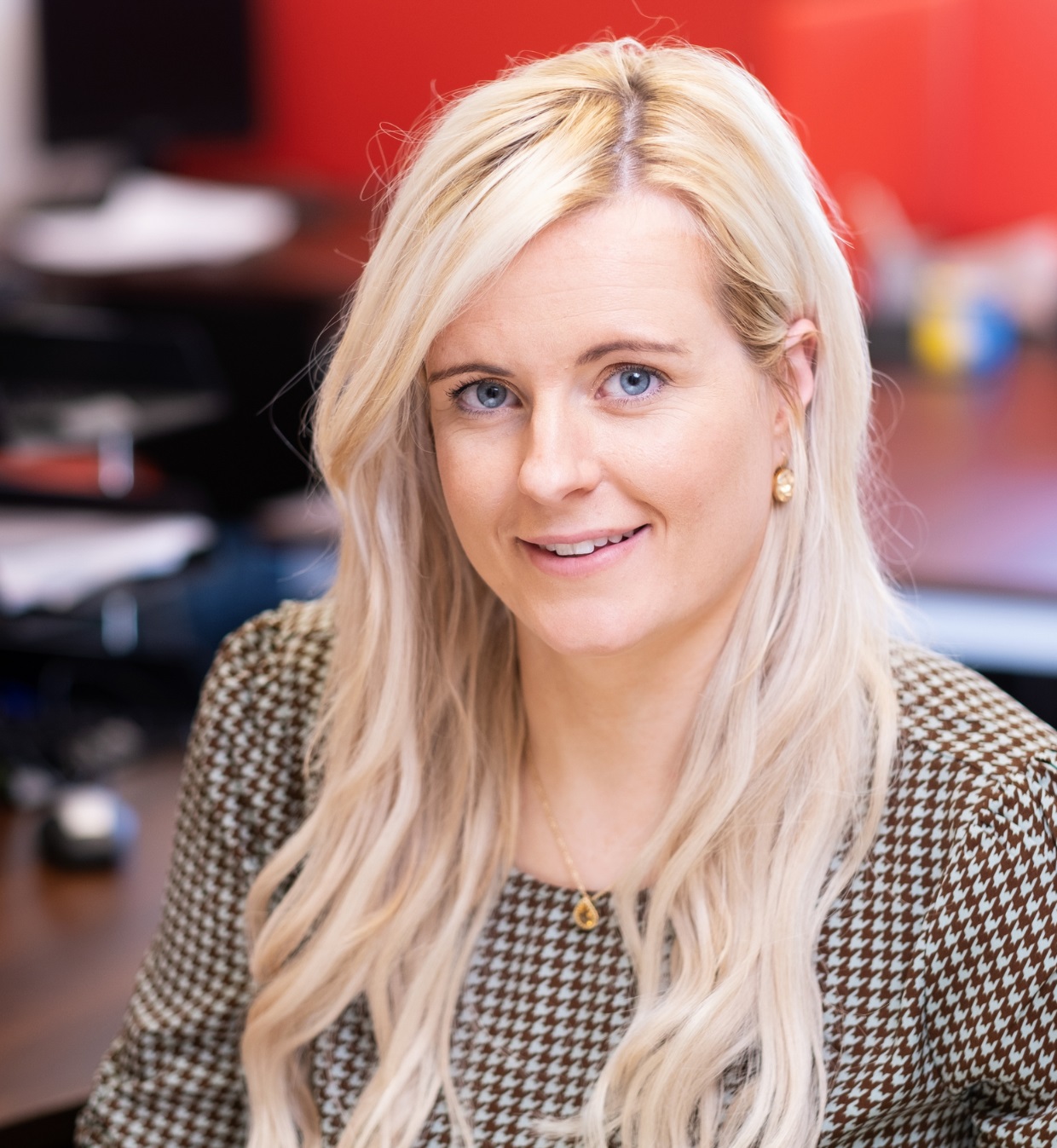 Megan Power, HR Consultant
Megan is an established HR professional with over 8 years experience in policy development, performance management, TUPE, redundancy, recruitment, and complex employee relations issues. Megan specialises in the creation and implementation of key HR strategies, policies, and processes.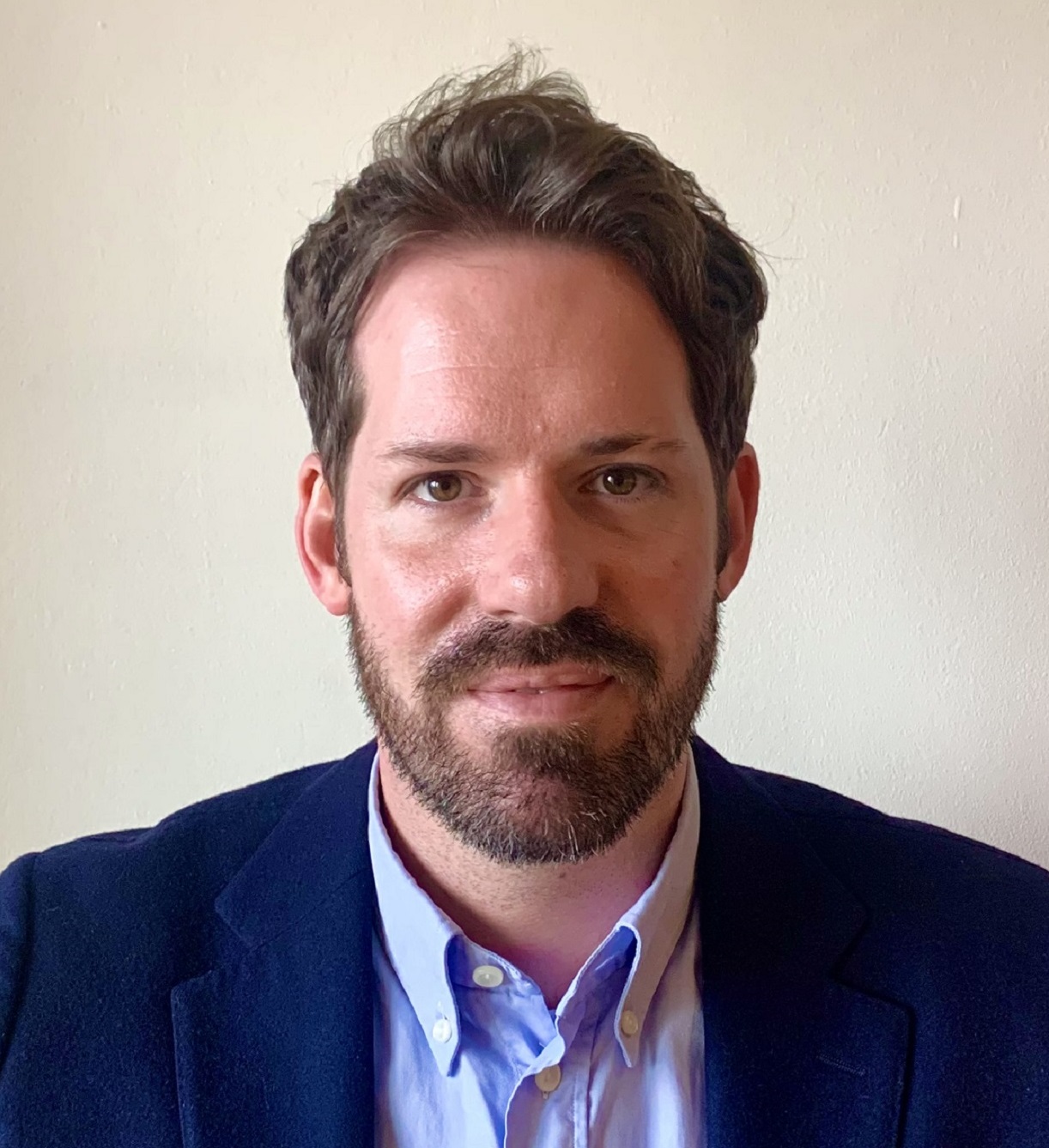 Joe Thompson, HR Consultant
Joe has over 15 years of HR experience in several sectors and jurisdictions. Joe specialises in workplace investigations, training, performance management, employment law compliance, and complex employee relations matters. Joe is an associate member of the CIPD and holds a Higher Diploma in HR Management from University College Cork.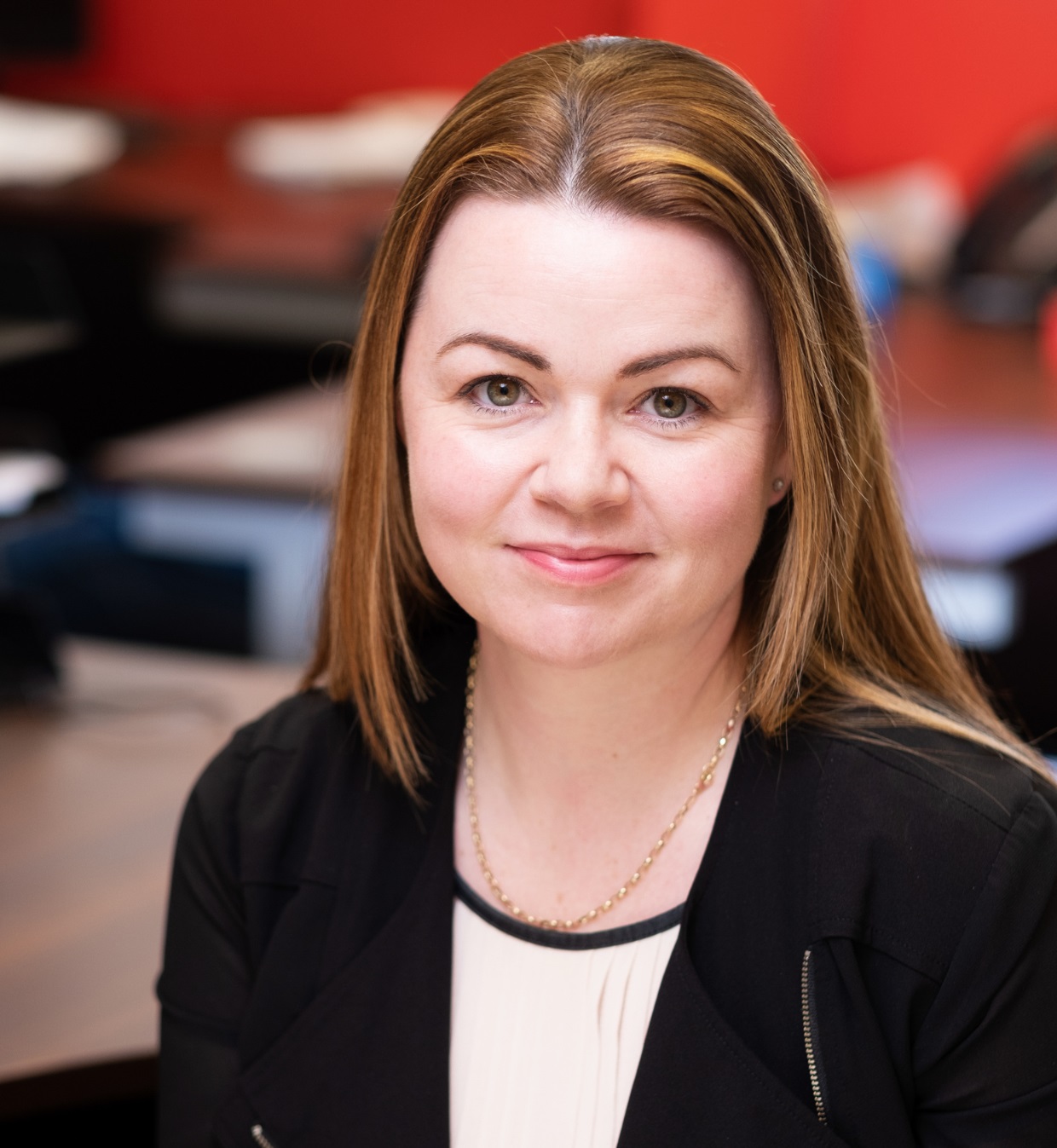 Rebecca Bowman, Workplace Investigator
Rebecca Bowman is a qualified barrister (Honorable Society of King's Inns), and accredited mediator, with significant experience in workplace investigations. Rebecca's international experience also provides additional expertise across jurisdictions and legal methodologies.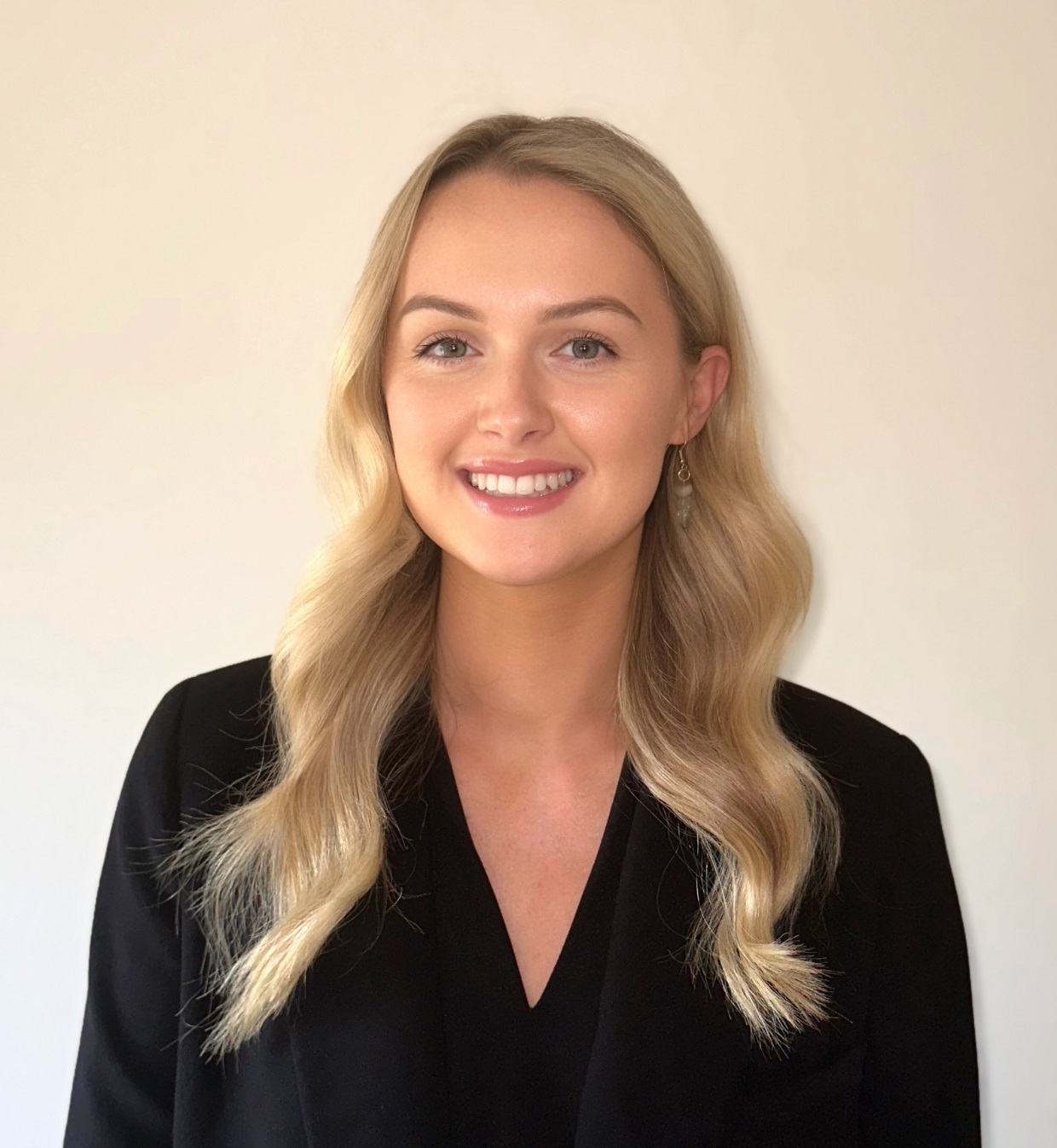 Saerlaith Hesselden, HR Advisor
Saerlaith holds a 2:1 degree in Bachelor of Business Studies, majoring in Human Resource Management from the University of Limerick. Saerlaith has experience working in a large pharmaceutical multinational in which she supported employees with issues and challenges throughout the full HR lifecycle.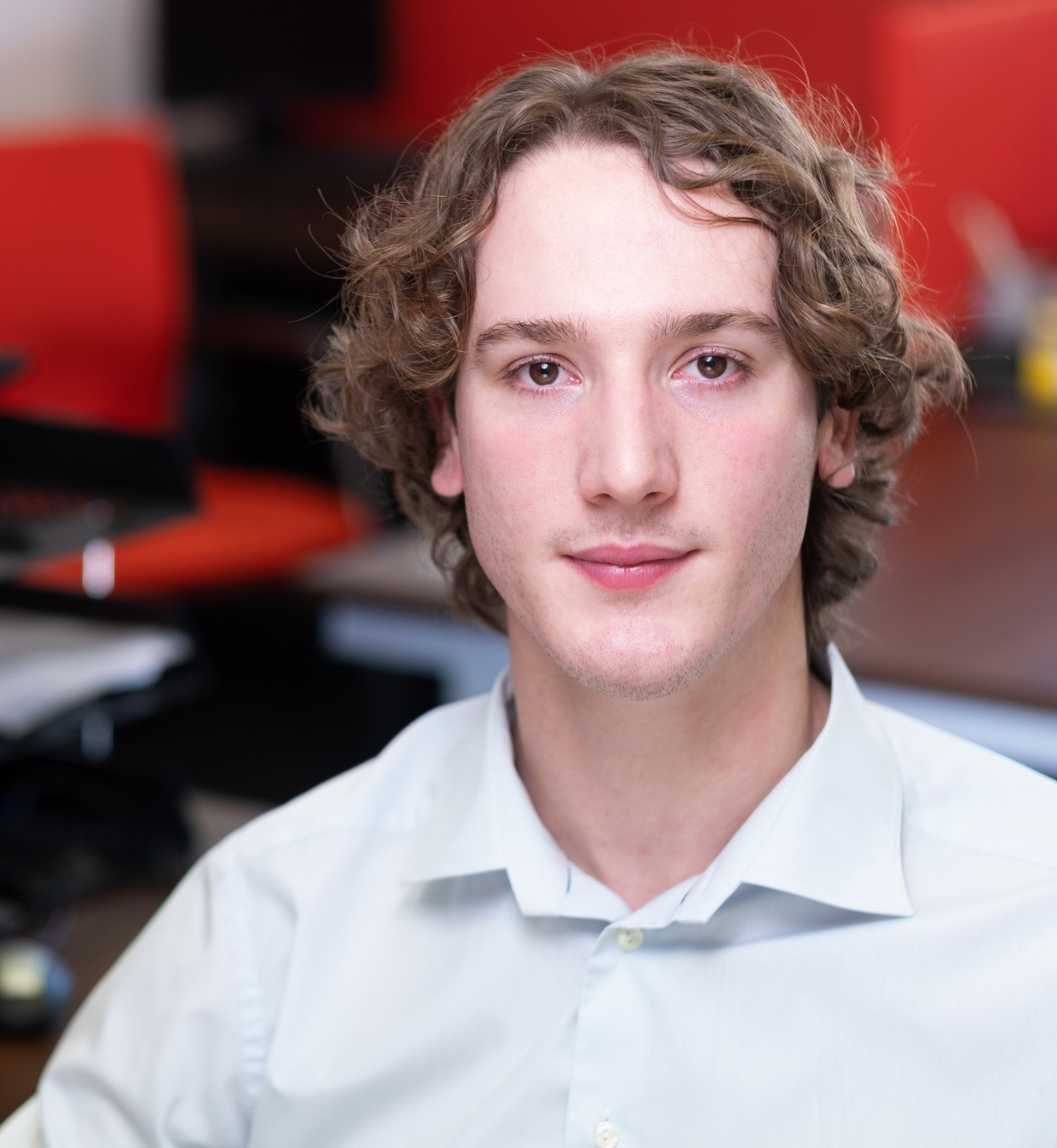 Cillian Power, HR Advisor
Cillian Power is a graduate of Law in Maynooth University. A key member of the team, Cillian supports clients across all of our HR services, building relationships with our client base along with the HR services team.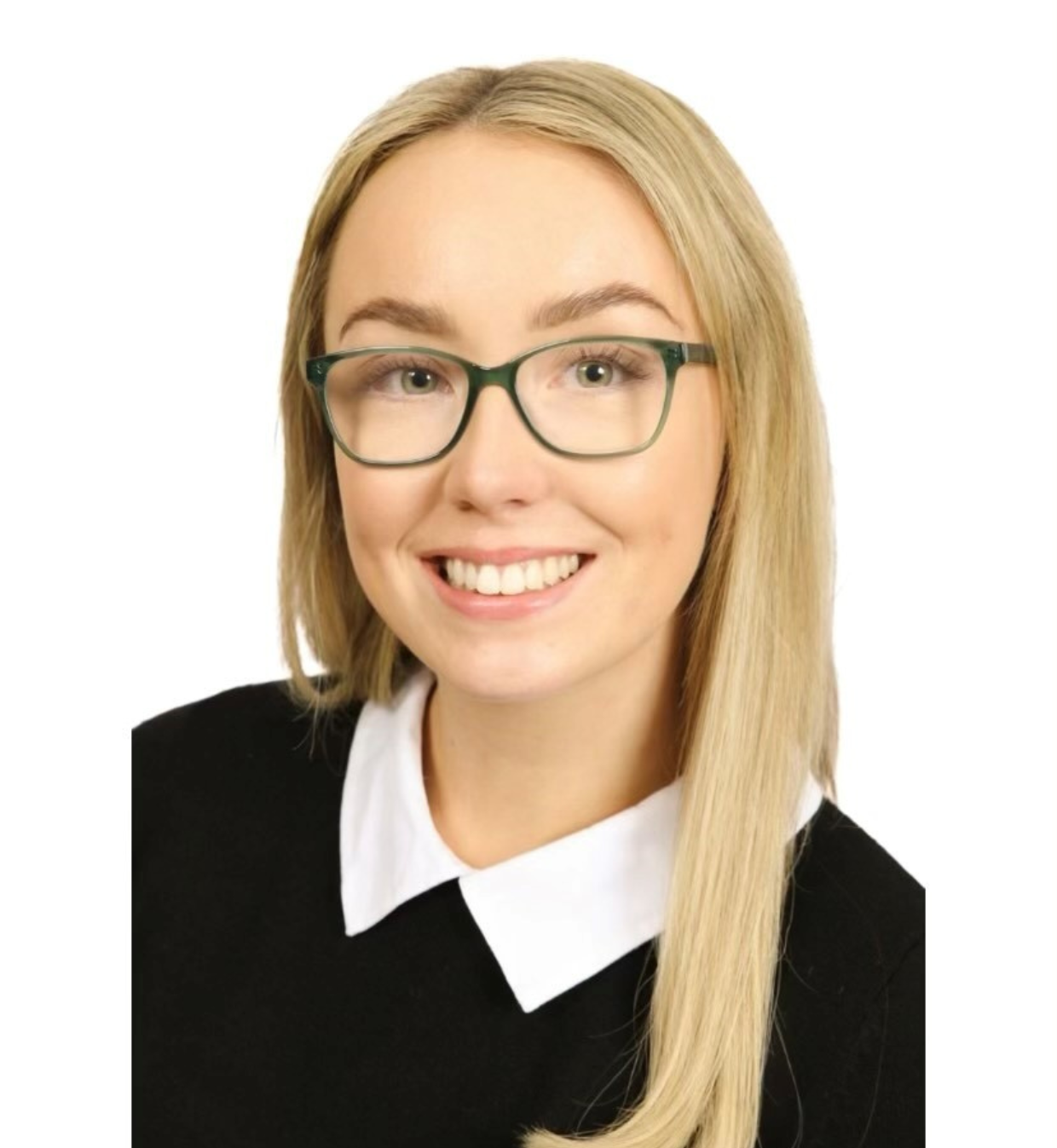 Shannon Murphy, Trainee Workplace Investigator
Shannon is a graduate of the MSc in Human Resource Management at the University of Galway. Previously working as a HR administrator in the University of Galway, Shannon now works on our dedicated Workplace Investigations team across all aspects of the team's work.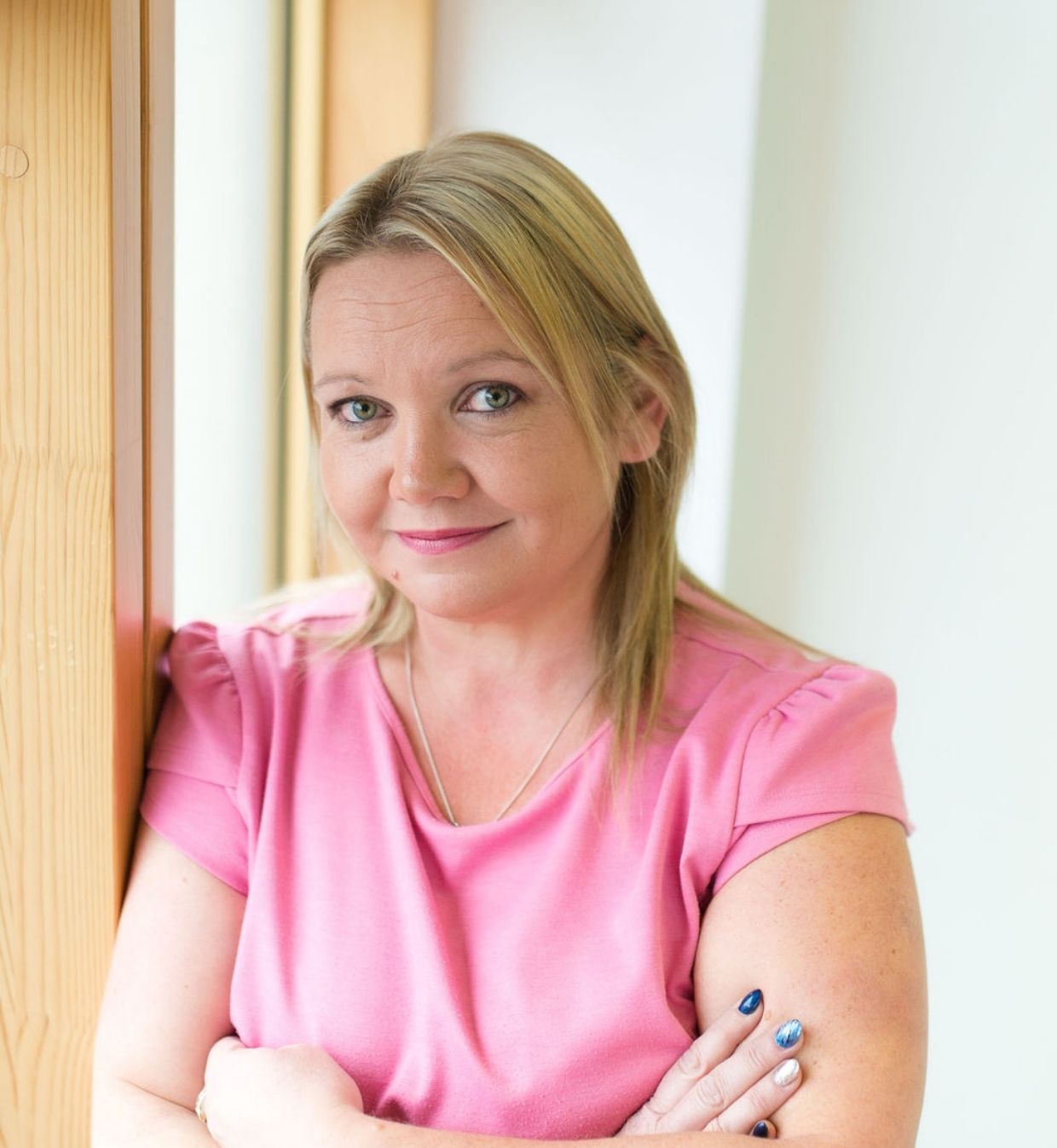 Catriona Reade, Business Development Executive
Catriona Reade has 13 years experience managing a variety of functions within Insight HR – as well as over 21 years experience in administration. Previously a member of HR services side of the business, Catriona now enables business success through building relationships and exploring opportunities with prospective, new, and existing clients.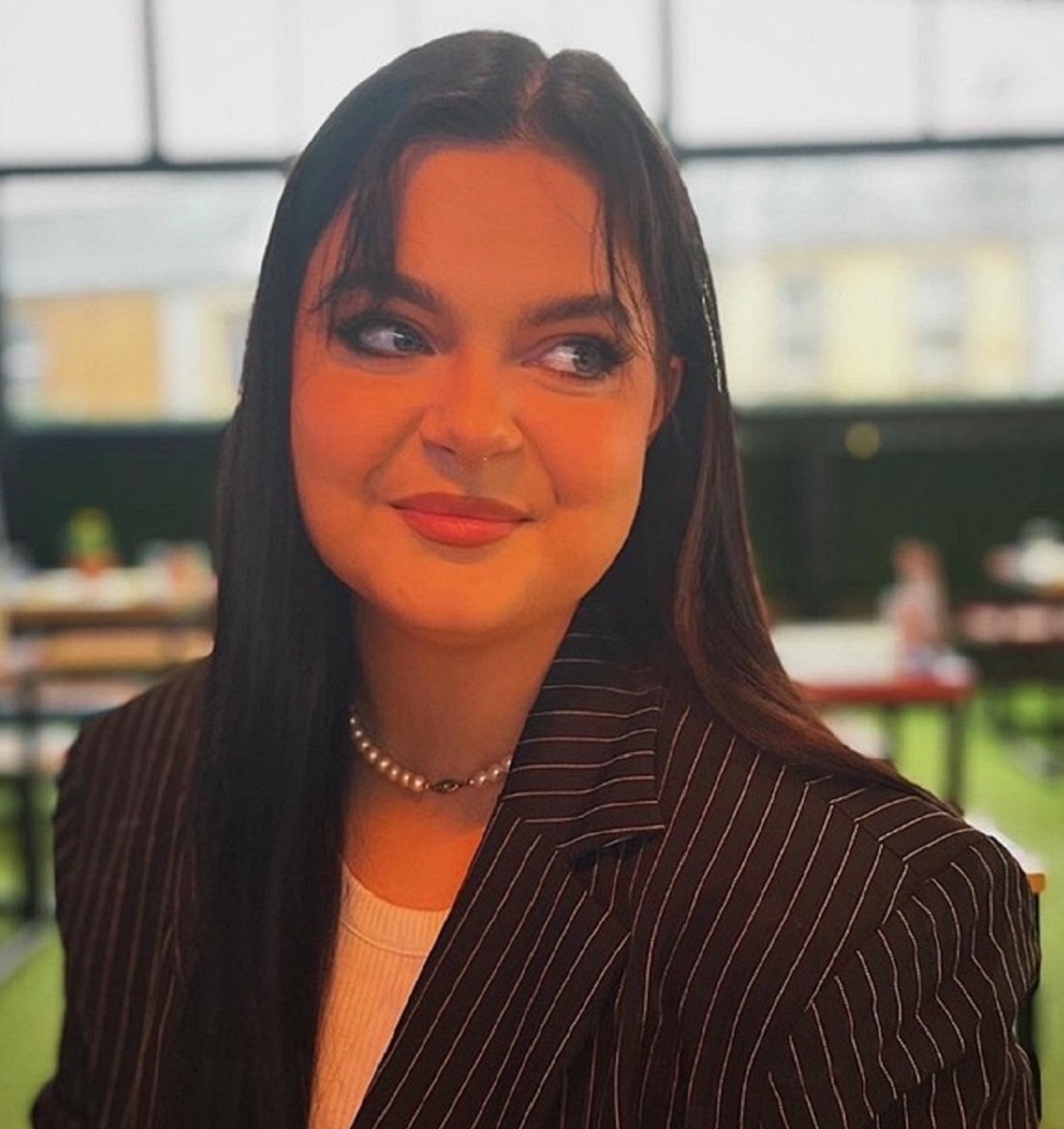 Ellie Doyle, Marketing Executive
Ellie is a graduate of the South East Technological University (SETU) with a Bachelors Degree in Business specializing in Marketing. In her role here at Insight HR, Ellie specialises in social media marketing and graphic design, and performs a range of marketing activities.
Looking for free HR content?
Our website has HR content for everyone, whether you love reading, watching webinars or listening to podcasts.
Over on our Insights section, you will find a series of articles, how-to guides, checklists, you name it! Perfect if you like to learn by reading.
If you're more of a visual learner, you can find a list of past HR Room webinars over on our Events page. You will find webinars on all kinds of topics, such as bullying in the workplace, workplace investigations and redundancy. While you're there, sign up for our upcoming webinar. The sessions take place live on the last Wednesday of every month.
Of course, we know that busy professionals don't always have the time to read or watch something. That's why we developed the HR Room Podcast. Check it out on your favourite podcast player or here on our website.
We've got you covered.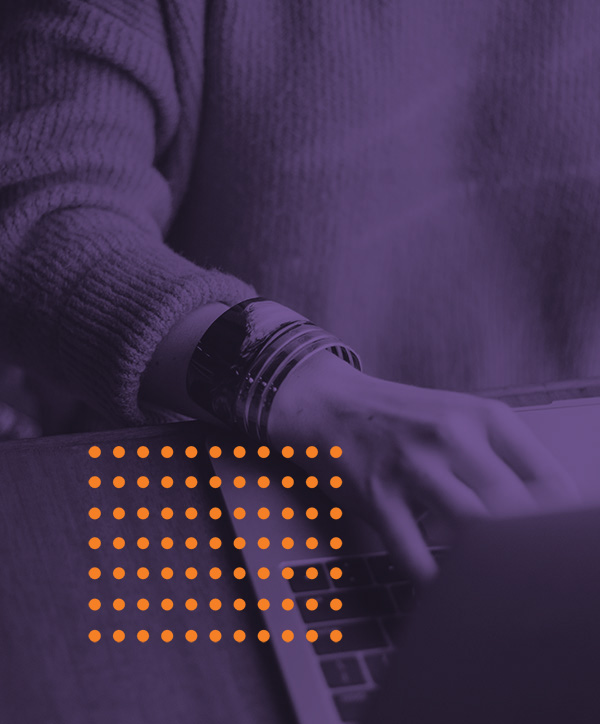 Insight HR Pay As You Go Advice
Insight HR's ad-hoc HR advice can provide you with the support you need without being tied to a contract.
Monthly HR forum
Sharpen your skillset with Insight HR's monthly online sessions – exclusively for HR professionals!
Stay Informed
Sign Up for our Newsletter