Insight HR is a HR Consultancy and Outsourcing firm based out of Kilkenny, Ireland. We operate with one goal in mind – to help Ireland's leading organisations discover the true potential of their workforce.
Established in the year 2000 by current Managing Director, Mary Cullen, Insight HR's consultants come from a wide variety of backgrounds. Our team possess a diverse skill set not often found in internal HR departments. This blend of academia and far-reaching experience means that we are not afraid to confront HR issues that other firms shy away from. Our customised solutions incorporate multiple members of the team, so that clients always receive the full benefit of this expertise.  
Over the years we have built up a strong client base which spans many different industries and sectors. Partnering with such clients has given us invaluable opportunities for the development and strengthening of our core offerings. Today, we are specialists in employment law compliance and experts in workplace conflict management. This gives our clients full confidence that we will enable them to reach an appropriate resolution smoothly and efficiently.
However, with Insight HR, your investment will never just be about fixing a problem or developing a strategy. Instead, our partnership approach arms teams with the knowledge they need to make better decisions. We leave HR teams better informed and more confident in their abilities to resolve future HR issues. This added value is what truly differentiates us from our competitors.
If you have a question about a certain aspect of HR, then check out our free HR knowledge hub over on the Insights page. Or, get in touch! We would love to hear from you.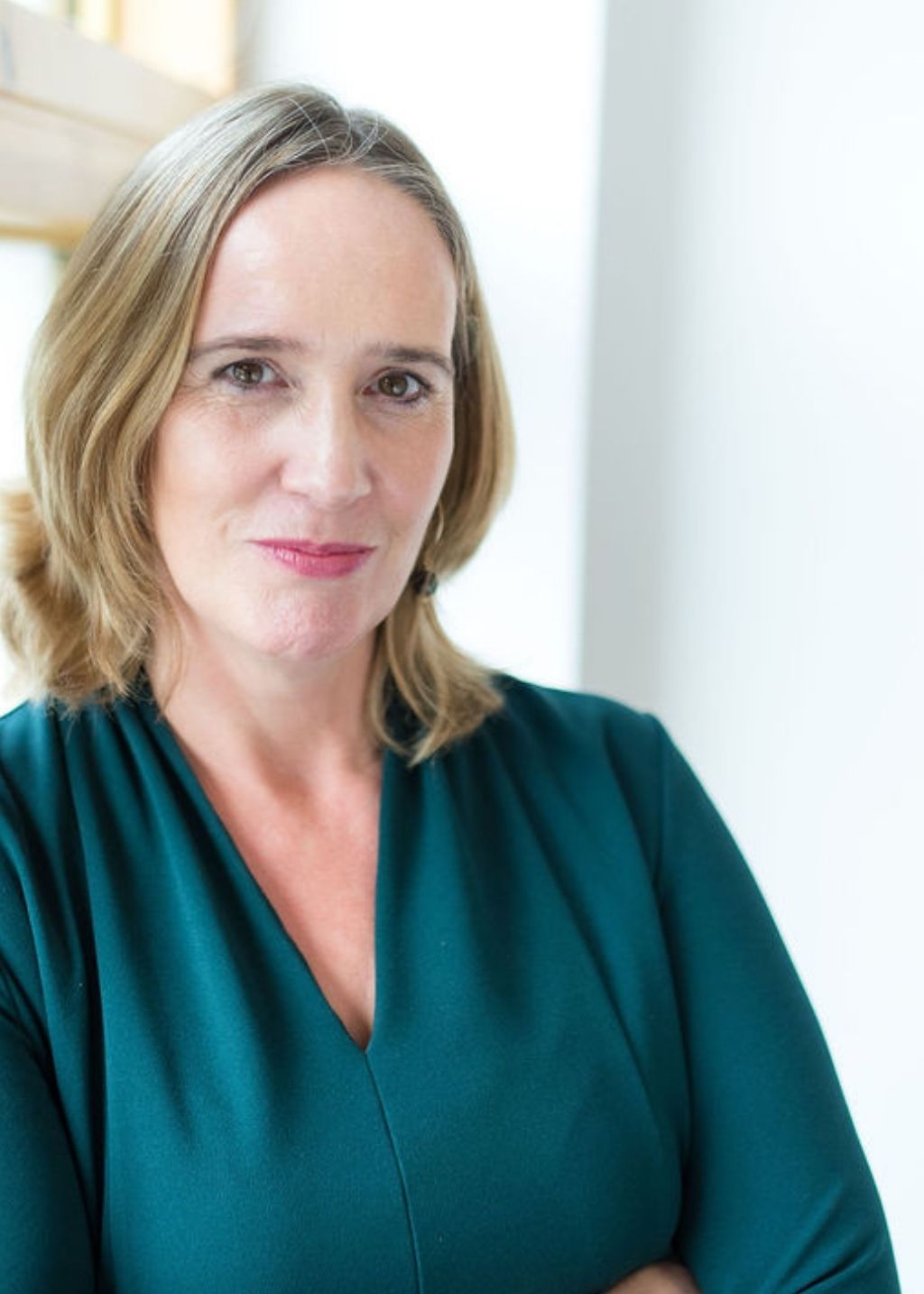 Mary Cullen
Founder & Managing Director
Mary Cullen is the founder and managing director of Insight HR.
Mary is a graduate of UCD and the National College of Ireland with over 20 years of experience in a wide variety of industry sectors. Mary is a member of CIPD and specialises in workplace conflict management, disciplinary and grievance processes and workplace investigations.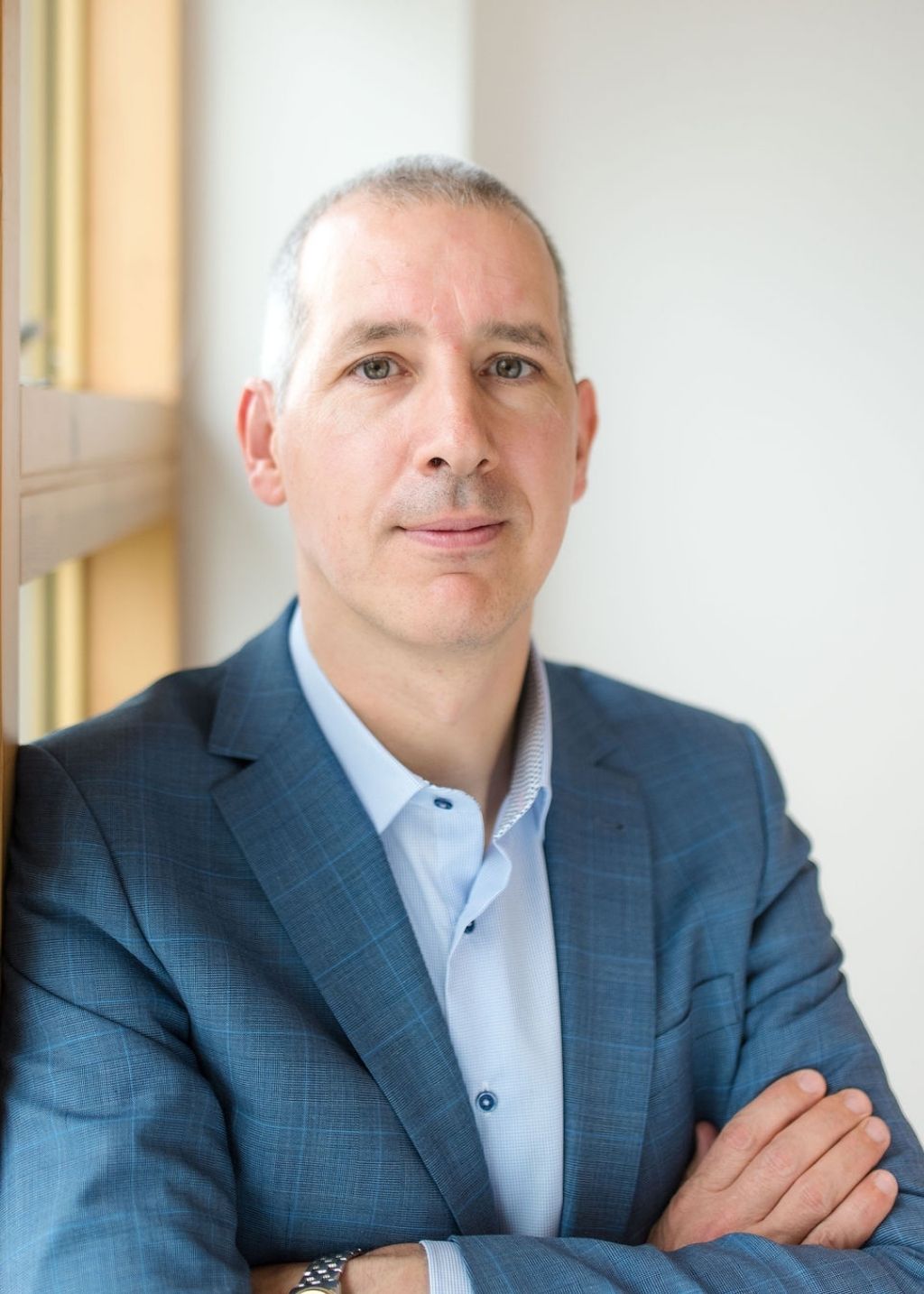 Liam Barton
HR Consultant
Liam Barton has 18 years experience in Human Resources and Training.
A graduate of UCD with a Bachelor of Commerce specialising in Human Resources Management, Liam is a member of the Chartered Institute of Personnel and Development.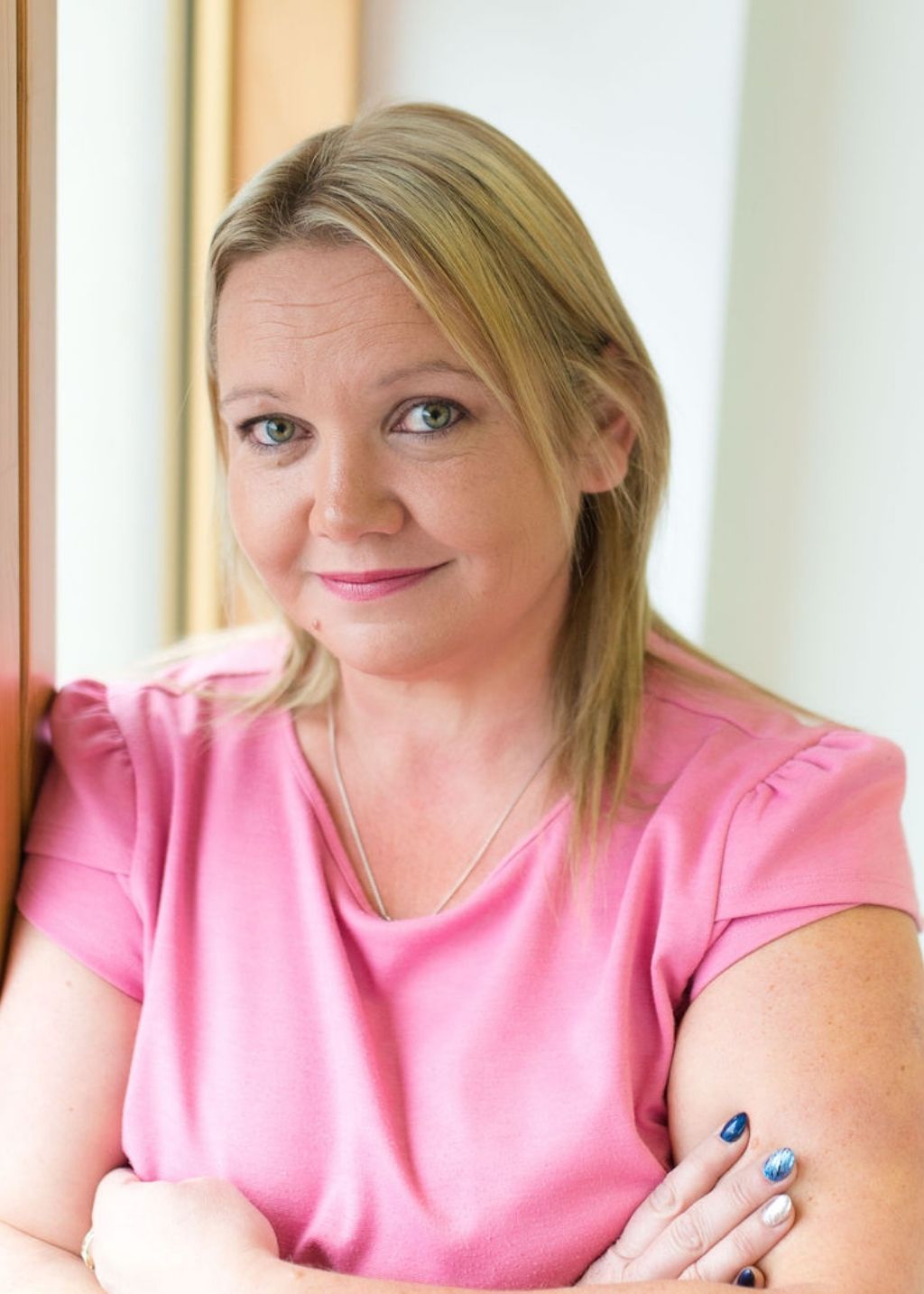 Catriona Wemyss
HR Helpdesk Advisor
Catriona Wemyss has 7 years experience managing a variety of functions within Insight HR – as well as over 15 years experience in administration.
She specialises in executive recruitment and employment law compliance. Her other responsibilities include employee handbooks and developing investigative reports.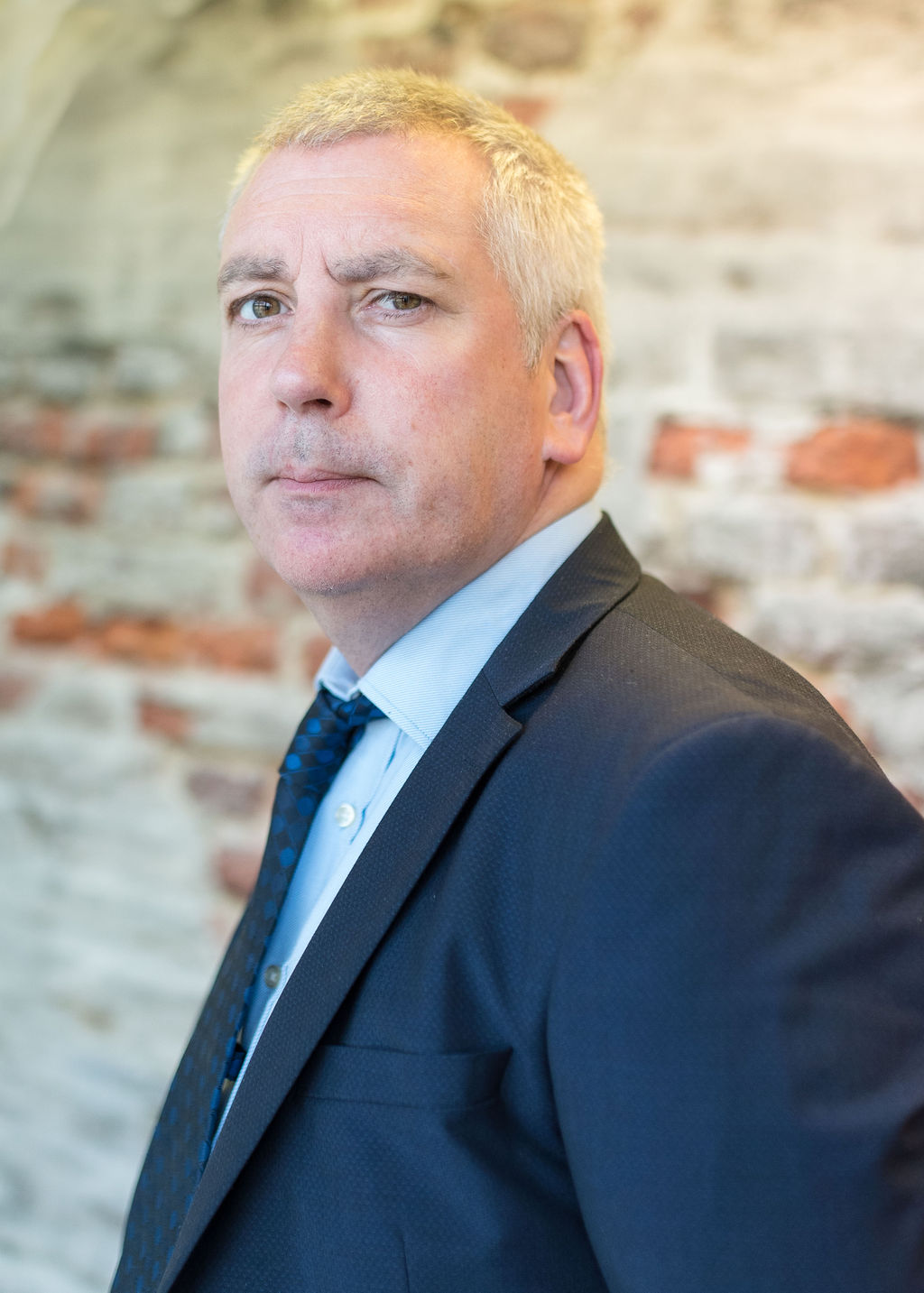 Patrick Foley
HR Consultant
Patrick Foley has 12 years experience in Human Resource Management and Consultancy – experience gained primarily in Ireland but also in the education sector in Austria, the recruitment industry in Japan and general management in the UK.
He is a graduate of the National College of Ireland where he earned a BA in Human Resource Management and Industrial Relations. Patrick is also an accredited MII mediator with extensive experience in helping parties in dispute to find a win-win resolution to their difficulties.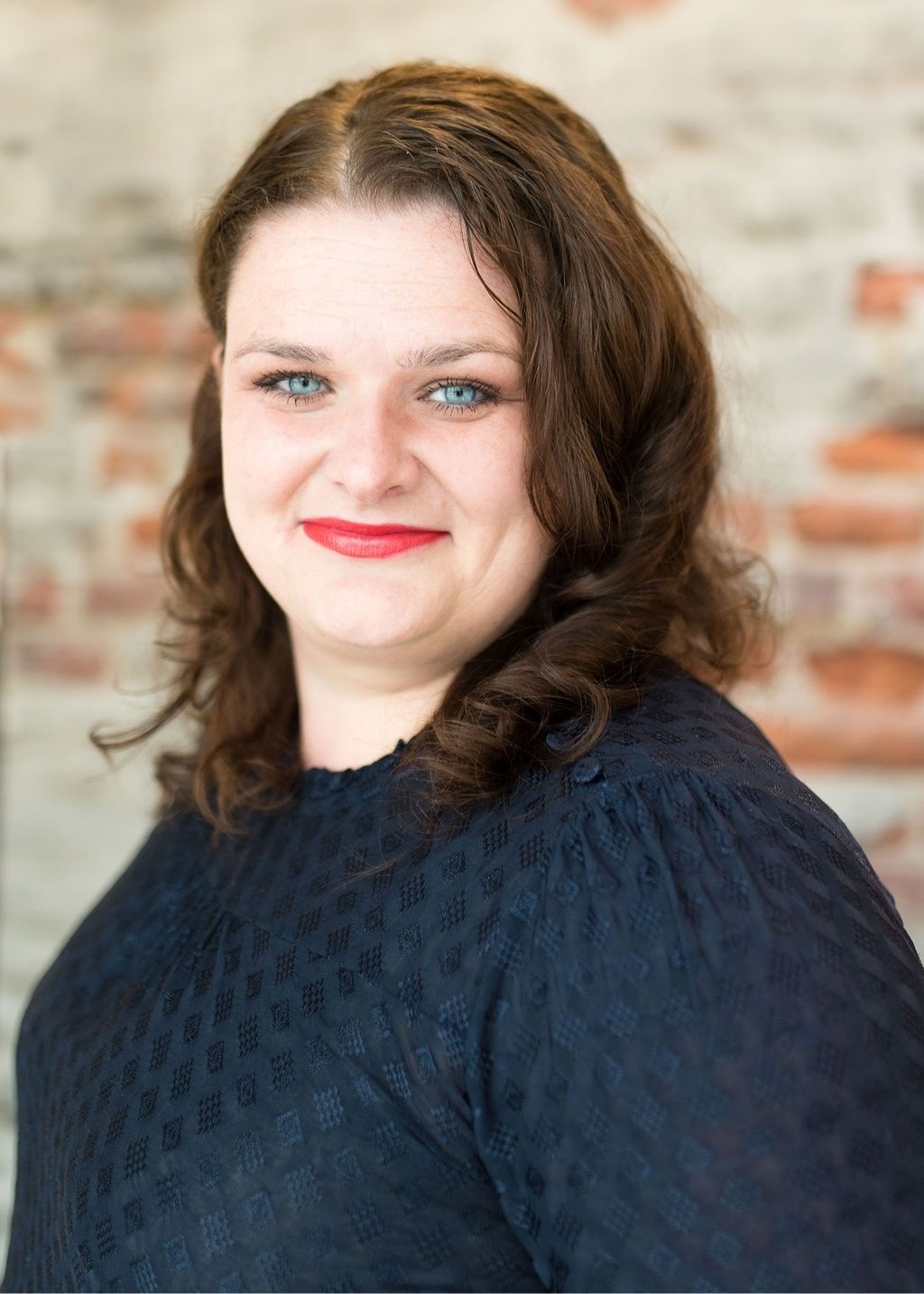 Katie Murphy is a graduate of Waterford Institute of Technology with a Masters in Human Resources and is an Associate member of the Chartered Institute of Personnel and Development. Katie's strength lies in the creation and implementation of training and development programmes, employee surveys and workplace investigations. Prior to becoming an HR professional Katie spent over 10 years in the hospitality industry; with extensive experience locally and internationally.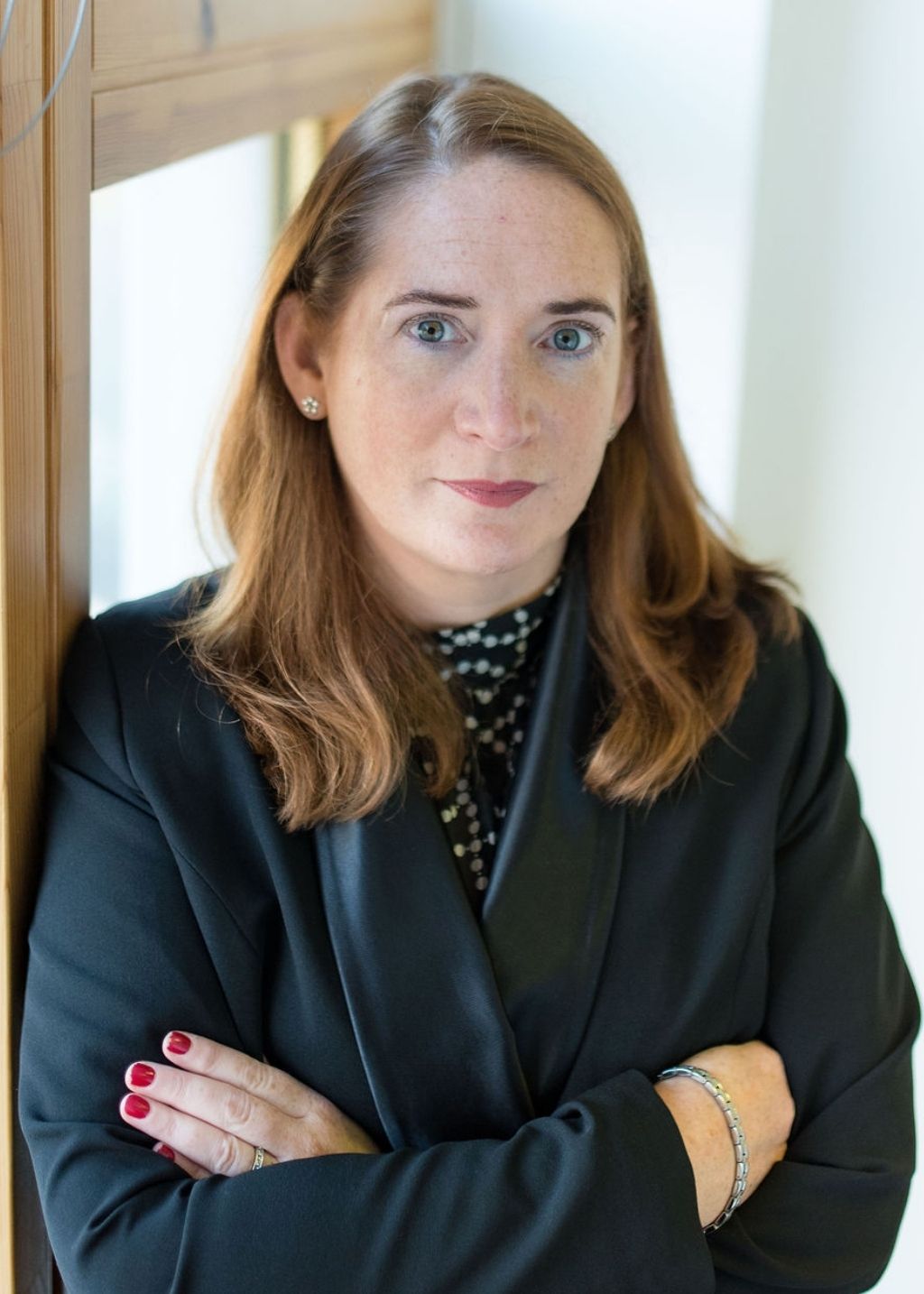 Alma Power
Chief Financial Officer
Alma Power is the chief financial officer of Insight HR.
Alma has over 20 years of experience specialising in accounts. Alma is responsible for preparing our monthly management accounts and participates in key decisions as a member of the executive management team.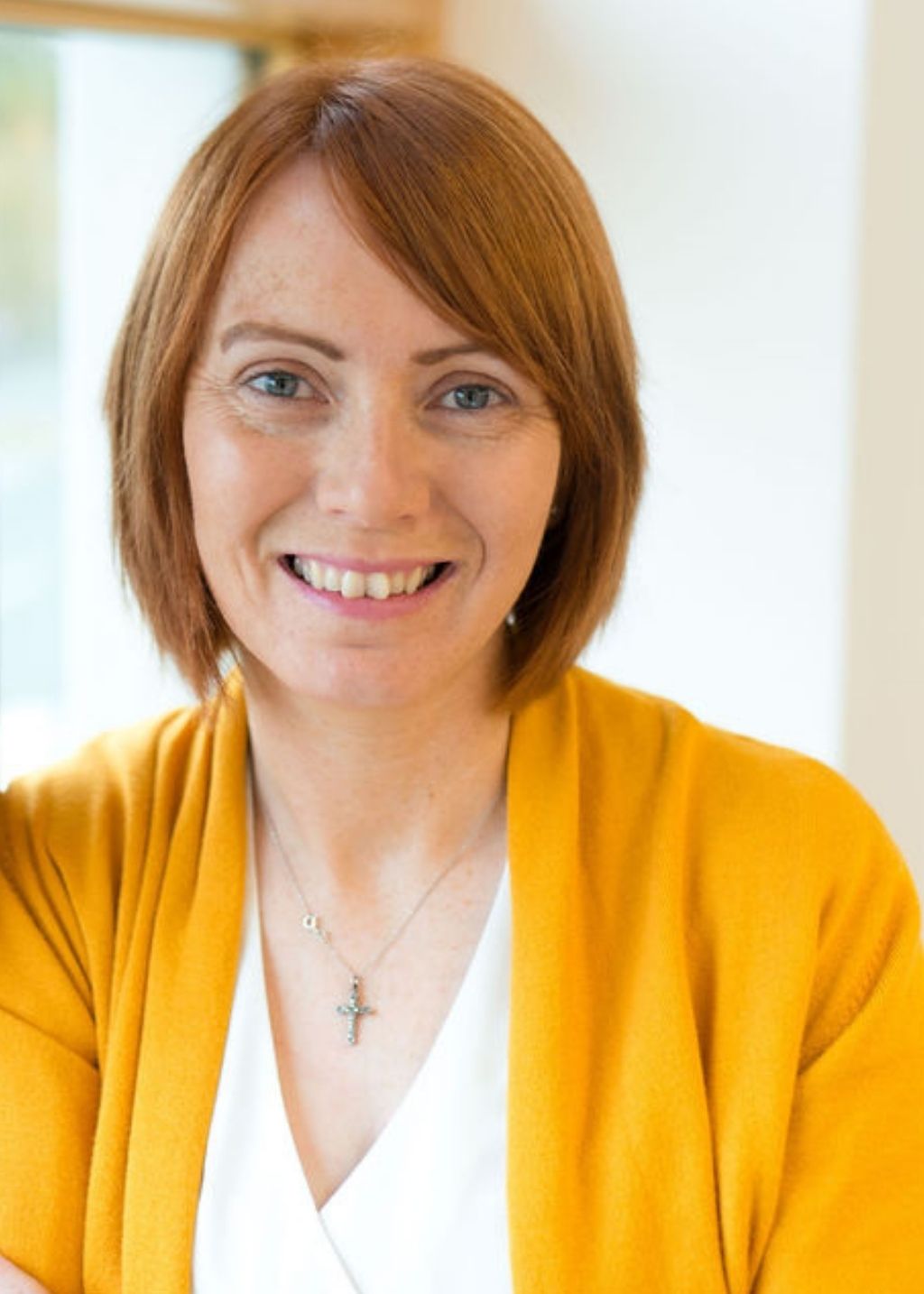 Olivia Ormonde
HR Generalist
Olivia Ormonde has over 15 years' experience in the area of human resources having worked extensively in the private sector in financial services, insurance, retail and consultancy engineering in mainly operational roles. Olivia also has experience in the not for profit sector. Olivia specialises in performance management, employment law compliance, recruitment and selection and training and development.  A graduate with a degree in Business from DCU, and a Certificate in Personnel Practice from DIT. Olivia is an associate member of the Chartered Institute of Personnel and Development.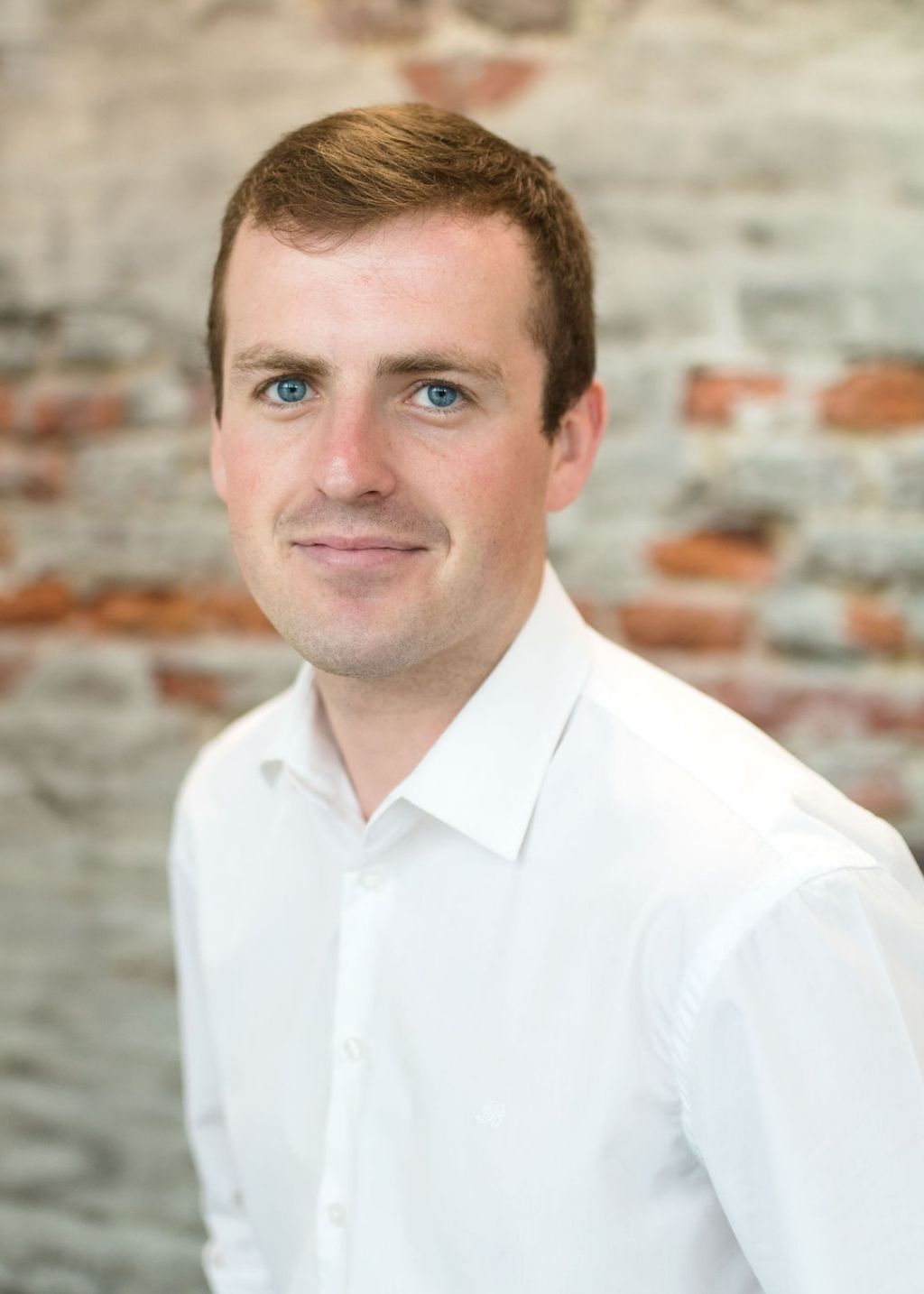 Jason Barcoe is a graduate of Waterford Institute of Technology with a Bachelor of Business specialising in Human Resource Management and is a member of the Chartered Institute of Personnel and Development. His responsibilities include developing contracts of employment and employee handbooks, carrying out recruitment projects involving filtering CV's, screen calling, arranging interviews, checking references and creating employment contracts, supporting colleagues in the performance of workplace investigations, disciplinaries, grievances and appeal hearings.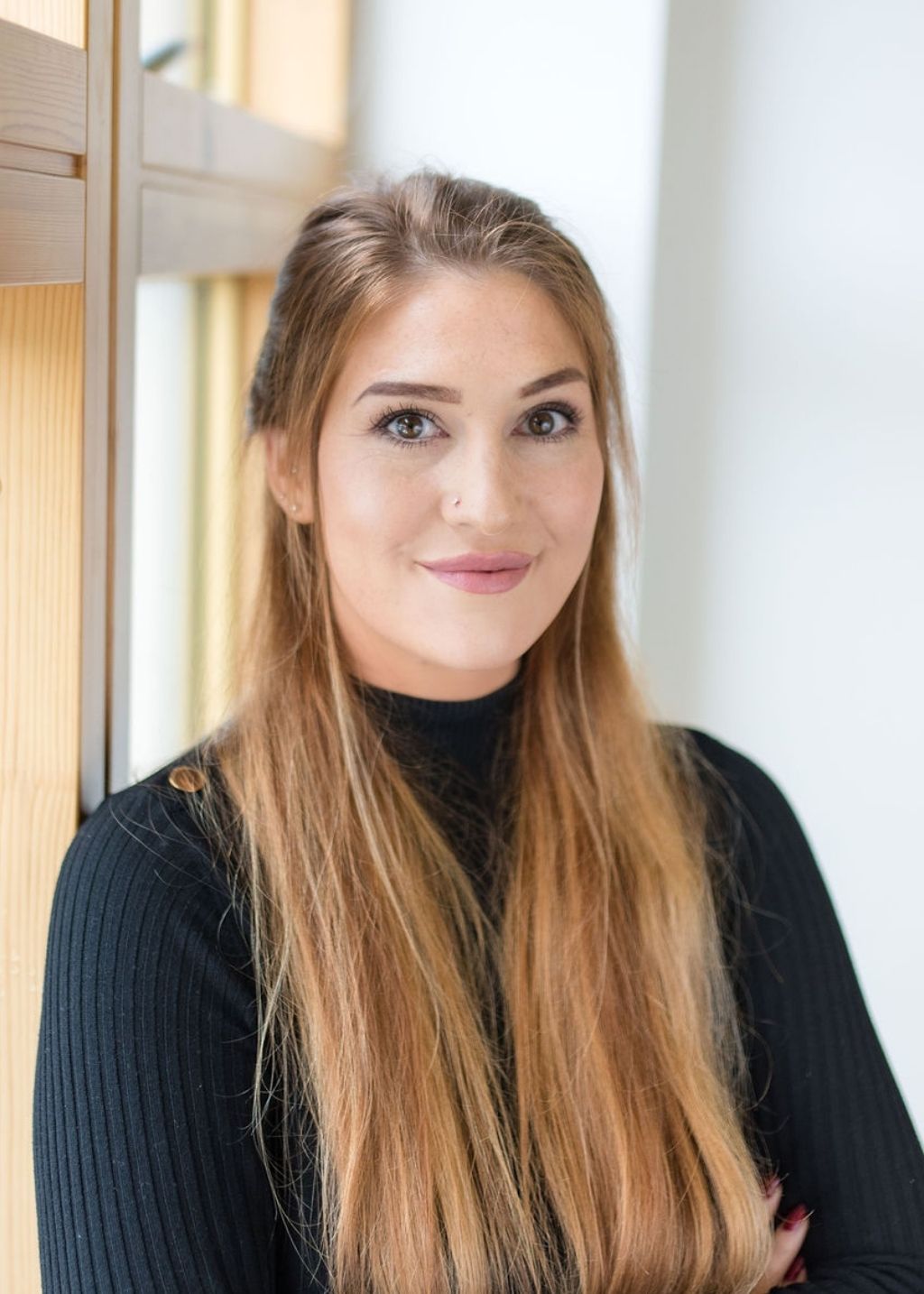 Sarah Maher
Communications Manager