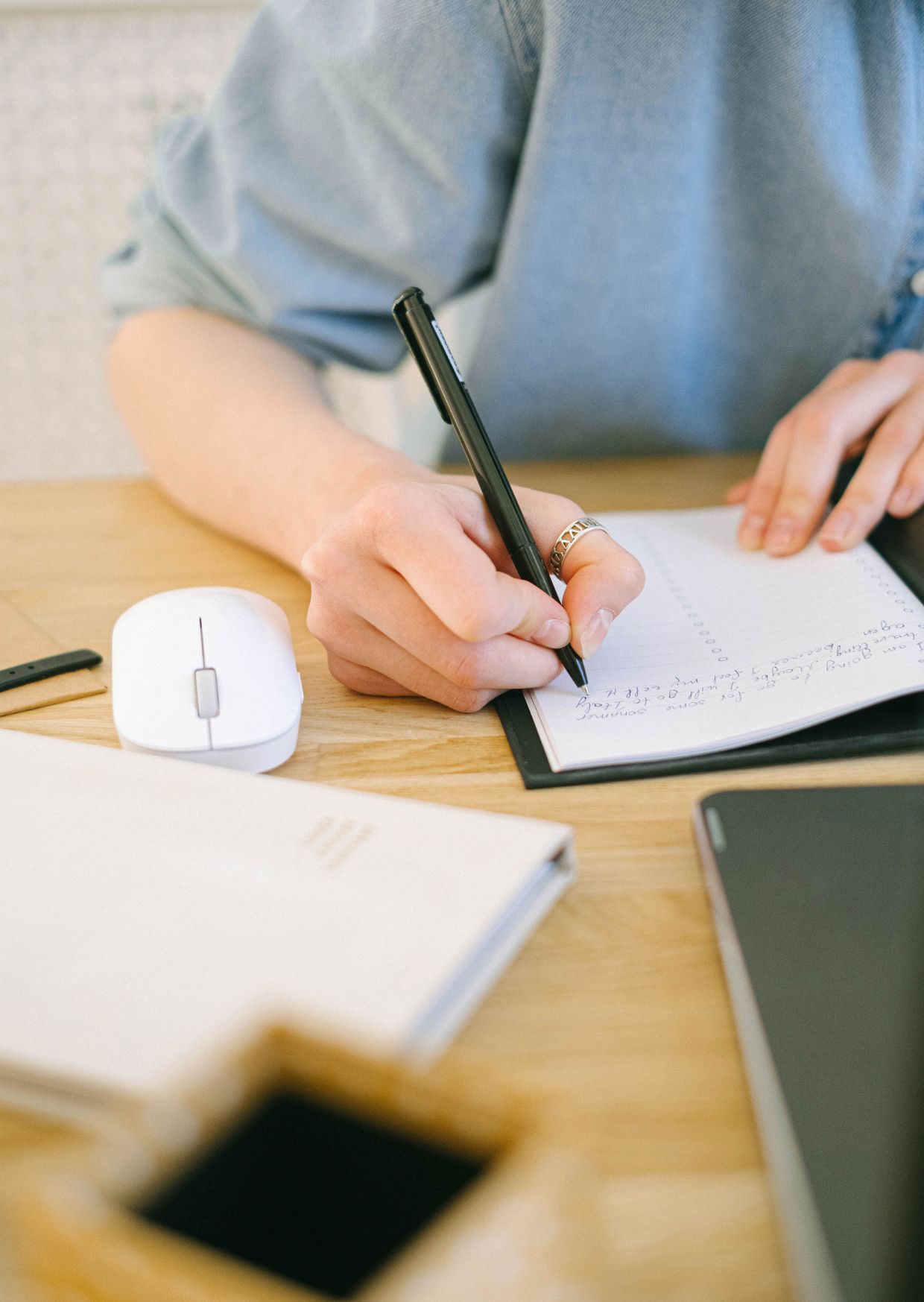 Why choose this course?
Applying the law effectively to grievance, discipline and dismissal situations is essential for Line Managers, Supervisors, Business Owners and HR professionals. It is also important to act ethically using a principles-led approach. Our fully customisable and bespoke training course will provide participants with information on employment legislation and valuable tips from highly skilled HR practitioners on effectively using disciplinary and grievance processes.
Our programme is not just about ticking boxes; it is about supporting managers in what can often be stressful and complicated processes. All courses are based on your own policies and procedures and are fully customised to suit your business. Typical content includes:
Understanding employment legislation and applicable case law relating to discipline, grievances and dismissals;
The principles of due process and natural justice;
The importance of complying with internal procedures;
Preparing, planning and conducting meetings;
Maintaining records of meetings and preparing correspondence;
Fair, unfair and constructive dismissals;
GDPR considerations.
Course Structure             
Training is based on an experiential learning model with trainer presentations, case studies, group discussions and practical exercises. Participants will be able to explore, discuss and fully understand grievance, disciplinary and dismissal procedures.
Is this course right for my organisation?
This course is most suitable for Line Managers, Supervisors, Business Owners and HR professionals who want to learn how to handle discipline and grievance processes more effectively. Participants do not need any knowledge of employment legislation. We can present the training programme live online or in person, depending on your requirements. To ensure participants get the maximum benefit and value from the course, we limit the number of people to 15 participants.
 Our Trainers
Insight HR's trainers have years of practical hands-on experience managing workplace investigations, grievances and disciplinary matters. A blend of academia and far-reaching experience means our team possess a diverse skill set not often found in internal HR departments.
Course Fees
This course costs €1800 (+VAT) providing customised and tailored training for 15 members of your team.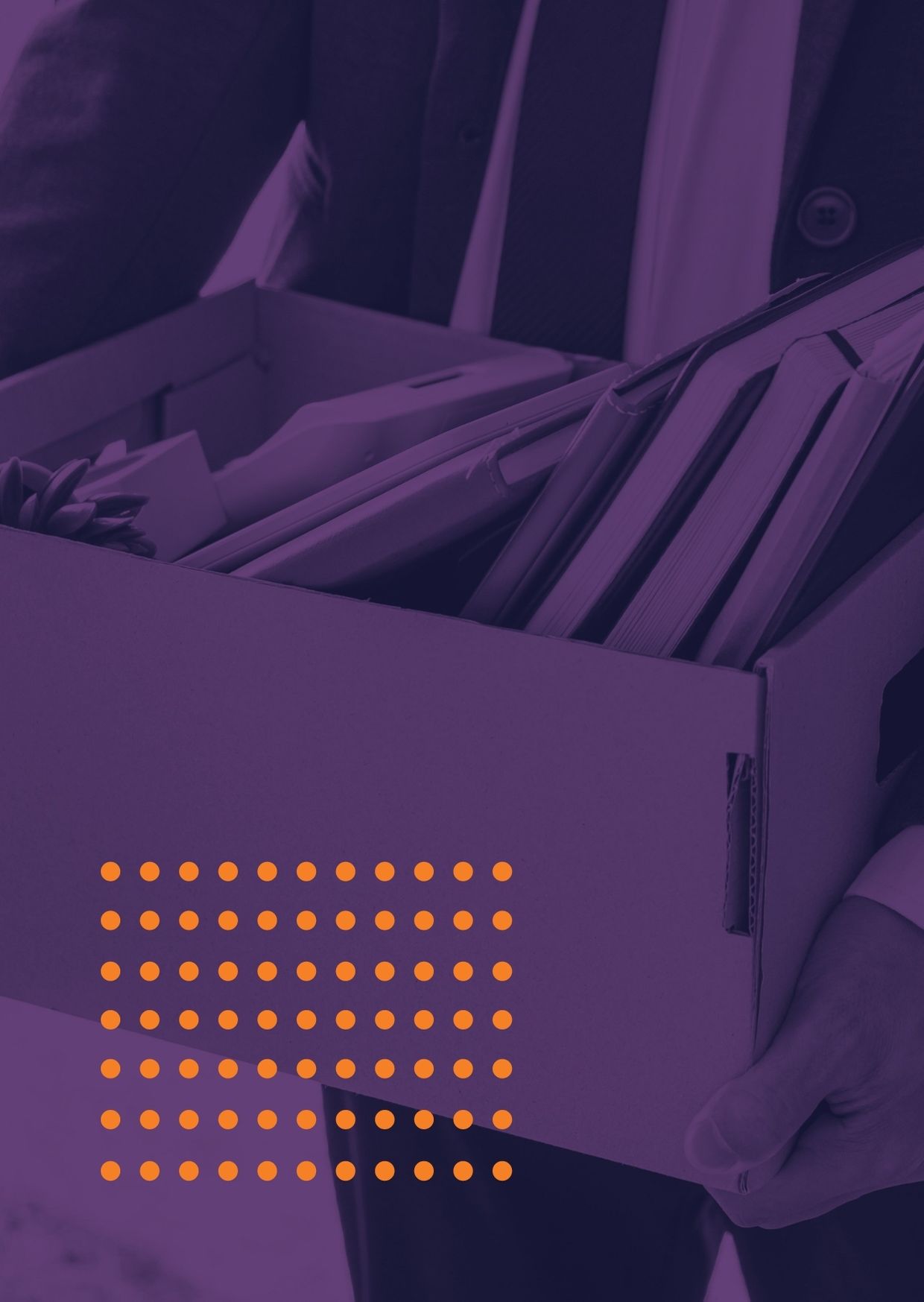 Get in touch with Insight HR today, and take the first step in protecting your business
Insight HR Pay As You Go Advice
Insight HR's ad-hoc HR advice can provide you with the support you need without being tied to a contract.
Monthly HR forum
Sharpen your skillset with Insight HR's monthly online sessions – exclusively for HR professionals!
Stay Informed
Sign Up for our Newsletter