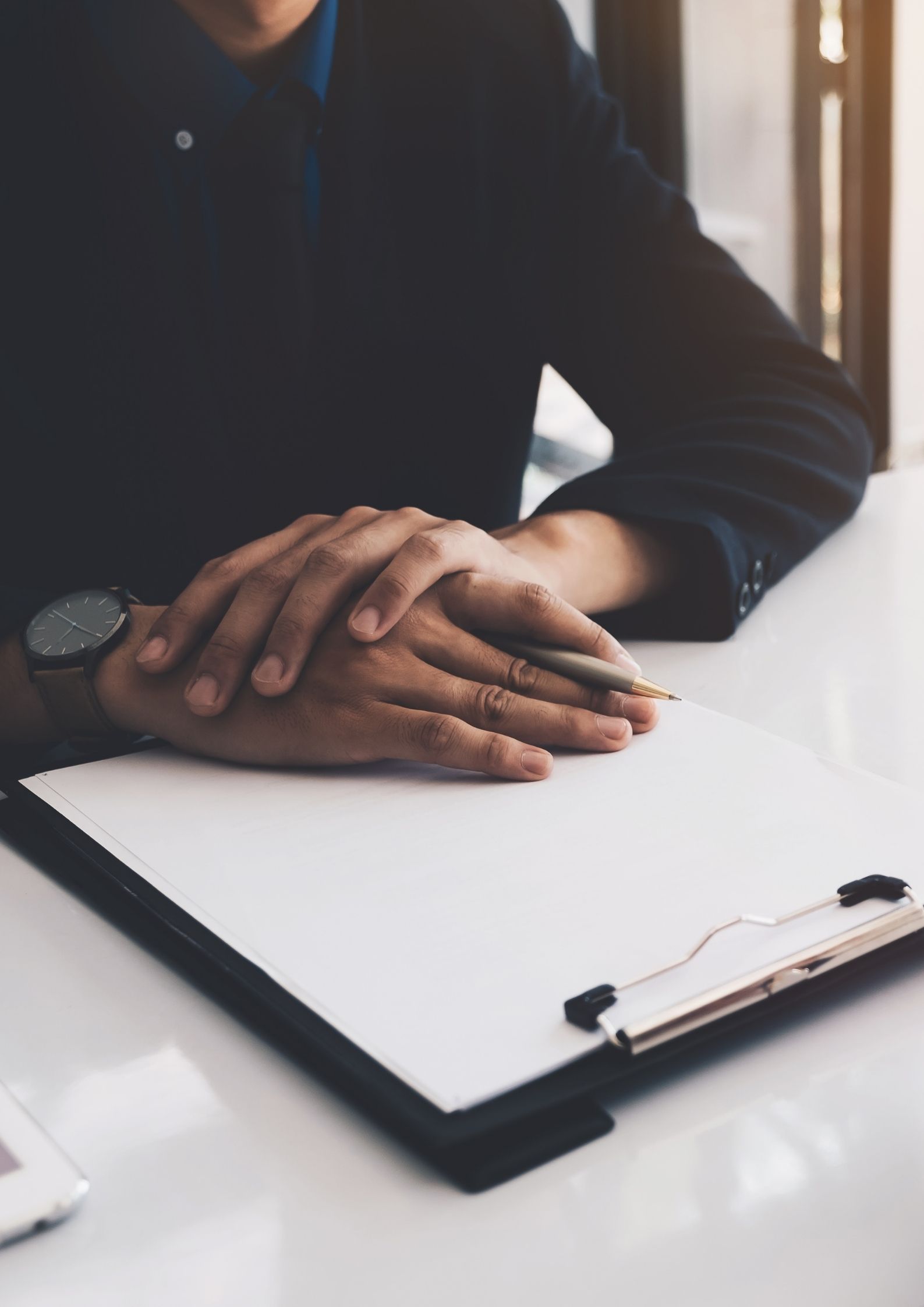 Independent Appeal Hearings
Grievances and disciplinary processes need to be handled with the utmost sensitivity and tact, and employees may not always be satisfied with the outcome. Even when the process has been managed in line with relevant procedures, employees can feel wronged or as though they have been treated unfairly. They may feel as though certain evidence was not taken into account, or that they have some new evidence to show.
Employees should always be offered the opportunity to appeal the decision. If not, and the employee decides to take the matter further, then the fact that the employee has not been offered an appeal may be used in evidence against the employer and could lead to a hefty fine.
Of course, an appeal can sometimes present challenges for employers. The person who hears the employee's appeal should be fair and impartial, where possible not have been involved in the process previously and be senior to those who were involved. So how can employers ensure that employees receive a fair appeal hearing?
Insight HR will fairly, impartially and objectively hear an appeal process arising from an internal disciplinary process. As part of the process, Insight HR will
Review all documentation and aspects of the process prior to the appeal
Liaise directly with the appellant and any third parties as necessary
Independently hear the appeal
Carry out investigation, if necessary
See if a different outcome is appropriate
Provide the final outcome in writing in the form of a report
Insight HR has you covered.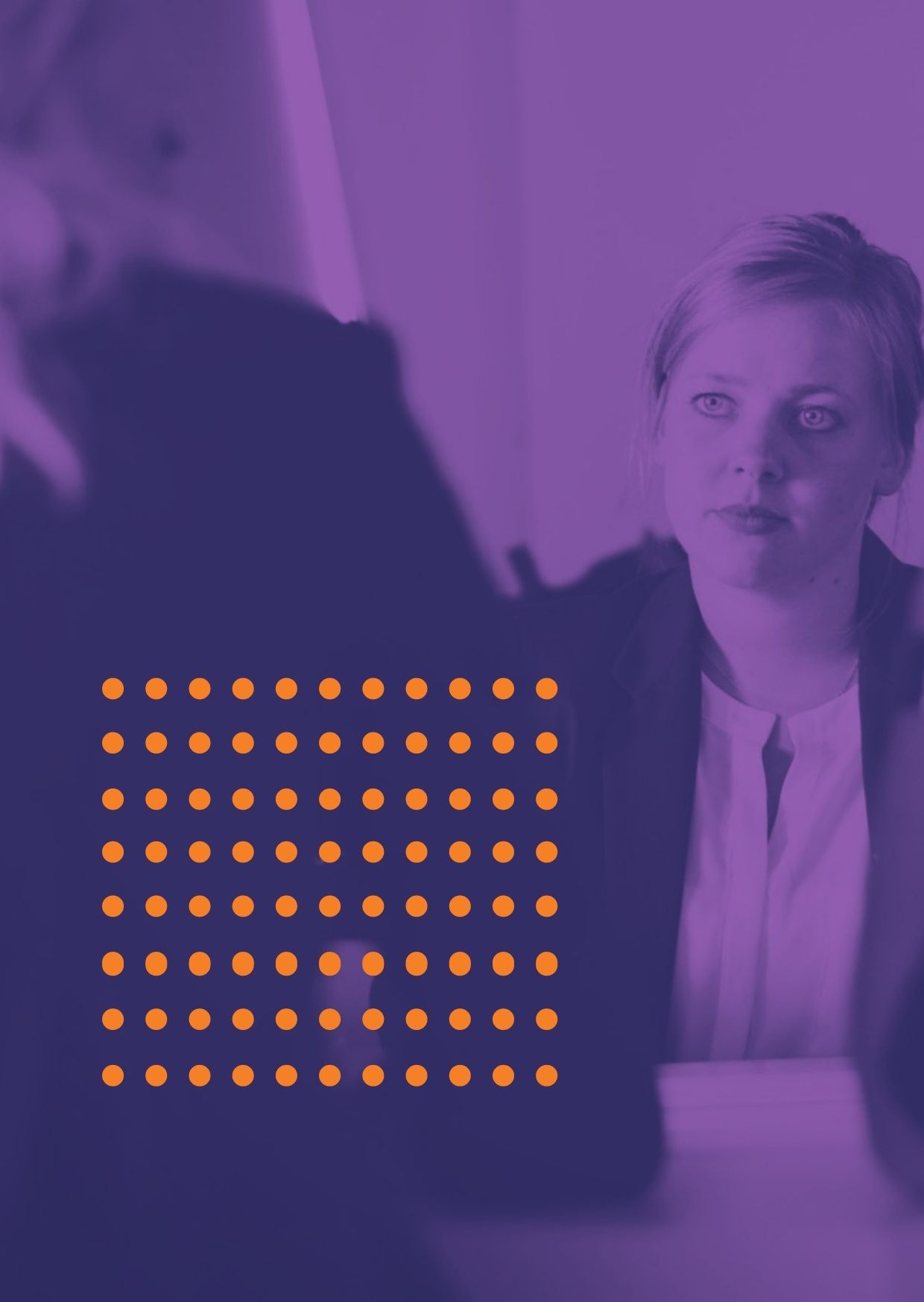 Get in touch with Insight HR for a free quote for our HR consultancy service
Theft in the Workplace
Join the Insight HR team and our special guest, Richard Grogan, on the 31st of August at 11:15 for our webinar on Theft in the workplace, where we will be taking a closer look at the legislation, procedures, and key considerations governing this tricky topic.
The HR Room is a FREE monthly online forum run by Insight HR where you can receive expert HR advice and have your burning questions answered.
Workplace Investigations
In this instalment of the HR Room series, Mary Cullen (Founder & Managing Director), and Liam Barton (Senior HR Consultant) shared expert guidance, information and key considerations for conducting workplace investigations.
This is an ON DEMAND recording of a webinar which took place on the 23rd of February 2022.
Insight HR Pay As You Go Advice
Insight HR's ad-hoc HR advice can provide you with the support you need without being tied to a contract.
Monthly HR forum
Sharpen your skillset with Insight HR's monthly online sessions – exclusively for HR professionals!
Stay Informed
Sign Up for our Newsletter