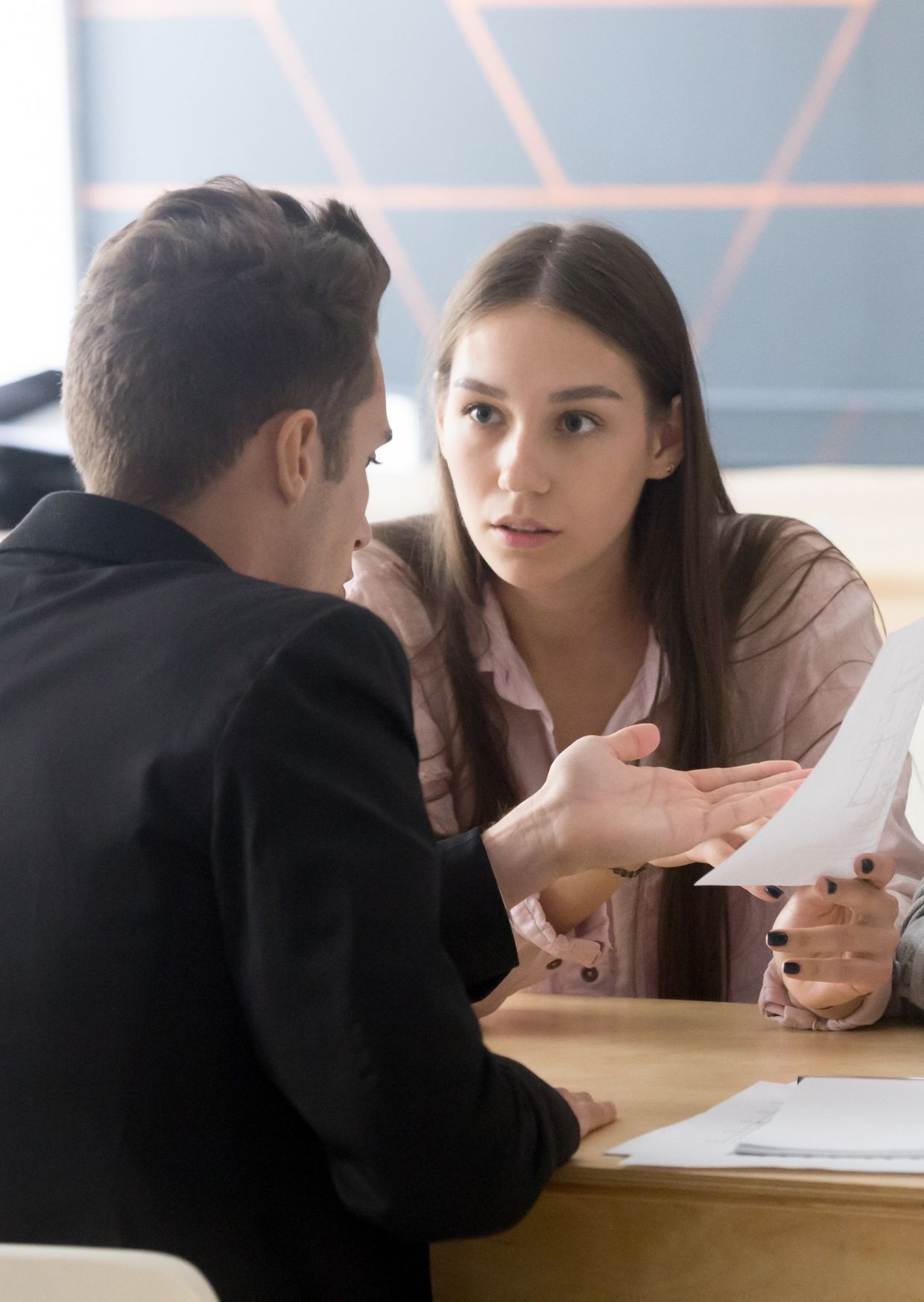 Managing a Disciplinary Procedure
Where should you start?
Disciplinary actions may be necessary for a variety of reasons relating to employee performance and/or behaviour. Depending on the nature of the issue, the action may include a verbal or written warning, a loss of employee responsibilities/privileges or even dismissal.
Not all wrongdoing will result in a disciplinary action. Similarly, not all wrongdoing will require initiating a formal process. Sometimes, an informal chat with the employee in question may be sufficient. However, when wrongdoing is repetitive, serious or deliberate, then following a formal disciplinary procedure may be the only option.
Managing that disciplinary procedure can present a minefield for employers. There are certain steps which must be followed. You will need to be able to prove that fair procedures were followed. You will also need to make sure that all issues are dealt with sensitivity and tact.
Insight HR has been helping employers figure out all aspects of disciplinary processes for over 20 years. We provide a full suite of services in this area.
We can work directly with the employer and provide advice and guidance on how to deal with a disciplinary procedure. Prior to the disciplinary action, we can help with providing mediation services or workplace investigations. Once it has been decided that a disciplinary action cannot be avoided, we can handle the formal procedures.
Let Insight HR take the burden from you.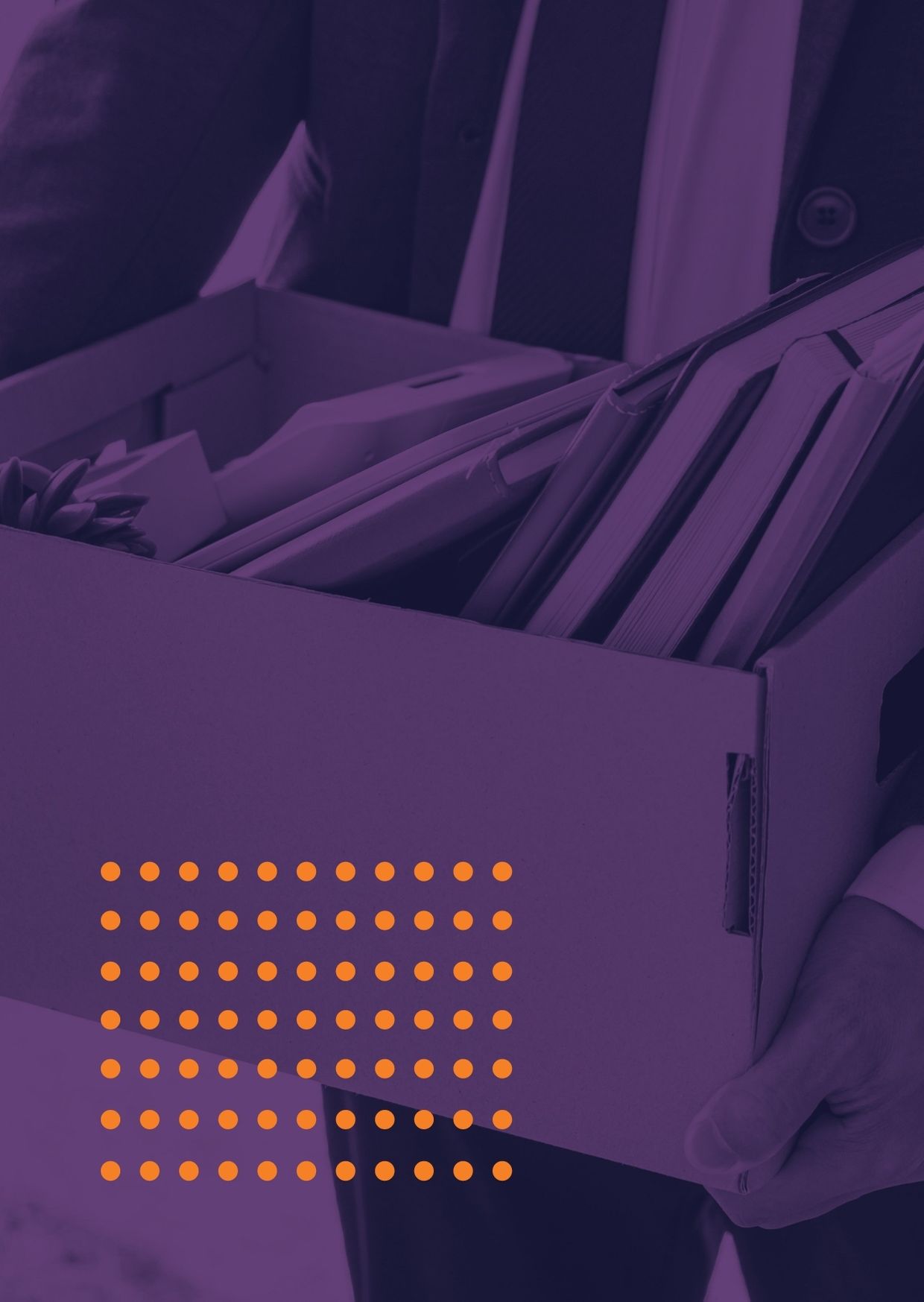 Get in touch with Insight HR for a free quote for our disciplinary management service
Insight HR Pay As You Go Advice
Insight HR's ad-hoc HR advice can provide you with the support you need without being tied to a contract.
Monthly HR forum
Sharpen your skillset with Insight HR's monthly online sessions – exclusively for HR professionals!
Stay Informed
Sign Up for our Newsletter