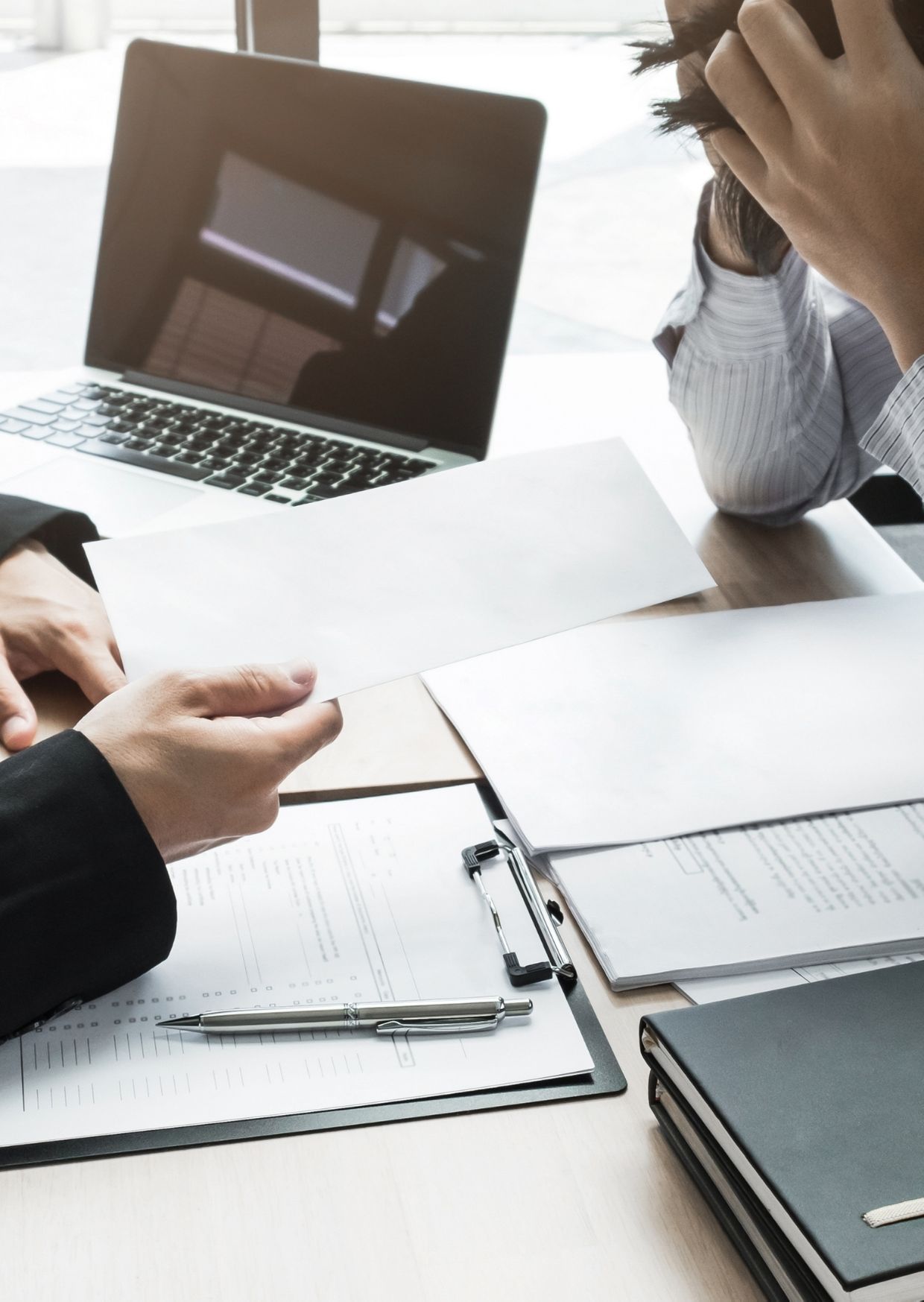 Implementing a fair redundancy process
Are you aware of the risks?
Redundancy management is a tricky process. The decision to make redundancies has often been arrived at after much deliberation and is usually seen as a last resort. Yet, redundancies happen all the time in business. Business restructuring, cost-cutting and business closures are just some of the reasons why you may be considering a redundancy programme.
Redundancy should be handled with the utmost sensitivity and tact. The affected employee(s) will likely have financial worries and the stress of having to find a new job. Employees who have not been made redundant may lose morale as they witness their colleague(s) departure, which they may view as unfair. The manager responsible for implementing the redundancy process may also be anxious and experience negativity from the workforce.
All of this on top of ensuring correct procedure is followed and that the business remains legally compliant. If fair procedure is not followed, your business could be liable and face a hefty fine. How does an employer know where to start?
Insight HR are experts in redundancy management and employment law compliance. With over 20 years of experience in managing complex procedures, we understand the intricate details that many employers overlook. This has helped countless clients ensure they are implementing a fair redundancy process and so avoid litigation.
By working directly with employers to help them develop cost-cutting strategies, we will manage the process in a fair, compassionate and compliant manner. Our method is tried and tested: we know exactly how to handle the tricky stuff.
Engaging with Insight HR to manage your redundancy process will ensure that you are fulfilling your obligations as an employer, both to the departing employees and in the eyes of the law. We can also advise on engaging with trade unions and third parties like solicitors & the WRC while also helping you hear any appeals that may arise out of the process.
Let us take the burden from you.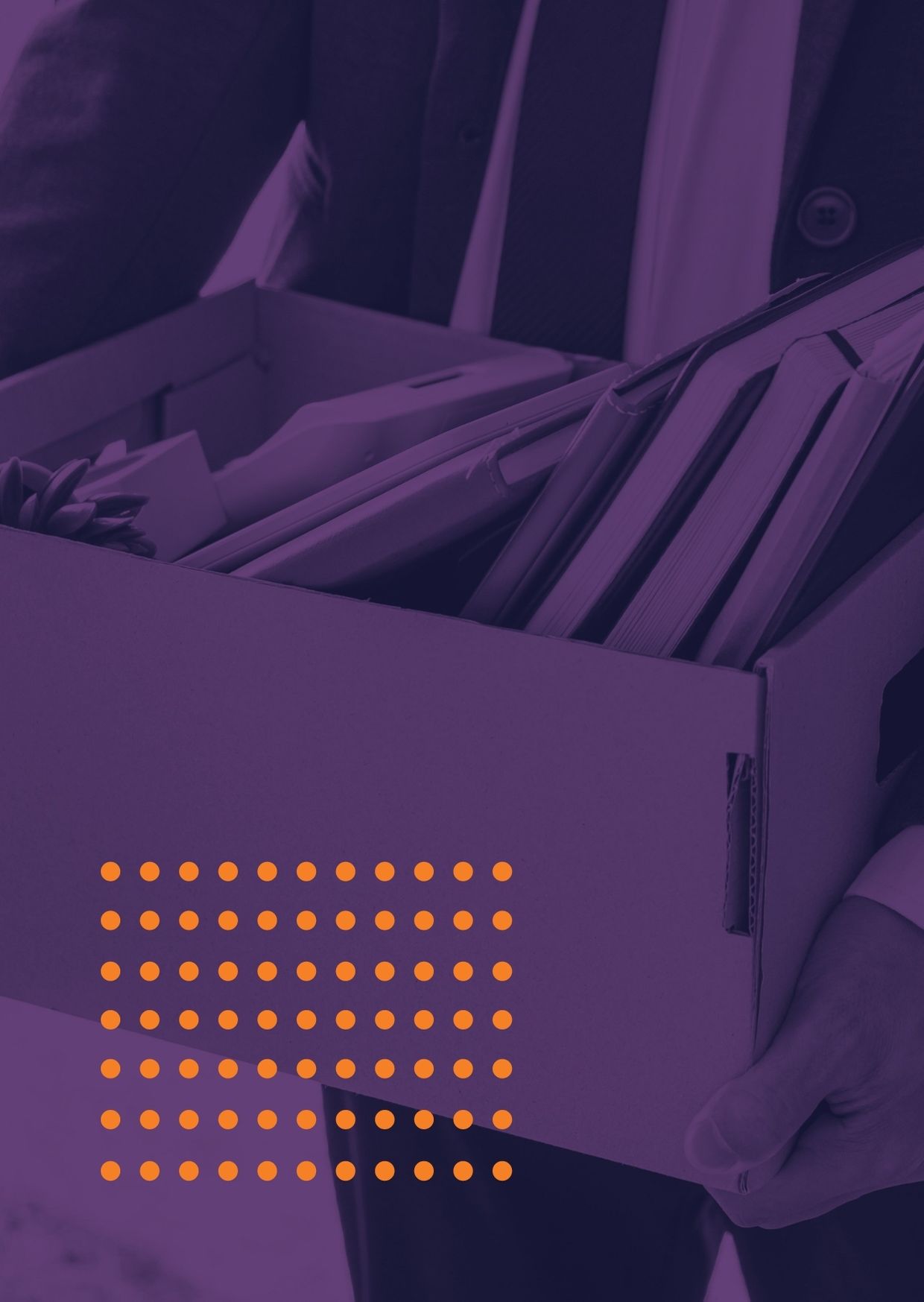 Get in touch with Insight HR for a free quote for our redundancy management service
Need more resources?
Check out some of our free reading material on how to implement a fair redundancy process
Insight HR Pay As You Go Advice
Insight HR's ad-hoc HR advice can provide you with the support you need without being tied to a contract.
Monthly HR forum
Sharpen your skillset with Insight HR's monthly online sessions – exclusively for HR professionals!
Stay Informed
Sign Up for our Newsletter