Didn't make the live session?
Don't worry. The HR Room is always available for you to view on demand.  Scroll through the topics below to find what you're looking for.
To access the webinar, simply click 'Watch Now', then enter your details on the registration page to play the recording. 
I find The HR Room webinars to be very interesting and informative, a great resource for anyone looking for answers to a specific question or even just looking for fresh HR content.
The staff at Insight HR provide a very professional and helpful service. Their knowledge and expertise of all HR related queries gives us the confidence to overcome any staff issues as they arise. I would highly recommend them to any business who is looking to work with a reliable and trustworthy HR company.
The HR Room – On Demand
Insight HR's monthly online sessions are exclusively for HR professionals. Watch our latest sessions or register for the upcoming events.
Insight HR is a boutique HR Consultancy firm with a vast amount of experience across many different sectors. Over the years we have tackled all kinds of hairy issues head on. You name it – we've probably encountered it! We unflinchingly apply our deep knowledge and expertise to any issues that come our way. This results in effective resolution and helps mitigate any potential risk to your business.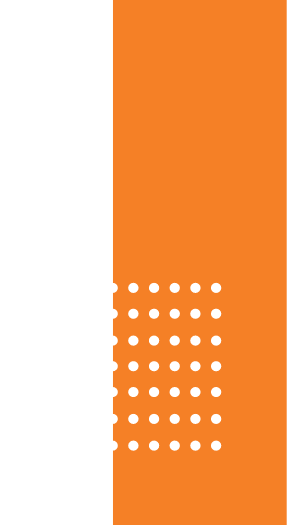 The next HR Room takes place on the 27th of September at 11:15 when we'll discussing redundancies with our very special guests!