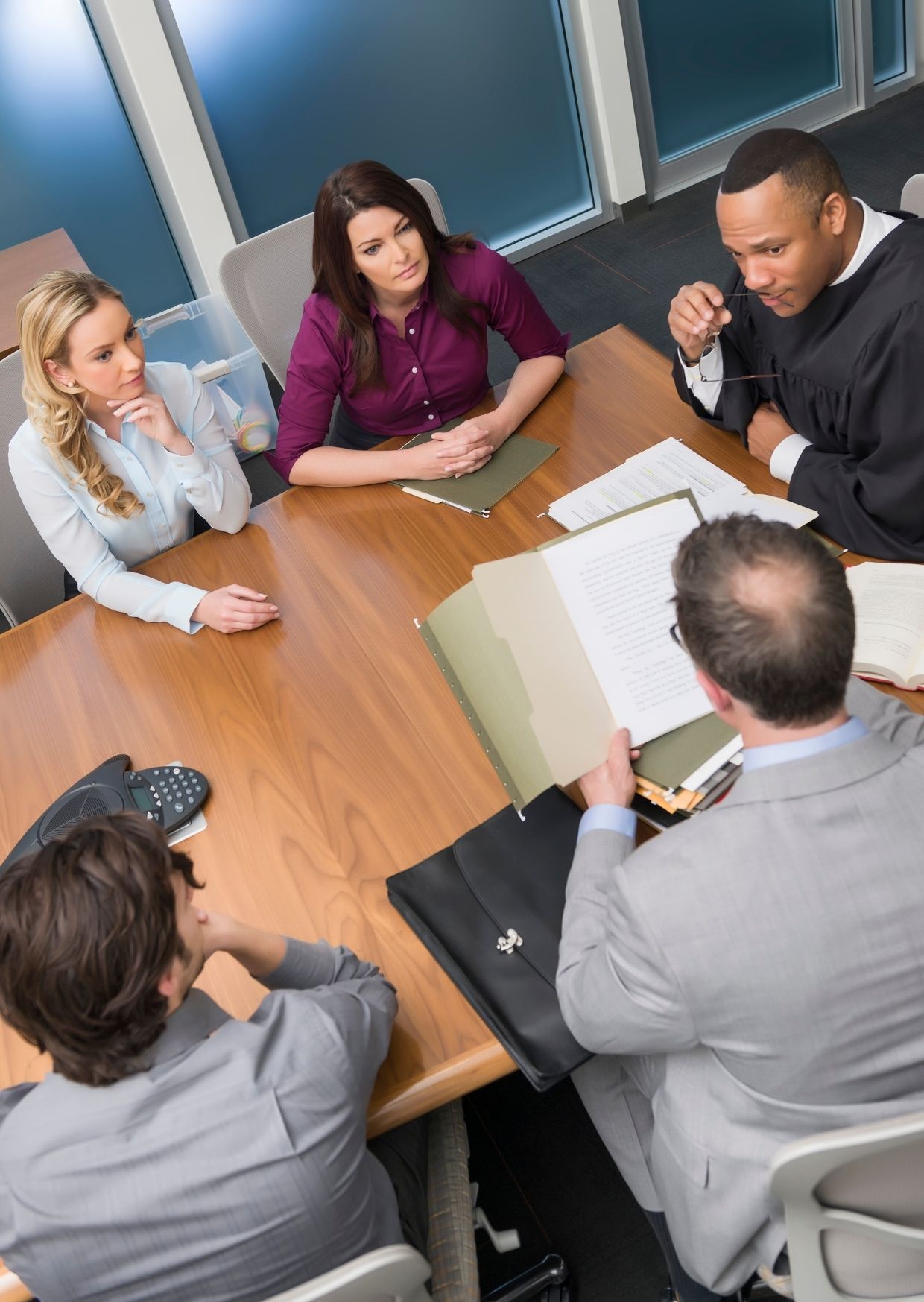 Mediation Services
Workplace conflict can lead to negative feelings in the workforce which become compounded over time if not addressed. It could be created unintentionally – a misguided comment perhaps, or a misunderstanding between colleagues. It can also arise as a result of bullying or harassment. Mediation is an informal process which aims to bring all parties together to talk through the problem and arrive at a resolution.
Mediation is also a voluntary process, meaning that all parties must agree to pursue this path. It is facilitated by an impartial mediator, who is trained in active listening and dispute resolution. The mediator will listen to all sides of the argument, and without making any judgement will help all parties reach an agreement that will improve their working relationship.
Mediation can often be preferential to other more formal methods of dispute resolution. However, mediation requires a high level of skill and understanding from the mediator. Mediation attempts can be unsuccessful if the mediator is not properly trained or is not effective at encouraging the parties to hear one another.
It can be hard to know how to address workplace conflict when it arises. Mediation provides an early opportunity to deal with conflict, helps to safeguard against valuable employees leaving and needing to be replaced and can improve communication levels. It can also be a more cost-effective and time efficient option than other forms of dispute resolution.  
Insight HR has over 20 years of experience in helping to resolve workplace conflict and can offer advice and guidance to organisations who are struggling with conflict. Our experienced team of mediators, with long-standing expertise in dispute resolution and conflict management, can help to facilitate the restoration of respectful and productive working relationships.
Using an independent third-party such as Insight HR can help you to avoid allegations of bias, protect the reputation of your business and avoid costly litigation.
Let us take the burden from you.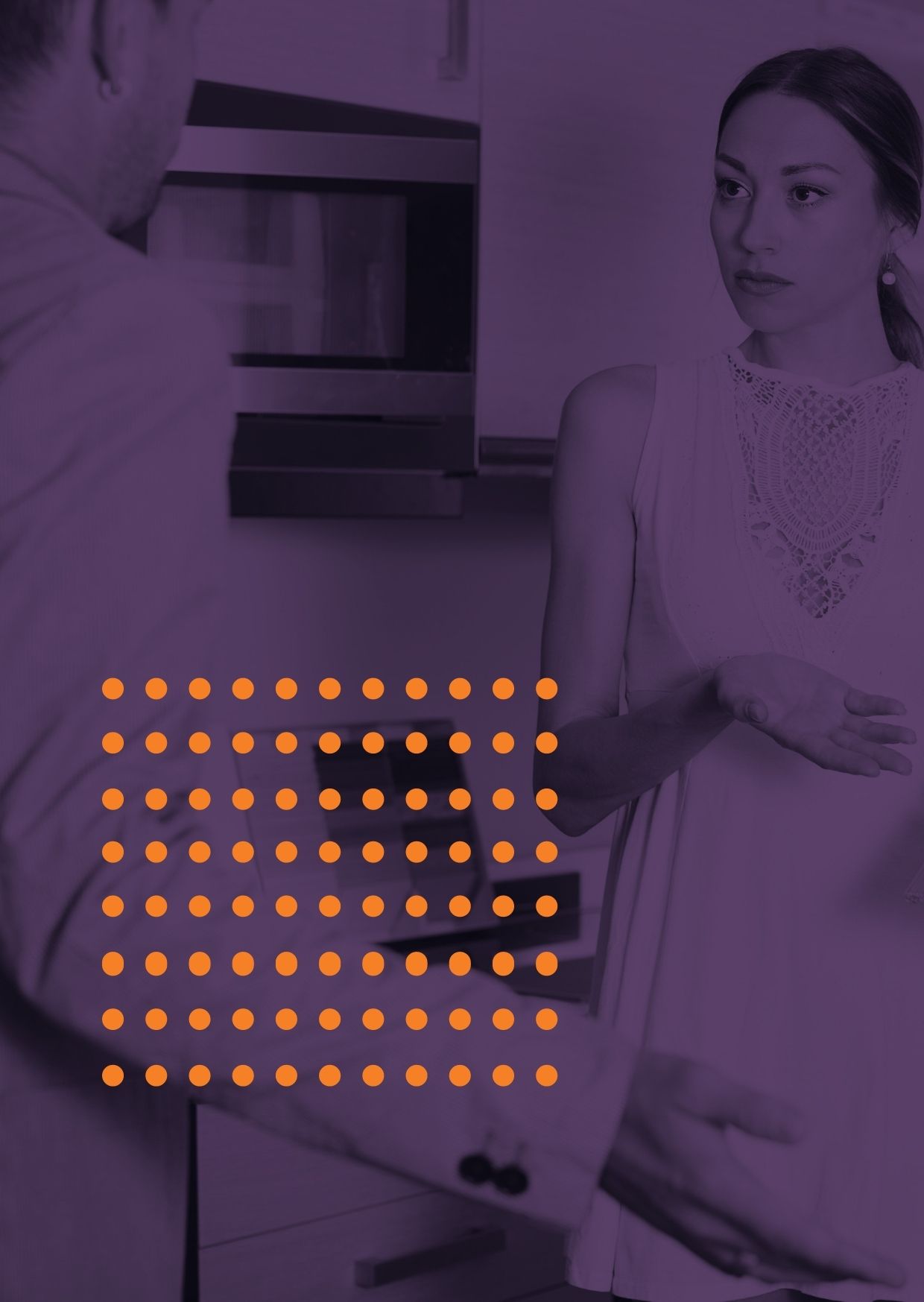 Get in touch with Insight HR for a free quote for our mediation services
Insight HR Pay As You Go Advice
Insight HR's ad-hoc HR advice can provide you with the support you need without being tied to a contract.
Monthly HR forum
Sharpen your skillset with Insight HR's monthly online sessions – exclusively for HR professionals!
Stay Informed
Sign Up for our Newsletter