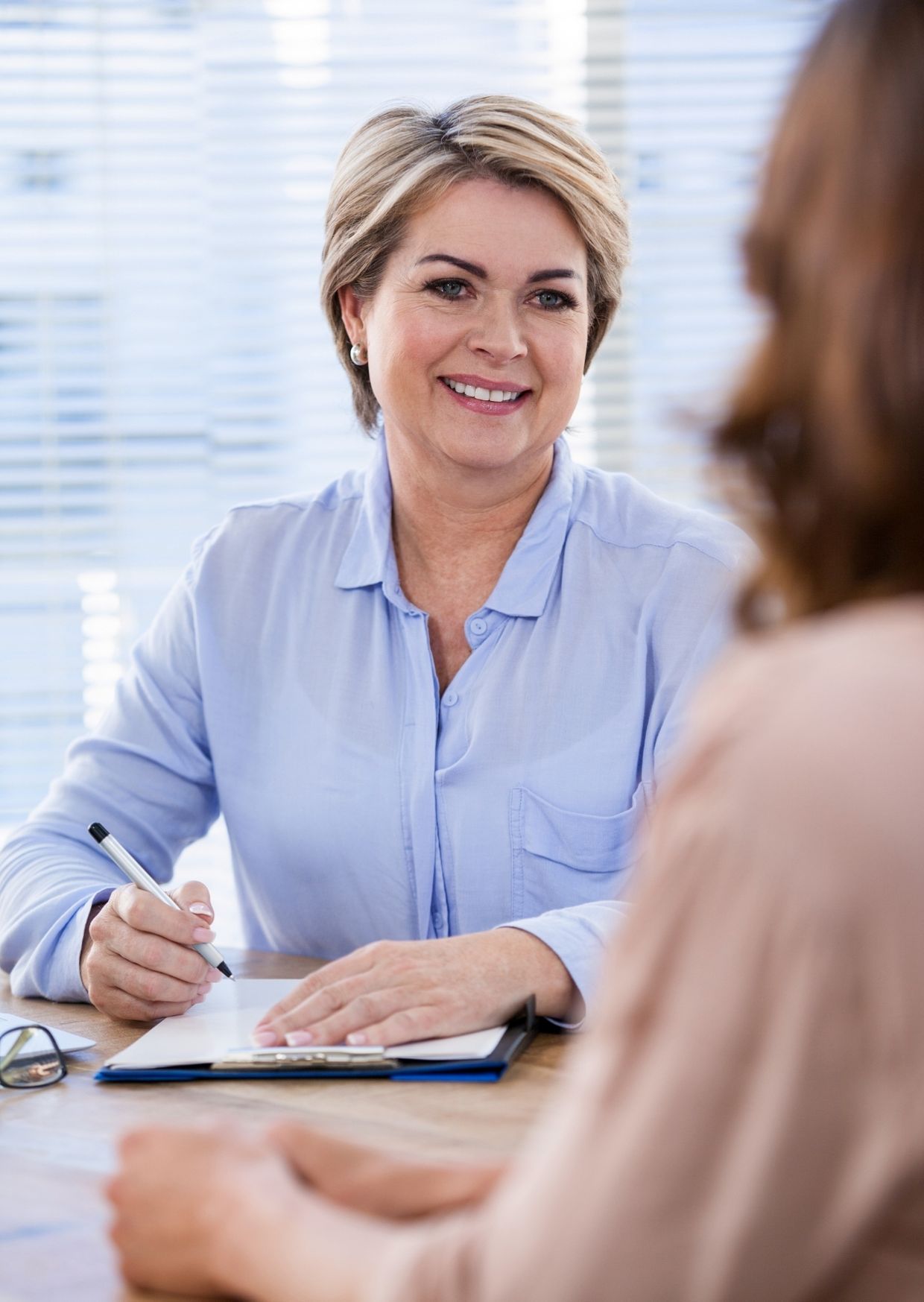 HR Helpline
Put your business in safe hands with Insight HR
The HR department in any business is often expected to possess a broad range of skills that will prepare them to deal with all manner of unexpected employee matters. Of course, the reality is often quite different. While every HR professional has no doubt undergone extensive training, it can take years of experience to be confident enough to adequately deal with the full breadth of Industrial and Employee Relations issues. HR teams with a range of different roles may find value in brainstorming the best way to approach such matters, however they still may find they need some specialist help if there is a skills gap within the team.
Meanwhile, stand-alone HR practitioners may miss the support that naturally comes with having team-members to bounce ideas off. Usually, the people who fulfil these roles have a long list of daily tasks that must be completed. Throw into the mix a complex employee matter and even the most senior HR professional can struggle to find the best solution while operating alone. 
Knowing how to approach matters such as these is crucial to the smooth running of any organisation. Having an external HR partner that understands the strain that HR people are under can make all the difference.
Insight HR has been in business for over twenty years. Our HR consultants and advisors have amassed a huge amount of project-based experience gained by working with clients in a broad range of sectors. We have stood in your shoes and have an understanding of organisational politics and power dynamics within organisational structures. We also fully understand the strains HR people are under and can support and help HR professionals to grow in confidence and develop professionally with our support.
We can offer an entirely private and confidential HR helpline service to our clients, where we provide on-going advice and guidance on critical aspects of managing staff on a retainer basis. We have wide-ranging experience of many of the typical people-related issues and problems facing companies in Ireland and will help you to resolve these issues. We can hold your hand and together work through every issue that you may be facing. In particular, we provide advice and guidance on redundancy management, tricky workplace investigations, industrial action, poor management practices as well as day to day issues like reducing absenteeism, recognising and dealing with poor performance, dealing with persistent lateness, handling discipline and grievance issues, and improving individual performance.
Insight HR has you covered.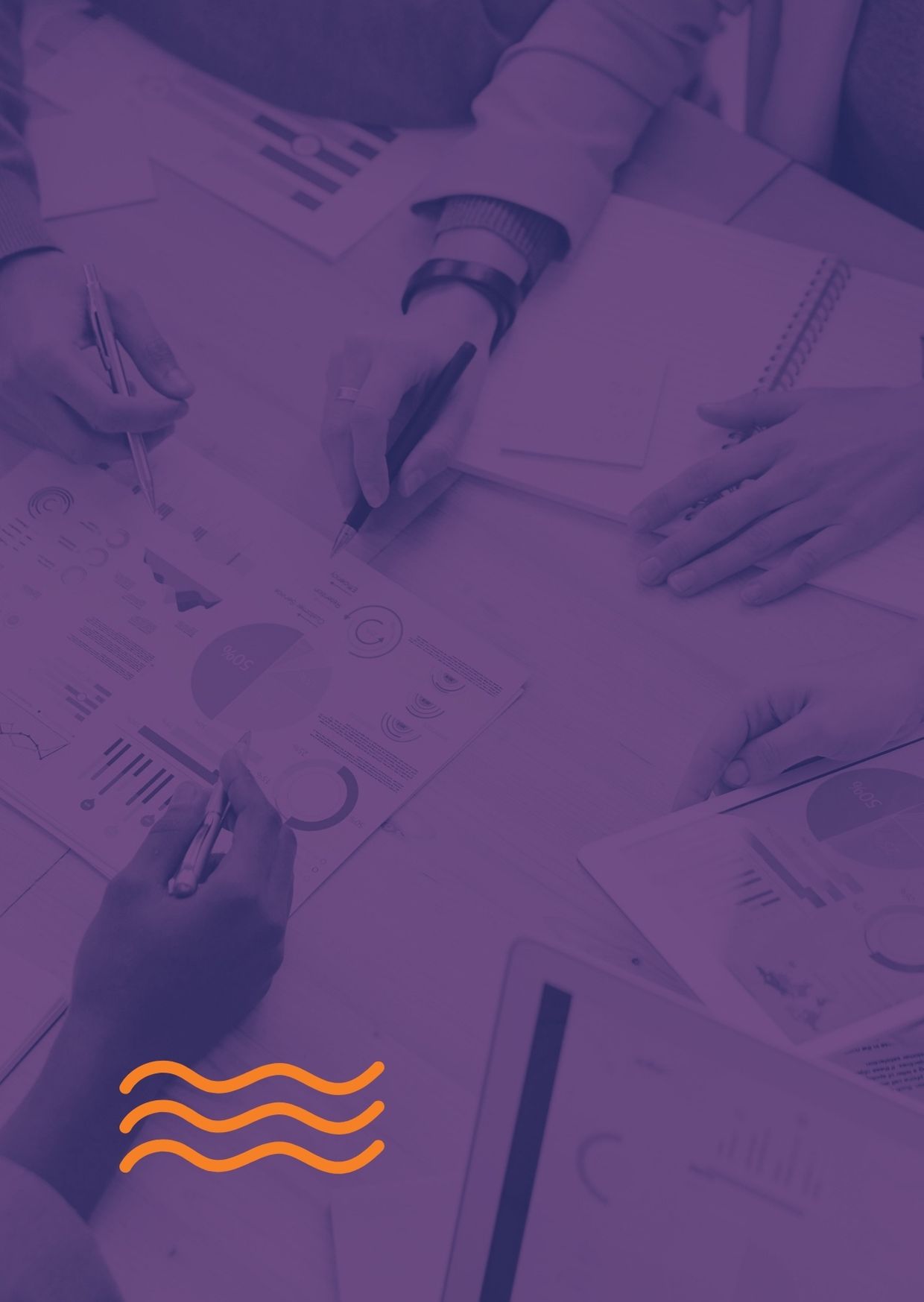 Get in touch with Insight HR for a free quote for our HR Helpline service
Insight HR Pay As You Go Advice
Insight HR's ad-hoc HR advice can provide you with the support you need without being tied to a contract.
Monthly HR forum
Sharpen your skillset with Insight HR's monthly online sessions – exclusively for HR professionals!
Stay Informed
Sign Up for our Newsletter
Get in touch with Insight HR for a free quote for our HR Helpline service