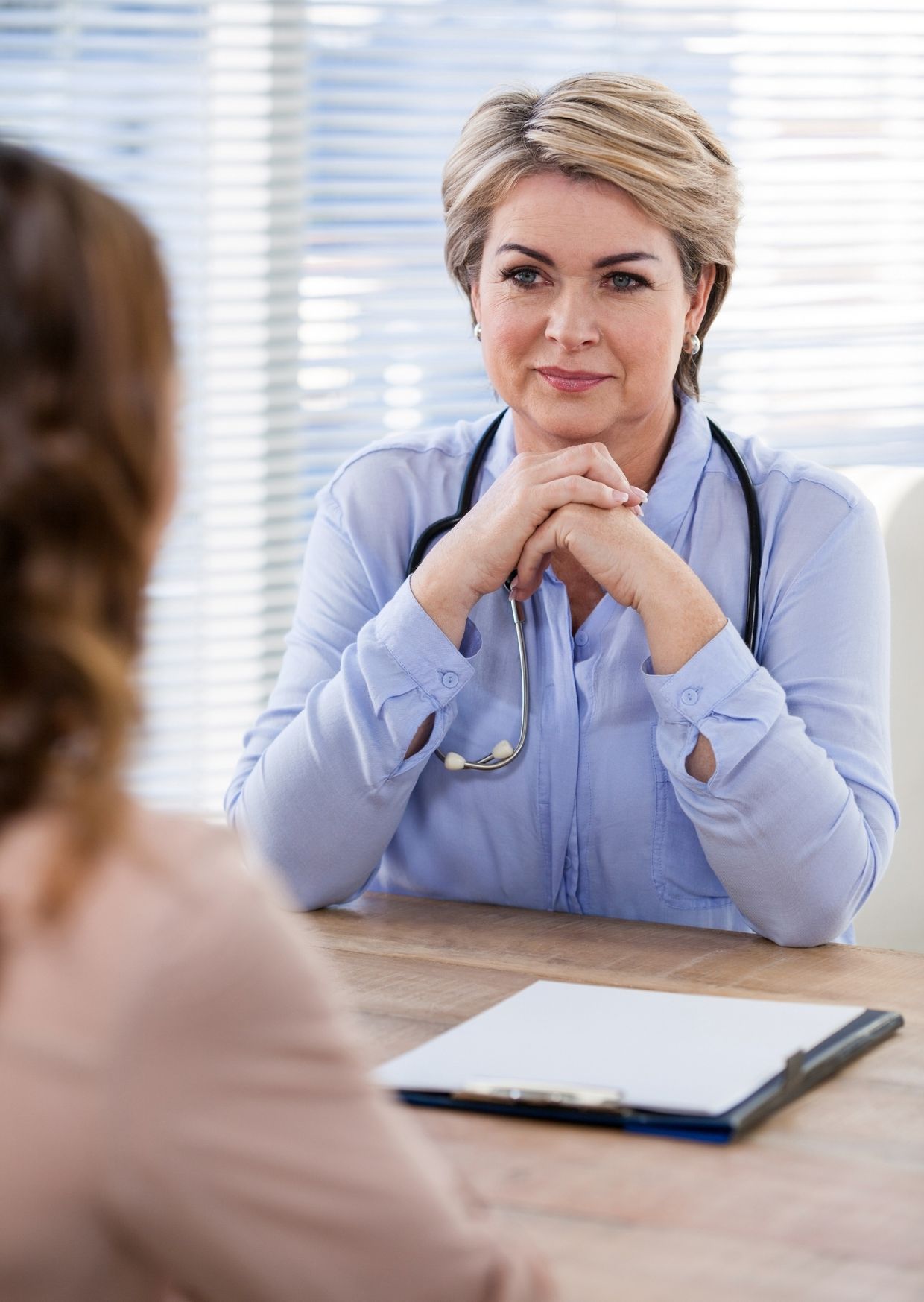 The HR professionals of today often wear many different hats. The HR department is where employees turn when they need advice, support and guidance, and is also expected to run successful recruitment campaigns, manage employee benefits and rewards, develop and maintain policies and procedures, resolve workplace conflict, initiate grievances and disciplinary processes, promote health and wellbeing, deliver training programmes and drive cultural change, all while ensuring employment law compliance.
Of course, with such a lengthy list of responsibilities it's only natural that the HR department may need to upskill in certain areas. It would therefore make smart business sense to equip your HR managers with the skills and knowledge they need to handle employee matters efficiently and effectively. However, a lot of organisations overlook this vital area of skills development until it is too late. Without proper training, it is possible that the HR team may struggle to deal with certain employee matters as they arise. This can have a hugely detrimental effect on an organisation, leading to reputational damage, disruption in the workforce and even potential litigation.
Insight HR can design and deliver HR skills development programmes that are tailored to the specific needs of your organisation – to what your HR practitioners and people managers need the most. Areas in which we have particular training expertise include the conducting of workplace investigations, employment law, the handling of disciplinary and grievance matters and performance management, and all programmes are delivered through a coaching and supportive model. 
We can also assist your HR practitioners and people managers in the development of your L&D Strategy. We have developed L&D strategies in leadership capability, leadership coaching, employee engagement and driving high performance cultures.
Insight HR has you covered.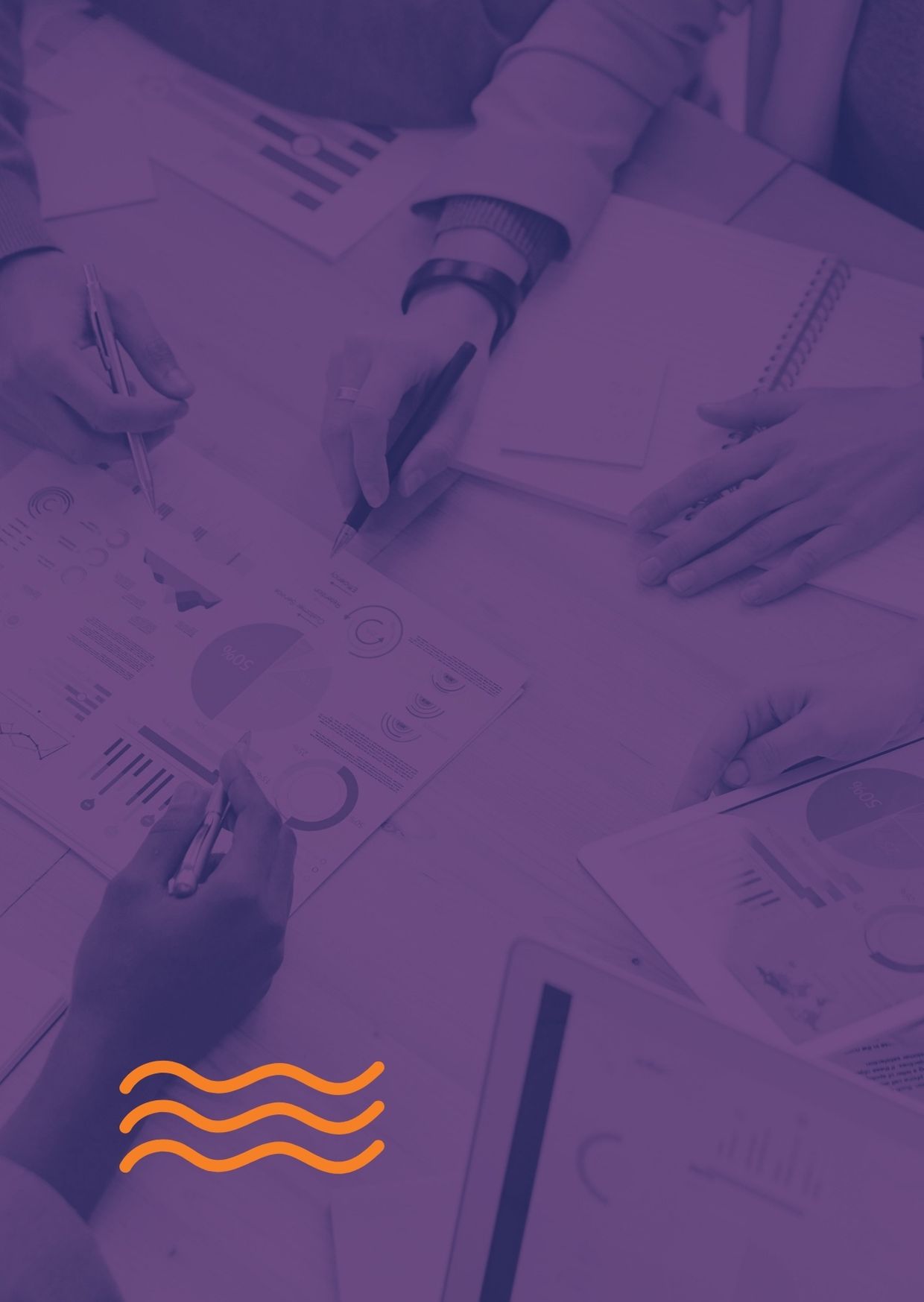 Get in Touch with InsightHR today
Our approach to L&D identification and analysis begins with the linkage of objectives to corporate and departmental plans.
Insight HR Pay As You Go Advice
Insight HR's ad-hoc HR advice can provide you with the support you need without being tied to a contract.
Monthly HR forum
Sharpen your skillset with Insight HR's monthly online sessions – exclusively for HR professionals!
Stay Informed
Sign Up for our Newsletter