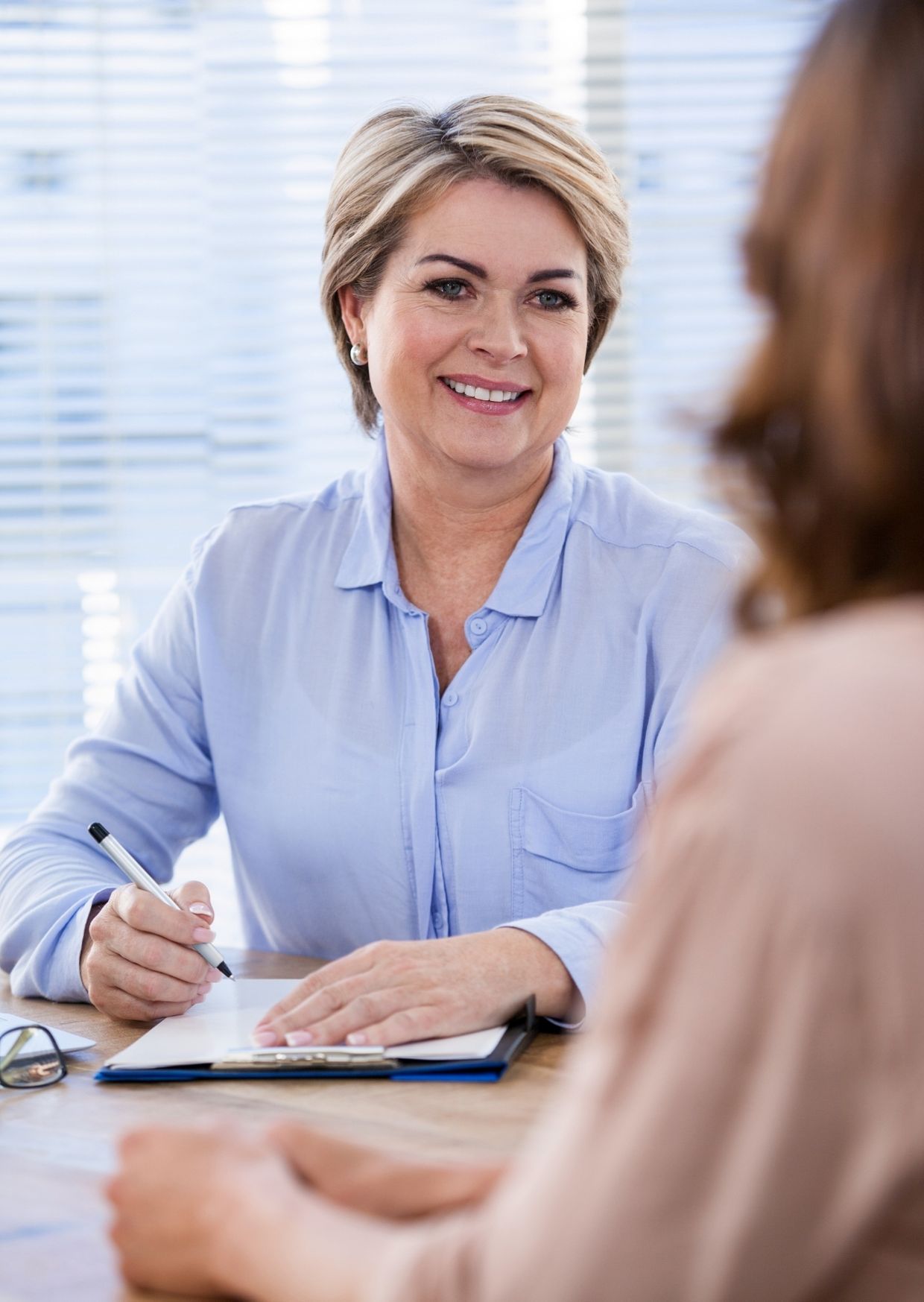 Interim HR Placements
Resource your HR department without expanding your workforce.
There are many reasons why you may need temporary HR cover. Perhaps your business is due to commence a strategic initiative for which it lacks the internal resources. Maybe an employee needs to go on long-term leave, and you need to fill their position while they are gone. Or perhaps the organisation is about to undergo a significant change and requires a specific HR skillset. Whatever the reason may be, you know that the need is only temporary. So, what can you do?
One option is to launch a recruitment campaign to fill the gap. The problem is that recruitment takes time and effort, and the most skilled HR practitioners may not be interested in applying for a temporary role. However, HR teams these days are already stretched, and so any unforeseen gap in cover may have a detrimental effect on your business.
What you really need is an onsite HR executive who can hit the ground running without any of the time or cost factors associated with recruitment. But where can you find someone like that on a temporary basis?
Insight HR can offer highly skilled internal resources as well as access to an active panel of highly skilled HR executives at all levels who fill temporary resource gaps all over Ireland.  Our high-impact interim HR executives deliver critical organisational and operational projects, accelerate organisational change, plug short-term leadership gaps and provide HR cover when businesses need it the most.
We can partner with you to define the precise goals for each project or assignment before introducing a highly skilled interim HR executive with the experience, skills and authority to deliver for your organisation at a lower cost than you hiring directly. Insight HR will manage the entire process, so that you don't need to.
Our onsite placements can be delivered either virtually or physically for a couple of days a week or month, for short-term and long-term assignments.
Insight HR has you covered.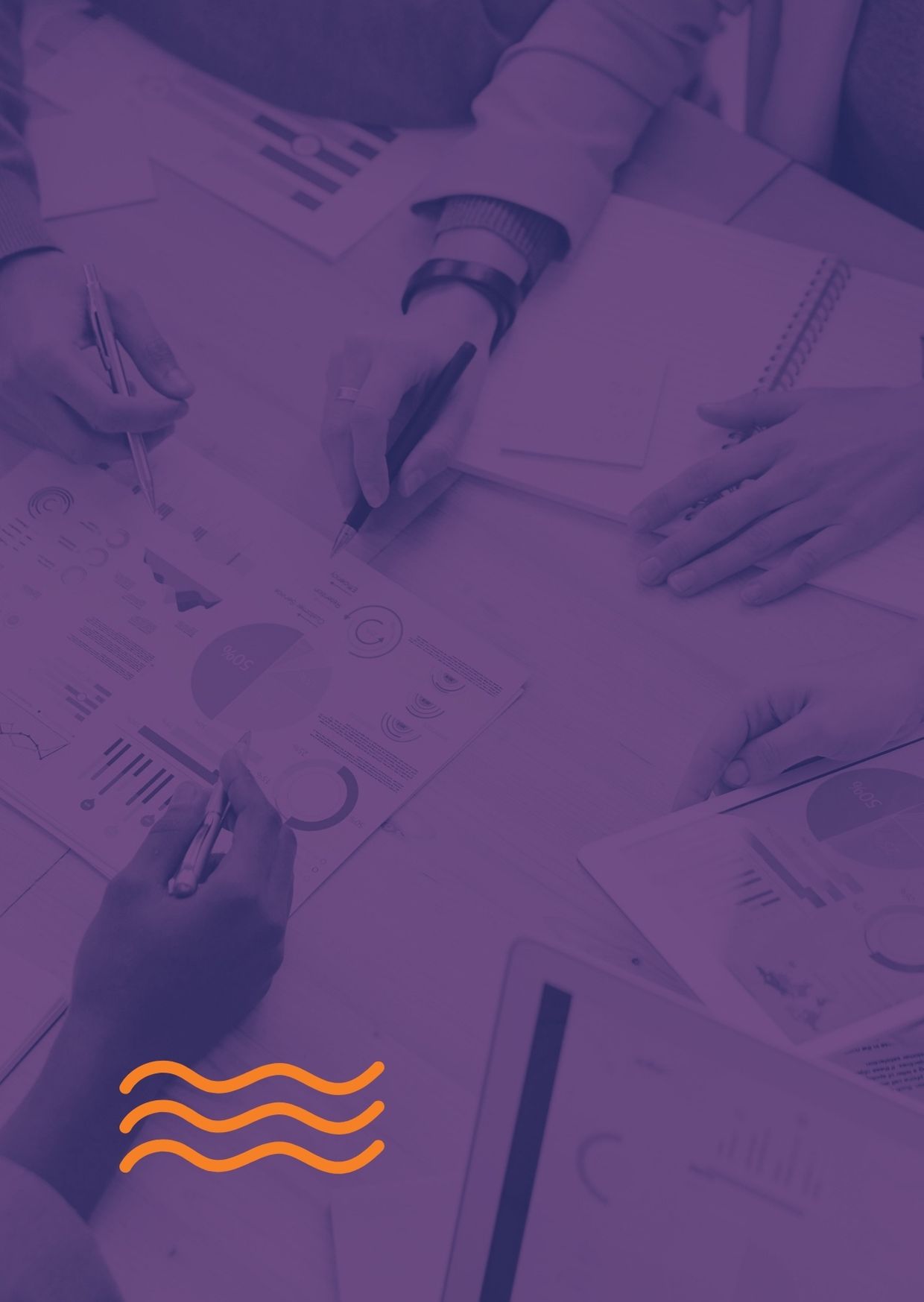 Get in touch with Insight HR for a free quote for our interim HR placements
Insight HR Pay As You Go Advice
Insight HR's ad-hoc HR advice can provide you with the support you need without being tied to a contract.
Monthly HR forum
Sharpen your skillset with Insight HR's monthly online sessions – exclusively for HR professionals!
Stay Informed
Sign Up for our Newsletter