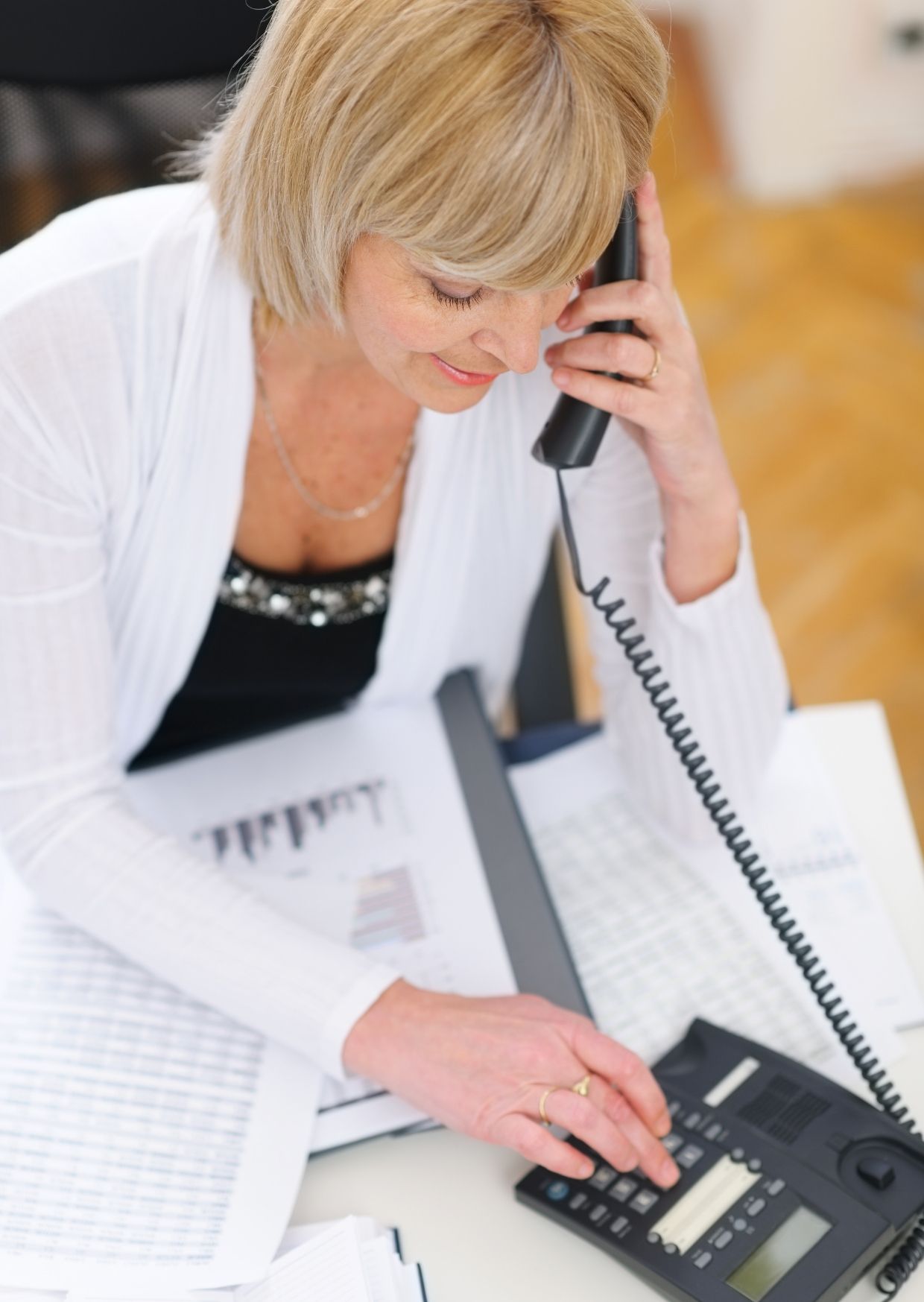 Outsourced HR services
We've got you covered.
In today's busy HR departments, most HR professionals find themselves having to focus on HR administration and have little time to devote to higher-value activities. Our HR outsourcing & interim HR management services can help you to free up your in-house resources, remove the burden of HR administration, and help to improve the strategic focus of your HR department.
We can provide you with access to high impact Irish interim HR consultants to deliver critical organisational and operational projects, accelerate organisational change, or plug short-term leadership gaps.
When you choose to engage Insight HR, you'll have access to an experienced HR consultant or team of consultants with the experience, skills, and authority you need, at a lower cost than you hiring directly.
For more information on HR Outsourcing and Interim HR services in Ireland, contact one of our experienced consultants now.
How our outsourced Irish HR and interim Human Resources services can help your business
Interim HR Placements
Virtual or physical interim HR placements for when you need an extra pair of hands
Change Management
Change Management best practices and guidance to bring your business to the top
Interim HR Placements
Virtual or physical interim HR placements for when you need a helping hand
Change Management
Change Management best practices and guidance to bring your business to the top
Stay Informed
Sign Up for our Newsletter