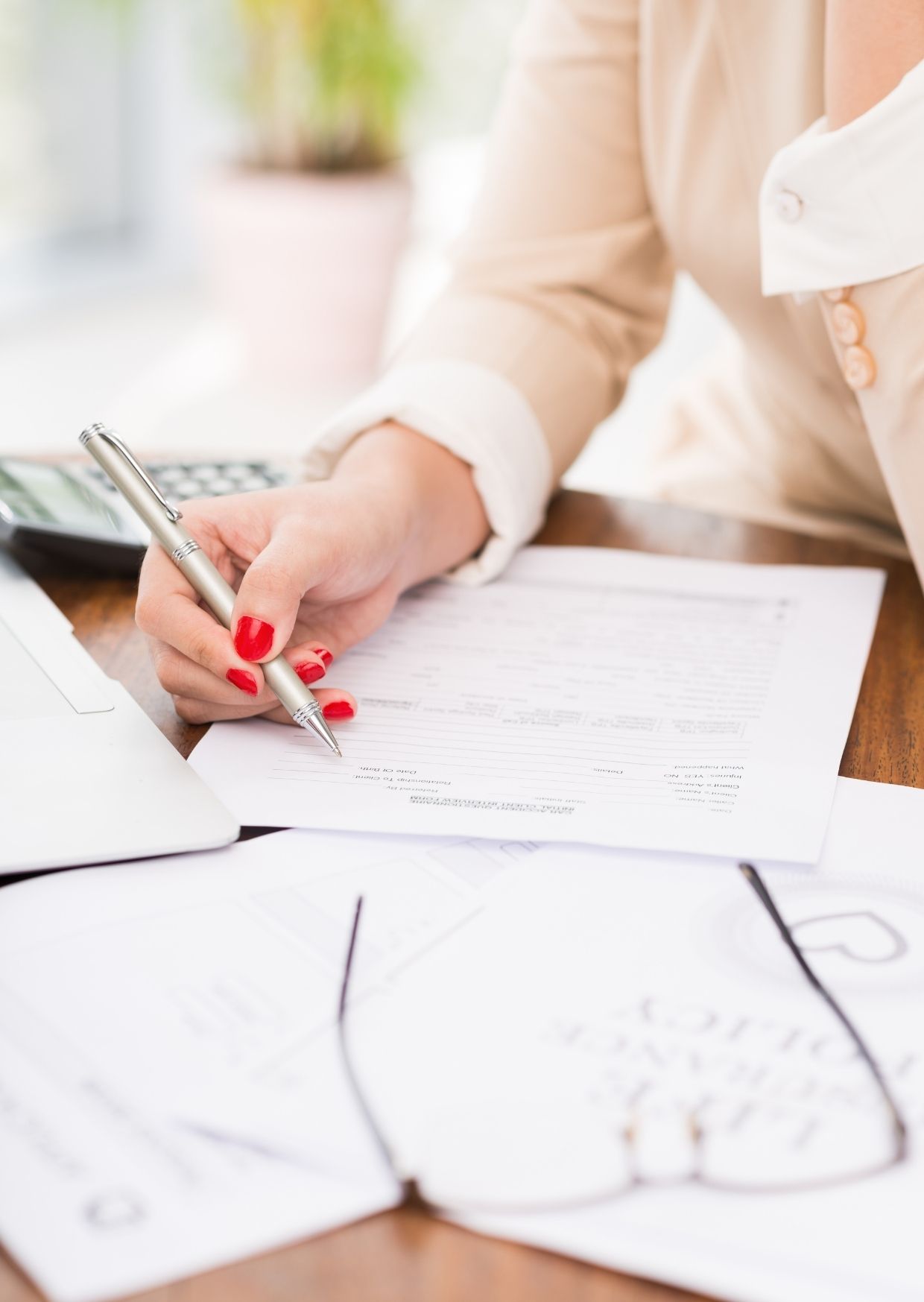 Running a workplace investigation
Workplace investigations can be fraught with emotion and need to be handled with the utmost sensitivity and tact. Your obligations as an employer also means that there are certain codes of practice that you must meet. Failure to address and resolve a conflict in the workplace can lead to a difficult, obstructive and stressful work environment and ultimately may lead to industrial relations problems and litigation.
Some examples of when you may need to run a workplace investigation
A complaint against an employee that relates to their performance or conduct in the workplace;
A complaint of bullying, harassment or sexual harassment;
A complaint from an external party such as a customer or client about something they witnessed or were subject to at the hands of an employee.
Failure to act promptly or adequately when you receive such a complaint can easily escalate into litigation which will likely be costly and damage the reputation of your business. Acting promptly is strongly advised. Depending on the nature of the complaint, this may mean launching a workplace investigation.
Running a workplace investigation is complicated and can be intimidating. We completely understand this. With over 20 years of experience in running both onsite and virtual workplace investigations, we know that the more sensitive the issue the higher the risk. We also know all the problems that running an inadequate investigation can cause, and we can help you to navigate this dangerous territory.
Using a third-party, independent provider such as Insight HR will ensure objectivity and impartiality. From the moment we engage with you, we completely immerse ourselves in the facts of the complaint. This means we thoroughly review all evidence, decide who needs to be interviewed, arrange and conduct the interviews and produce a weighty investigation report which may be used as proof of following due process.
Engaging with Insight HR can help you to avoid allegations of bias, protect the reputation of your business and avoid costly litigation.
Let Insight HR handle the tricky stuff.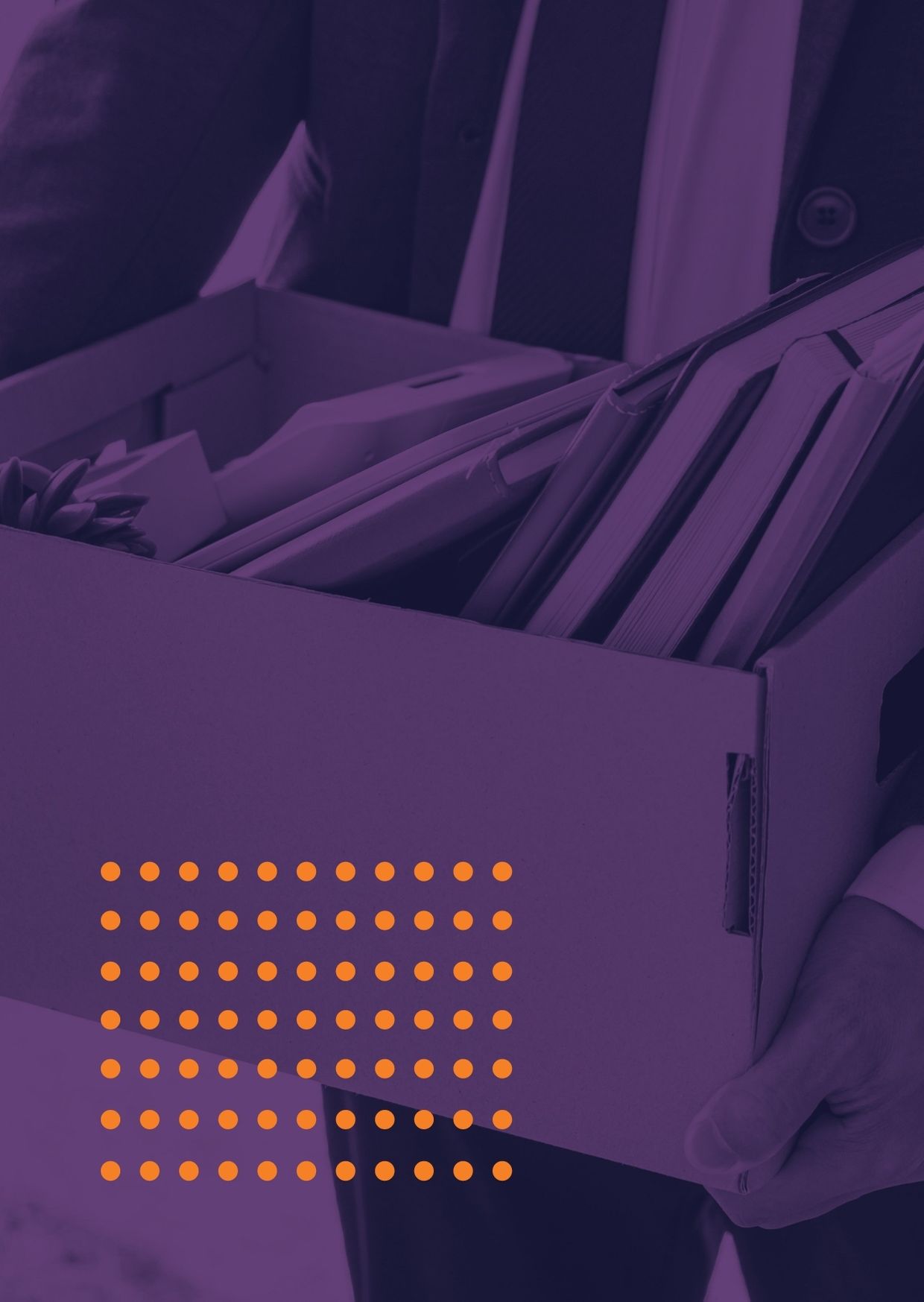 Get in touch with Insight HR for a free quote for our workplace investigations service
Need more resources?
Check out some of our free reading material on how to run a workplace investigation.
Hear from the experts
Watch our recent webinar for more hints and tips on how to run a workplace investigation.
Bullying in the workplace webinar
Interested in finding out more about bullying in the workplace? Check out our Workplace Bullying webinar for free, here!
Insight HR Pay As You Go Advice
Insight HR's ad-hoc HR advice can provide you with the support you need without being tied to a contract.
Monthly HR forum
Sharpen your skillset with Insight HR's monthly online sessions – exclusively for HR professionals!
Get in touch with Insight HR for a free quote for our workplace investigations service