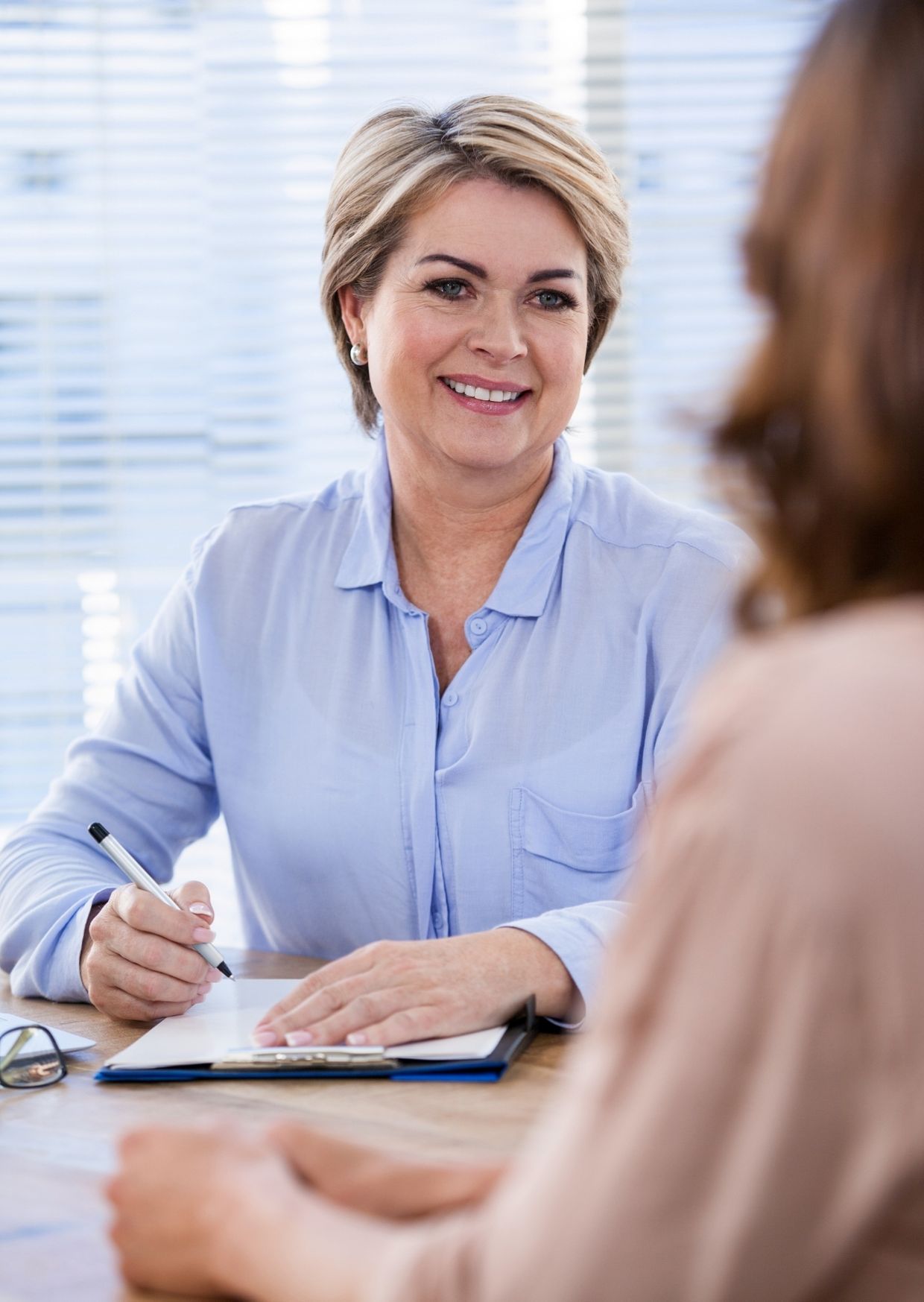 Learning and Development
A well thought out learning and development strategy is key to an organisation's success. Its aim is to ensure that employees are armed with the relevant skills and abilities they need to be able to perform their roles to the standard required, and in so doing ensure the business is meeting its overall goals. Learning and development can also improve your organisation's talent attraction and retention rates. In today's competitive landscape, employees need to feel valued and invested in. Offering opportunities for them to upskill will help to keep them motivated and engaged with their work.
A good learning and development programme will incorporate technical skills training as well as soft skills training. HR initiatives are likely to fall flat where they lack the accompanying educational piece. Whether you plan to improve diversity and inclusion or to promote a zero-tolerance policy on bullying, employees will need training to become more aware of how certain behaviours and attitudes can impact an organisation.
The most effective learning and development strategies will be aligned with organisational goals, flexible, and measurable. But where do you begin?
Insight HR has been working with Irish businesses for over twenty years. We understand how important it is to have a learning and development strategy that is not only aligned to corporate objectives but is also engaging and effective.
Our consultants help businesses to develop learning and development strategies in leadership capability, leadership coaching, employee engagement and driving high performance cultures and can work directly with your business to help you understand the best way to link training objectives to corporate and departmental plans.
Insight HR has you covered.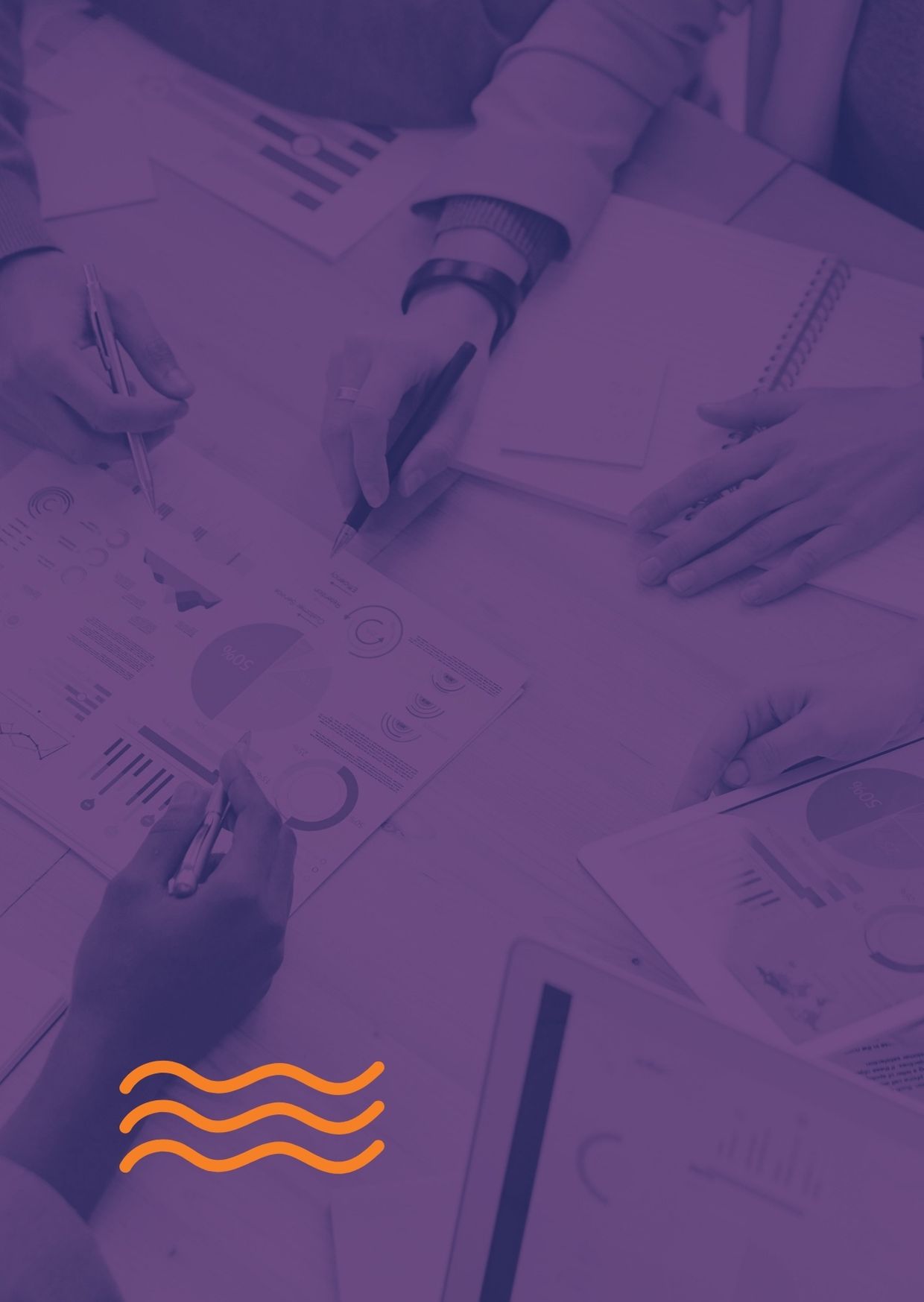 Get in Touch with InsightHR today
Our approach to L&D identification and analysis begins with the linkage of objectives to corporate and departmental plans.
Insight HR Pay As You Go Advice
Insight HR's ad-hoc HR advice can provide you with the support you need without being tied to a contract.
Monthly HR forum
Sharpen your skillset with Insight HR's monthly online sessions – exclusively for HR professionals!
Stay Informed
Sign Up for our Newsletter