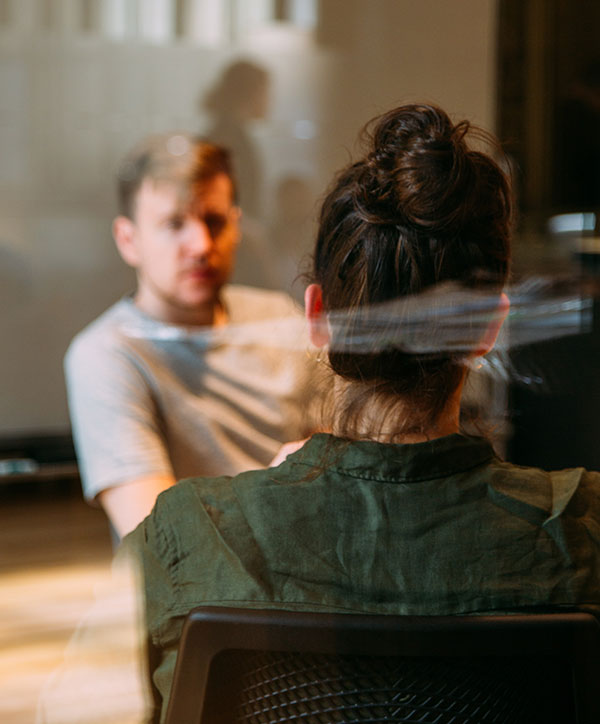 As a HR professional, you may have experienced indecision at some point in your career. This feeling can be related to many factors; inexperience, self-doubt, decision fatigue or simply a lack of confidence, all of which can prevent you from acting efficiently and effectively.
Having another HR professional to act as a sounding board is invaluable when it comes to such matters. However, for small HR teams this is not always possible. Advice from an external HR agency would be great however this sometimes comes with a hefty price tag.
That's why we created The HR Room – a free monthly online forum run by Mary Cullen and Liam Barton – where you can receive expert advice and have your burning questions answered. 
Each session is based on a specific theme and will consist of advice from Mary and Liam followed by a half-hour Q&A. Simply register your interest and send us your questions in advance of the session!
These one-hour meetings are facilitated by Insight HR and may include guest speakers from time to time. We encourage participation from all attendees.
The forum takes place on the last Wednesday of every month.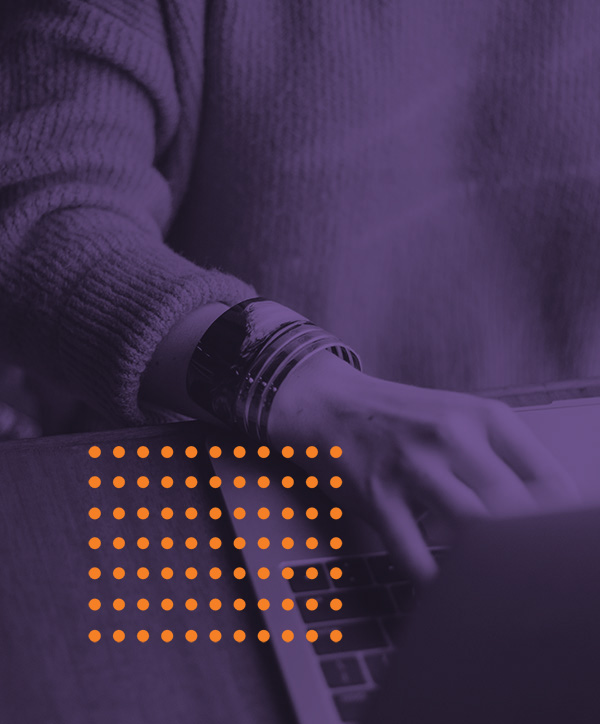 The next HR Room takes place on the 25th of October at 11:15 – join us as we discuss crafting effective, inclusive and embedded policies!
Don't miss it!

"The staff at Insight HR provide a very professional and helpful service. Their knowledge and expertise of all HR related queries gives us the confidence to overcome any staff issues as they arise. I would highly recommend them to any business who is looking to work with a reliable and trustworthy HR company."
Donna Tynan
People & Culture Manager
Solvar

"I would highly recommend Mary and her team. Always so professional yet very approachable. What I love most about Insight HR is the personal touch, they really get to know and understand your business and are completely flexible to your needs. They also have the ability to make you feel like you are their number one client!  I would have absolutely no hesitation in recommending them."
Jessica Farrell
HR Manager
St Francis Hospital

"InsightHR takes a very pragmatic approach to IR and ER issues and their style is based on a win/win approach. They have a deep appreciation of the organisational and people issues that are involved."
Frank Rock
Director at Harvest Resources
Insight HR is a boutique HR Consultancy firm with a vast amount of experience across many different sectors. Over the years we have tackled all kinds of hairy issues head on. You name it – we've probably encountered it! We unflinchingly apply our deep knowledge and expertise to any issues that come our way. This results in effective resolution and helps mitigate any potential risk to your business.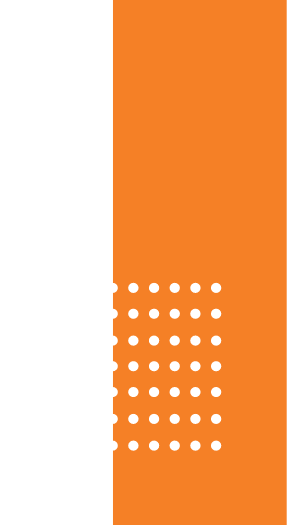 Sharpen your skillset with The HR Room – exclusively for HR professionals!