No budget for HR support?
Are you expected to know all the answers but suffering from a lack of HR support? Perhaps there is no budget there, or it has been cut because of Covid-19? Or perhaps you have a provider and are just looking for a second opinion. Either way, Insight HR's ad-hoc HR advice can provide you with the support you need without being tied to a contract.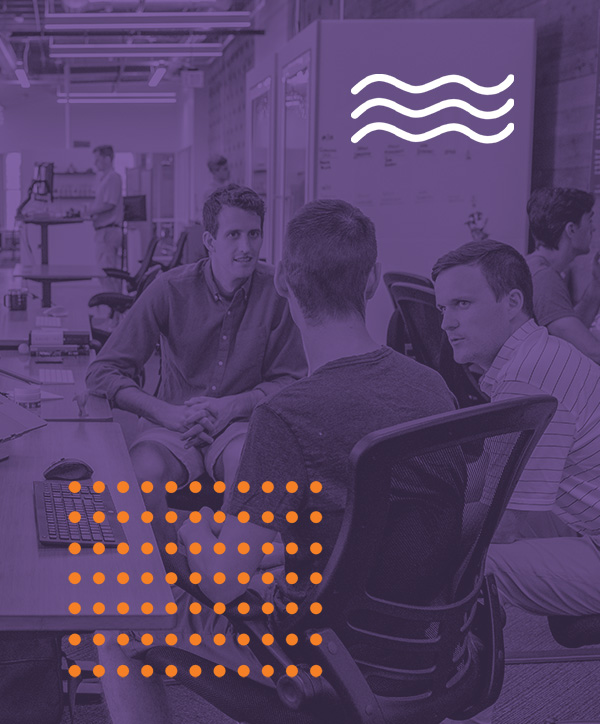 No contract or retainer fees!
An arrangement with a third-party HR service provider can offer much-needed relief through the provision of help and advice when it is needed the most. However, some businesses are put off by the prospect of signing minimum term contracts and paying retainer fees, especially where there is already a competent HR team in place. Or they may have had their budgets cut. 
Structured advice and guidance
If this sounds like you, then Insight HR's ad-hoc advisory service may be just for you. This 1hr consultation will give you the opportunity to receive expert HR advice on the matters that are troubling you the most. We use a methodical approach, breaking down the process into manageable steps and providing you with the knowledge and guidance you need to make an informed decision and reach a resolution.
Book advisory session now!
No contract 1:1 sessions

"The staff at Insight HR provide a very professional and helpful service. Their knowledge and expertise of all HR related queries gives us the confidence to overcome any staff issues as they arise. I would highly recommend them to any business who is looking to work with a reliable and trustworthy HR company."
Donna Tynan
People & Culture Manager
Solvar

"I would highly recommend Mary and her team. Always so professional yet very approachable. What I love most about Insight HR is the personal touch, they really get to know and understand your business and are completely flexible to your needs. They also have the ability to make you feel like you are their number one client!  I would have absolutely no hesitation in recommending them."
Jessica Farrell
HR Manager
St Francis Hospital

"InsightHR takes a very pragmatic approach to IR and ER issues and their style is based on a win/win approach. They have a deep appreciation of the organisational and people issues that are involved."
Frank Rock
Director at Harvest Resources
Our advisory service is bookable on a case by case basis. You can use it as often or as little as you want, only ever booking and paying for what you need. There are no contracts, and no obligations.
Tailor completely customisable services from the ground up.
Leave HR teams better informed and more confident in their ability to make future, strategic decisions.
Tackle the sticky issues directly.
Get the answers to your questions in a confidential and outcome based approach.