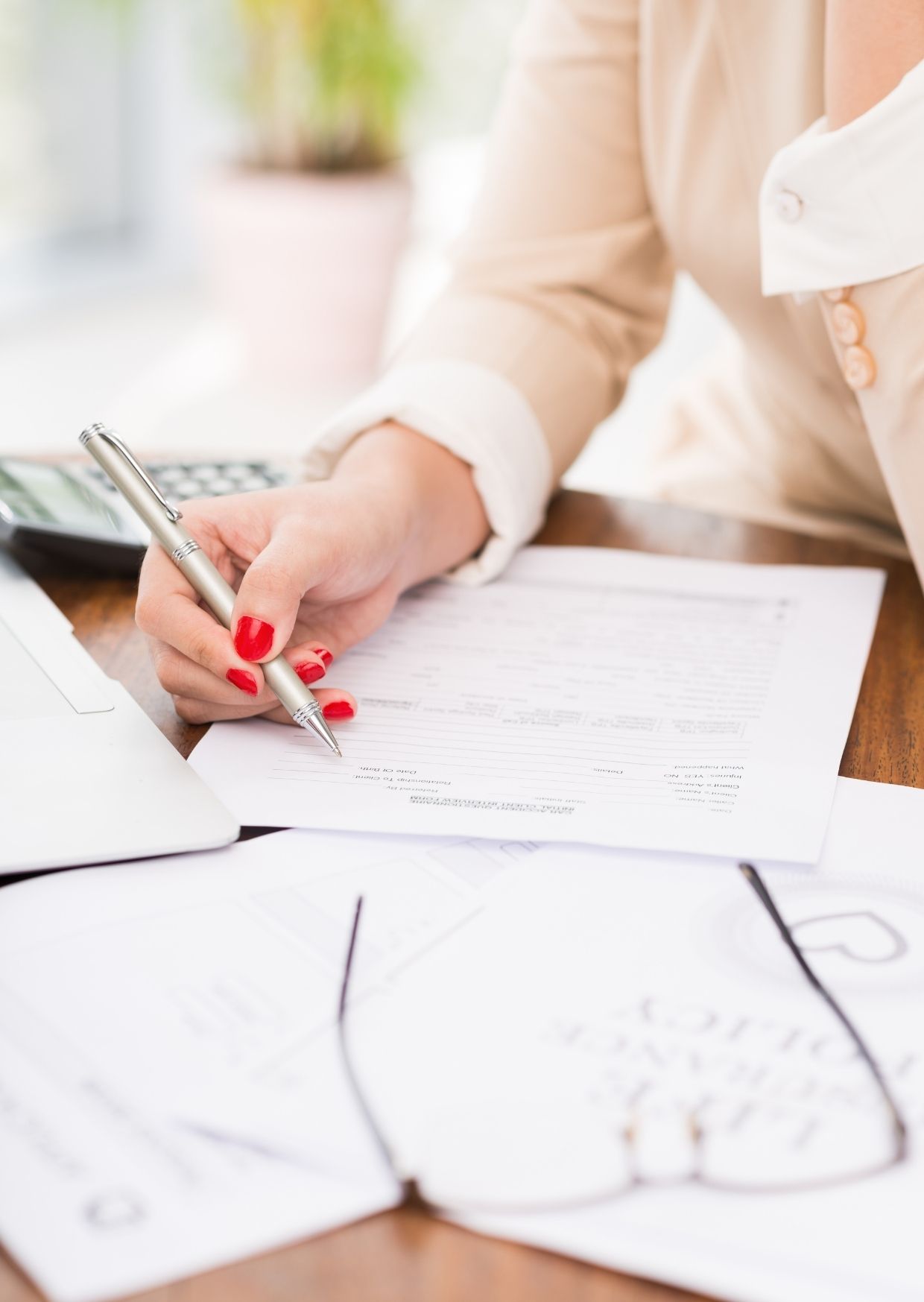 A Professional Workplace Investigation Is Critical
Workplace investigations can be fraught with emotion and need to be handled with the utmost sensitivity and tact.
Many questions arise, including why would a company decide to conduct an investigation, what evidence is required, and why do some investigations not succeed?
Your obligations as an employer also mean that there are certain codes of practice that you must meet.
You may need a workplace investigation for:
A performance or conduct complaint against an employee;
A complaint of bullying, harassment or sexual harassment;
A complaint from an external party such as a customer or client.
Failure to resolve a conflict in the workplace can lead to a stressful work environment, industrial relations problems, and litigation.
Let Insight HR guide you through this difficult situation.
Rely On Ireland's Workplace Investigations Experts
Running a workplace investigation is complicated and can be intimidating.
With over 20 years of experience in running both onsite and virtual workplace investigations, we know that the more sensitive the issue the higher the risk. We also know all the problems that running an inadequate investigation can cause.
We can help you to navigate this dangerous territory.
We thoroughly review all evidence, decide who needs to be interviewed, arrange and conduct the interviews and produce a weighty investigation report which may be used as proof of following due process.
Engaging with Insight HR can help you to avoid allegations of bias, protect the reputation of your business and avoid costly litigation.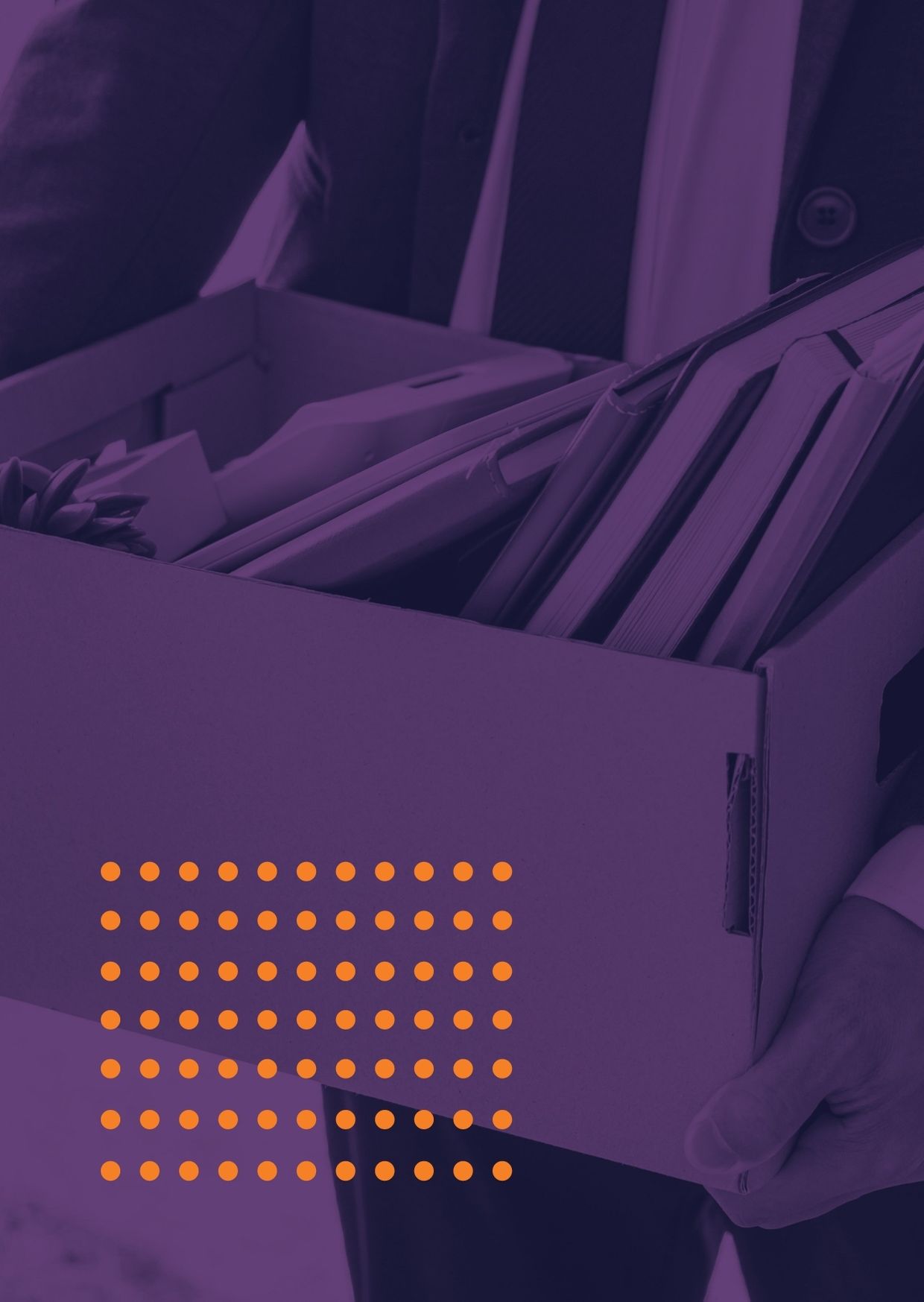 Request a call with Insight HR to learn about our specialist workplace investigations service for Irish employers
Get Your Free Irish Employment Law Compliance Resources
Join the private Insight HR newsletter list and get your free employment law compliance resources for employers in Ireland.
You'll also get bonus content to help you manage your workforce.
Here are some of the resources you'll get:
Guide: Workplace Investigations Guide.
Briefing Article: Employer Duty Of Care For Mental Health Issues.
Briefing Article: How To Reduce Labour Costs In The Post-Pandemic Workplace.
Guide: Irish Employers Share Employee Motivation & Engagement Advice.
Briefing Notes: Workplace Investigations Process.
Briefing Article: Theft in the workplace.
Join the private Insight HR newsletter list to get your free Irish employer resources.
Request A Workplace Investigation Call Now
With one quick call, discover how Insight HR can help protect the reputation of your business and avoid costly litigation.
Get in touch with Insight HR now.