Clarify the essential agreements between your business and your employee with an employment contract from Insight HR.
Safeguard your business
In Ireland, an employer is obliged to provide an employee with a written statement of the core terms of employment within the first five days of the commencement of employment. Any additional terms must be communicated in writing to the employee within the first two months of commencement of employment.
This employment contract is a legally binding document which will set out in a clear and concise manner the exact terms of employment and the rights and responsibilities of both your business and its employees.
While some suppliers provide 'off-the-shelf' employment contract templates that can be filled in, such documents may not be in line with current Irish law. As the contract is legally binding, a well thought out and considered document can help to safeguard your business in the event of any dispute which may occur between you and your employee.
Insight HR will support you in the development of employment contracts, ensuring your organisation's full compliance with current Irish employment law. We take the time to thoroughly understand our client's business and develop documentation to a high specification particular to their company.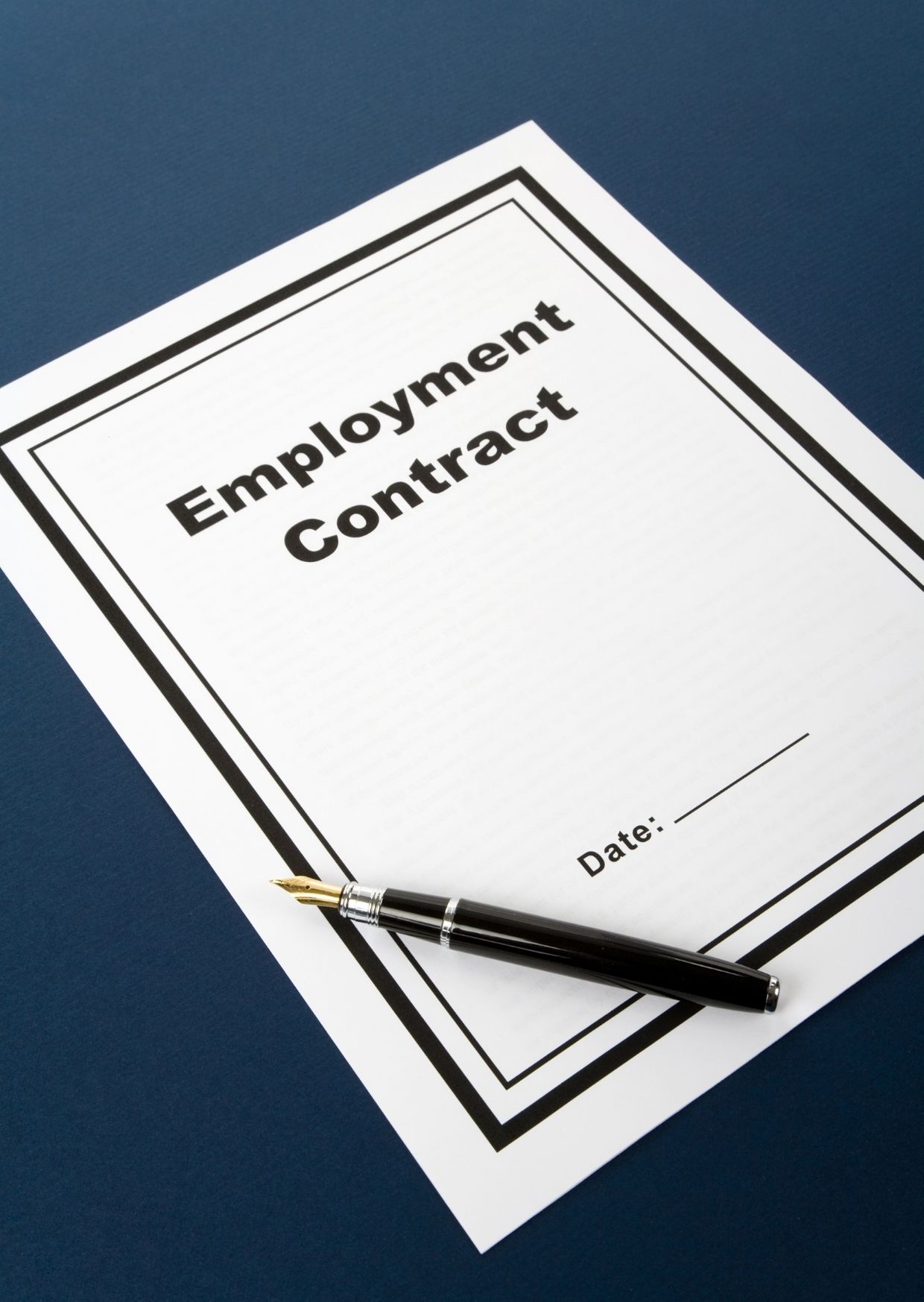 Staff Handbooks
Clearly communicate your business's policies and procedures with an employee handbook from Insight HR.
Leave no room for misunderstandings
Having a clear set of policies and procedures is essential for any organisation. These policies and procedures need to be as transparent as possible. The less room there is for ambiguity, the less likely there is to be a miscommunication between your business and your employees. That is why having a robust employment contract and employee handbook is vital.
Communicate your businesses culture, vision, mission and goals
Investing in an employee handbook to contain your policies and procedures is more than just practical. While an employment contract is the overarching agreement between you and your employee, an employee handbook allows you to communicate your organisations culture and values. It is one of the first chances you have to create a lasting impression of your organisation and help to instil a feeling of stability and trust in your employee.
As with the employment contracts, many employers may be tempted by downloadable templates. However, there is no guarantee that such templates will provide the support you need to make sure that you are fully compliant and in line with employment standards.
Why you should use Insight HR
At Insight HR, our employment contracts and staff handbook development service includes consultation, advice and guidance on your organisation's level of compliance with current legislation. Through a thorough study of your business and its needs, we will help you to develop a robust document that includes everything relevant to your specific industry. At the end, you will receive workable soft copies of employment contracts and employee handbooks that you can edit and add to as you see fit.
Our Employment Contracts and Staff Handbook development service includes:
Organisational Review
Review of existing organisational practice. This involves meeting with key members of your management team to discuss your organisation's level of compliance with current employment legislation.
Legislation and Compliance
Advice and practical guidance on policies and procedures in order to comply with current employment legislation.
Documentation
Review of relevant documentation including existing contracts of employment, policies and procedures and any other document relevant to your specific industry. Development of watertight documentation.
Employment Contracts and Staff Handbooks
Provision of a soft copy of the contracts and handbooks and managerial guidelines so you can amend them in-house as necessary.
Get in Touch with InsightHR today
Our Team of professional HR advisors will help manage any employment contract issues you have and let you get on with running your business.